Power Service
Decades of Excellence: Tailored Solutions for Complex Industrial Challenges
Power Service, a DNOW Company, is a leading rotating and process equipment provider. We have delivered high-quality solutions to complex industrial interests for over six decades. We take pride in our ability to provide in-house designing, engineering and fabricating services tailored to each client's needs. Our dedicated and experienced professionals find innovative solutions to even the most intricate challenges. If you are searching for a reliable partner with the experience and expertise to address your tank batteries and production facilities needs, don't hesitate to contact us today.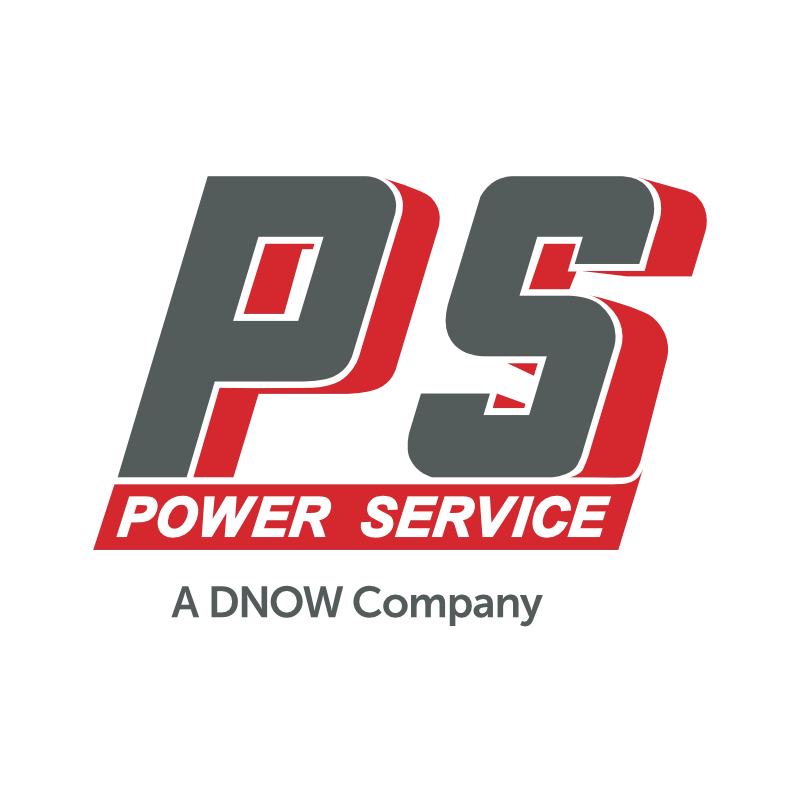 About Power Service
History and Affiliation
Founded in 1954, Power Service, Inc. became part of the DNOW umbrella in June 2016, rebranding as Power Service, a DNOW Company and becoming a central part of DNOW's U.S. Process Solutions operating unit. The acquisition leverages DNOW's vast U.S. and overseas locations and its robust pipe, valve and fitting (PVF) and MRO supplier connections.
Our Offerings
Power Service specializes in rotating and process equipment engineering, design, installation, fabrication and service. We distribute OEM parts, including pumps, generator sets, air compressors and blowers. We also fabricate custom lease automatic custody transfer (LACT) units, vapor recovery units (VRU), ASME code vessels and water production skids.
Sectors We Operate In
Our primary sectors include upstream, midstream and downstream oil and gas markets, as well as the mining, power generation and general industrial industries.
Geographic Reach
At Power Service, we offer tailored rotating and process equipment solutions catering to the specific needs of the Permian, Delaware, Eagle Ford and other pivotal North American basins and international clientele.
Capabilities
With our broad product and service range, our dedicated team of designers, engineers and fabricators can serve companies globally. Contact us today to discover more about our capabilities and explore how we can contribute to your success.
Discover Tailored Solutions for Your Specific Needs
From custom water disposal and injection plants to advanced multiphase separators, we offer a comprehensive range of top-tier products tailored to meet your unique requirements. Dive deep into our 12 distinct product categories below and find the perfect solution that aligns with your needs. Simply click on a category to explore more.
Comprehensive Solutions with Precision and Efficiency
Power Service is a critical component of DNOW's U.S. Process Solutions division. With expansive fabrication and office facilities, we are positioned to serve our customers by offering a diverse range of process and production equipment.
Tailored Equipment Solutions for Diverse Industries
Our offerings cater to various sectors, including upstream and midstream oil and gas, the downstream refining industry, mining, and the water transfer and disposal (SWD) markets. Our primary goal is to simplify the equipment installation process. We deliver skidded and housed packages designed for swift and minimal on-site setup to achieve this. This streamlined approach reduces expensive fieldwork and conserves time, allowing our clients to concentrate on their core operations.
Optimizing Construction and Cost with Precision
By partnering with us, you can significantly reduce construction supervision hours, minimize travel for construction personnel, decrease unforeseen parts expenses, and mitigate weather-related costs and delays. We meticulously craft high-quality skidded solutions or buildings indoors, ensuring all materials are readily accessible. Our team is equipped to draft packages for customer approval or to adhere strictly to detailed customer specifications – all while ensuring cost-effectiveness.
Our extensive portfolio in fabricated equipment encompasses the following:
Pumps paired with motors on various bases
Air and gas blowers on bases, driven by motors and engines, available with or without controls
Comprehensive skidded air system packages that include compressors, receivers, dryers and piping
Water injection skids equipped with different pumps, drivers, and controls suitable for diverse climates
Water filter skids complete with pumps, controls, vessels, buildings or other customer-specific requirements
Vacuum pump and blower packages tailored for coal-bed methane recovery
Lease automatic custody transfer (LACT) units essential for the accurate transfer of petroleum products
A Selection of Supplier and Manufacturer Partnerships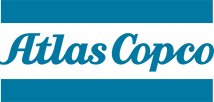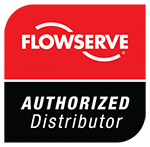 Certifications
ABSA
ASME "U" Stamp
CE
CSA
CWB
NB
NBCA "R" Stamp
UL
Unlock In-Depth Insights
Dive deep into our comprehensive resource documents to understand the capabilities of Power Service products and services better.