Browse Power Service Products & Services
Our Suppliers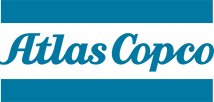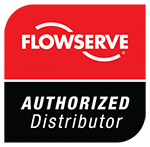 In-House Fabrication
From beginning to end, we can design, engineer and fabricate your projects in-house. We have more than 500,000 sq. ft. of shop space for world-class welding, assembly, inspection and painting, and our design and drafting department has a combined 20 years of experience in process design/drafting, fabrication and ASME code analysis.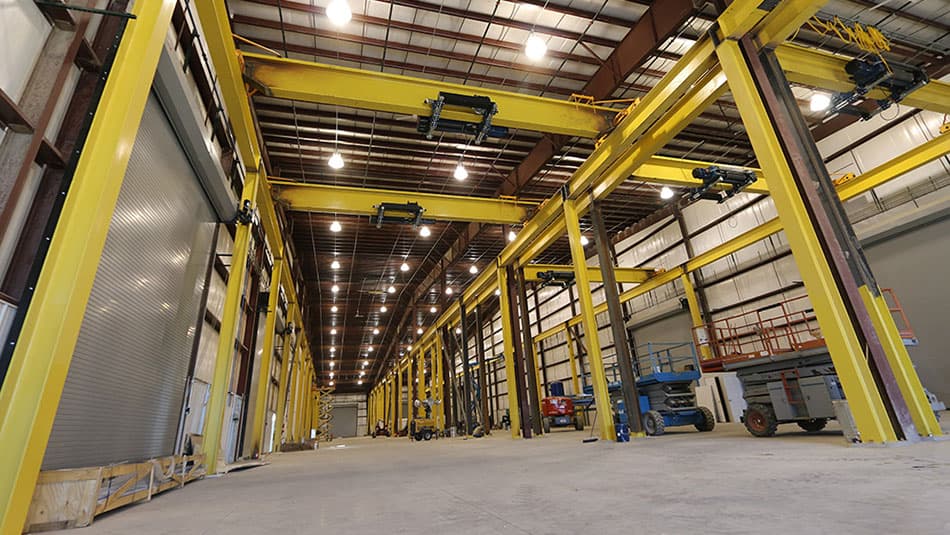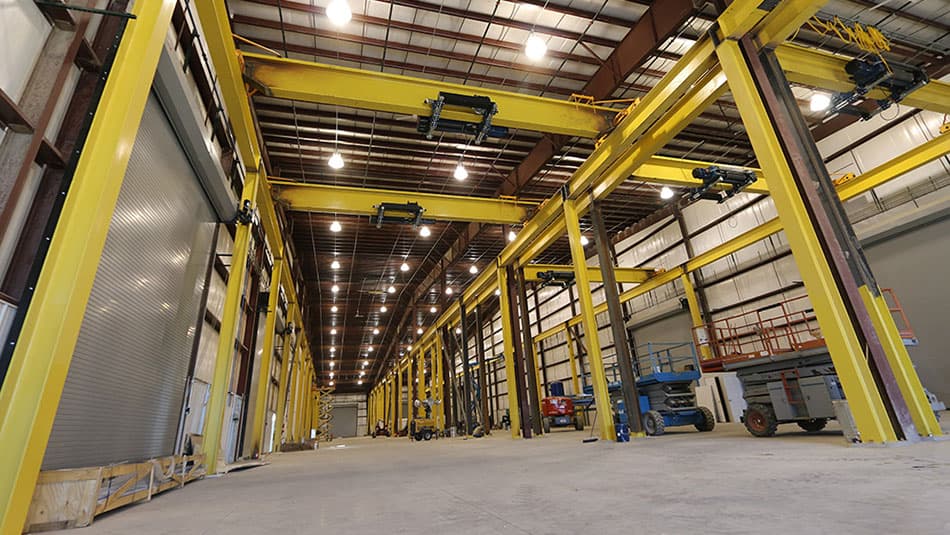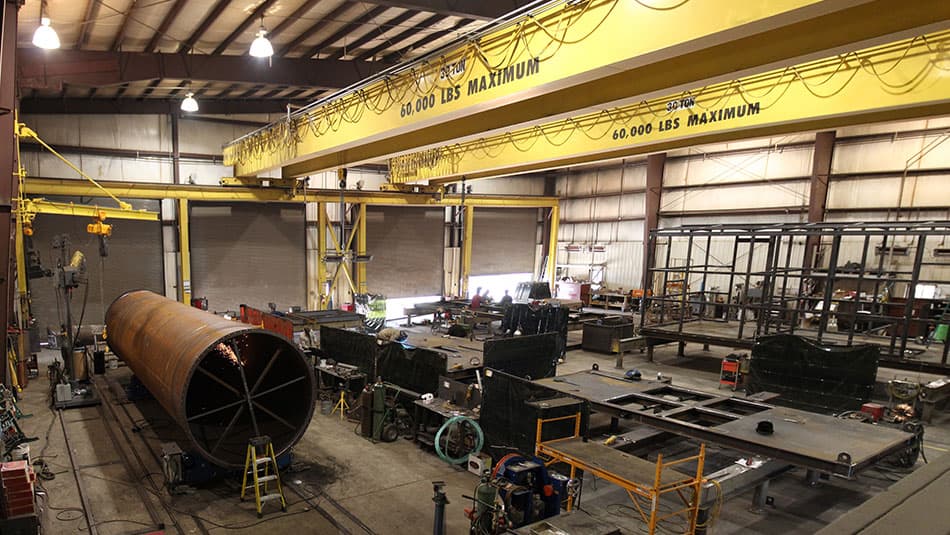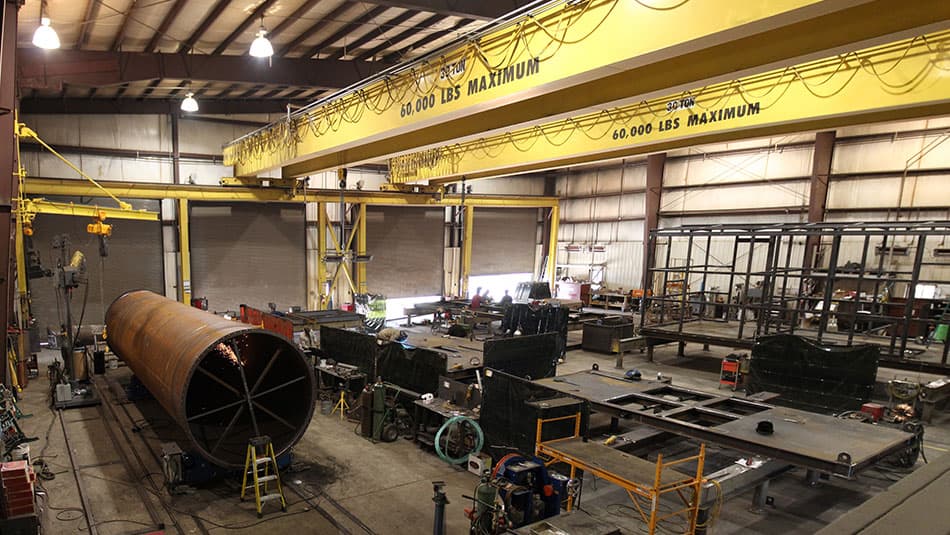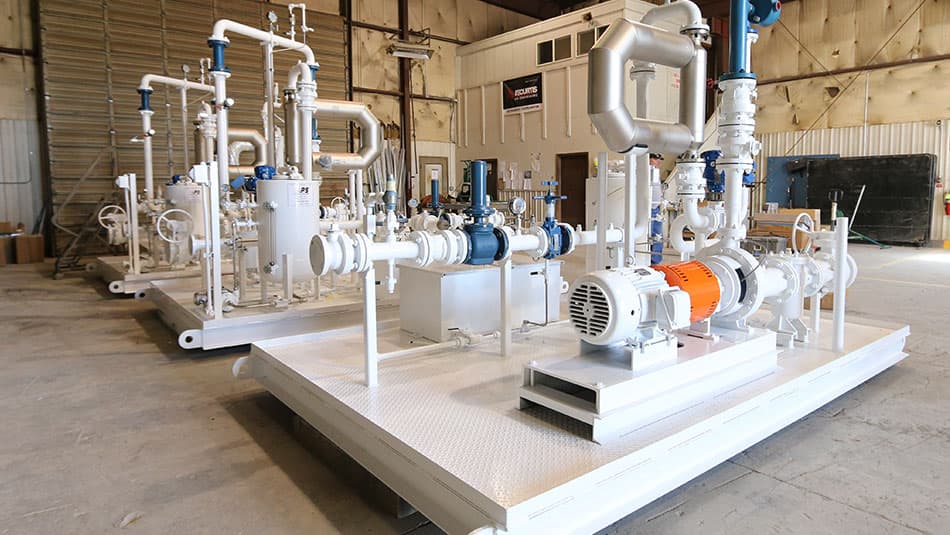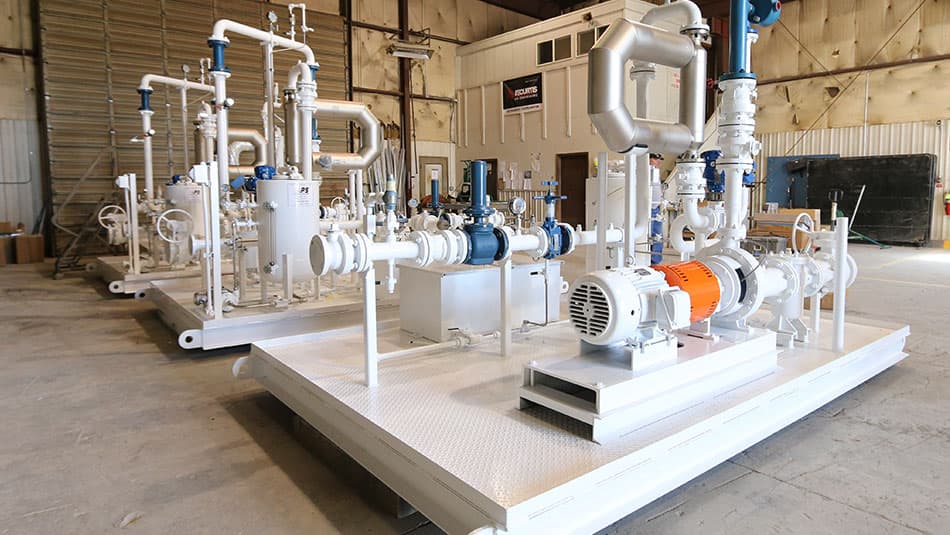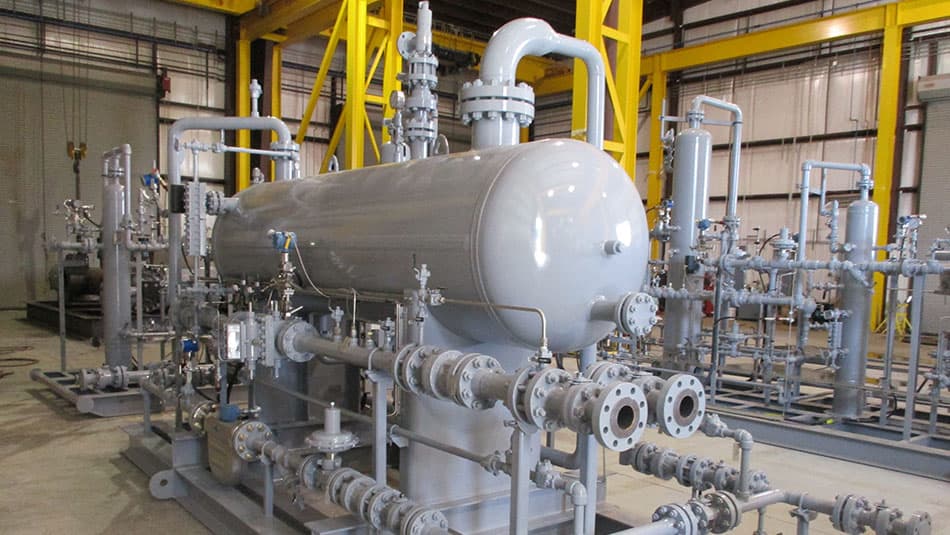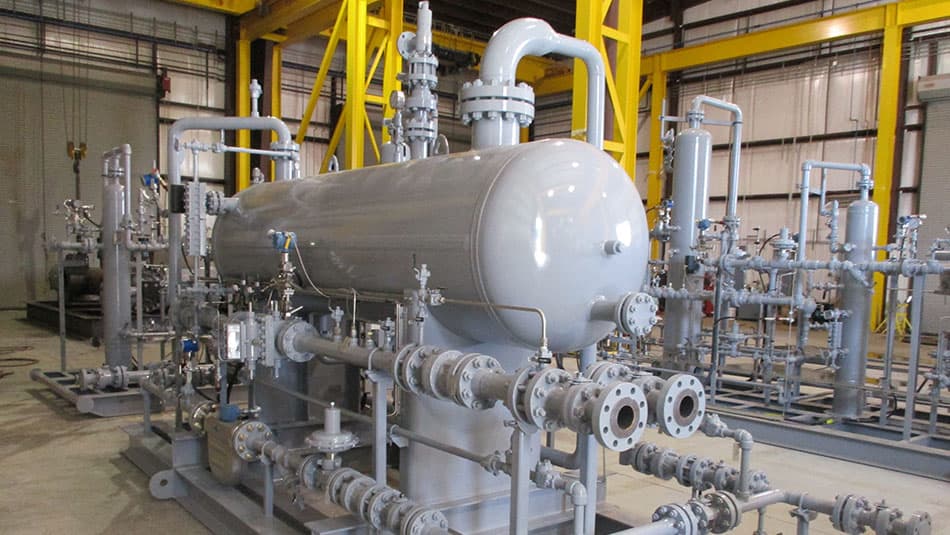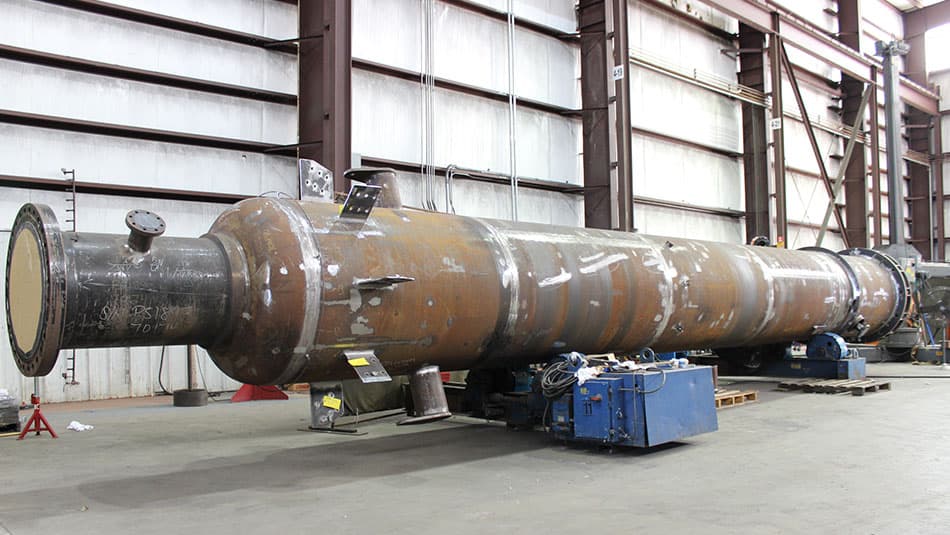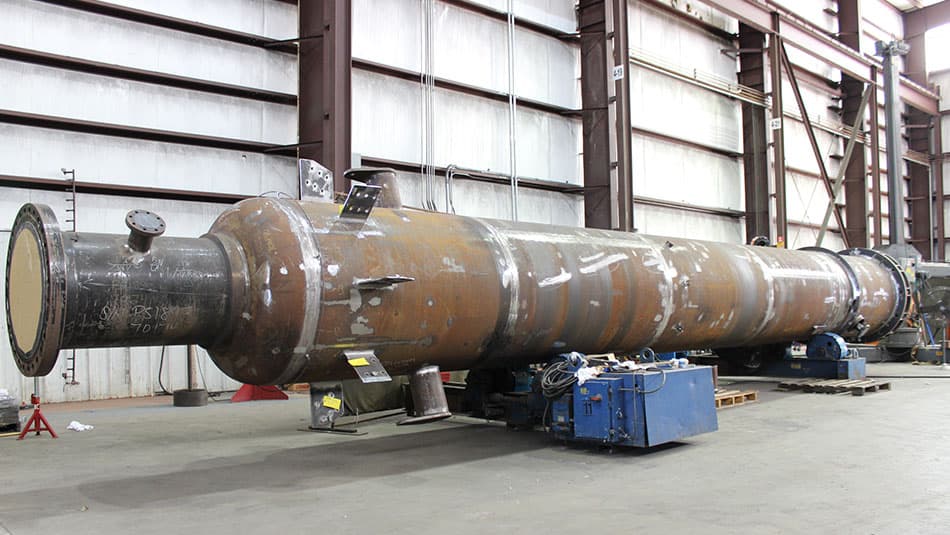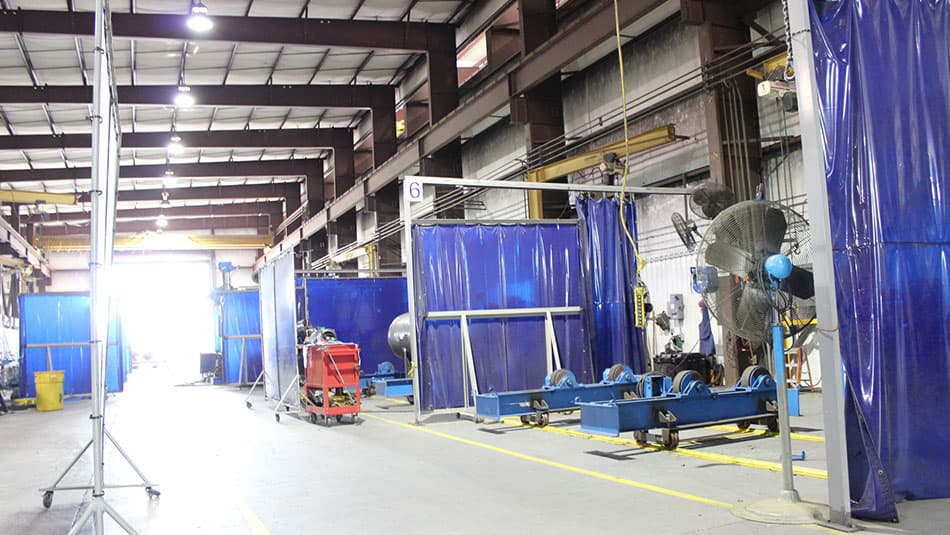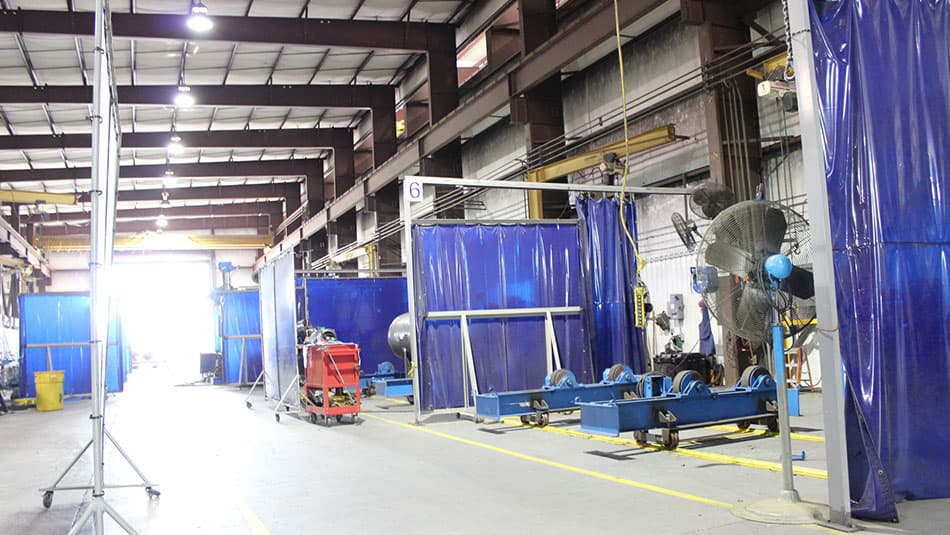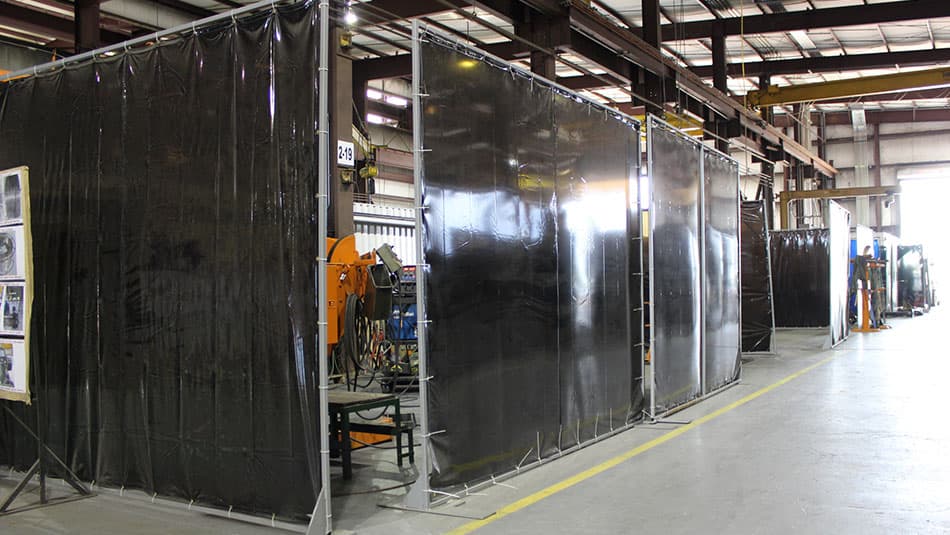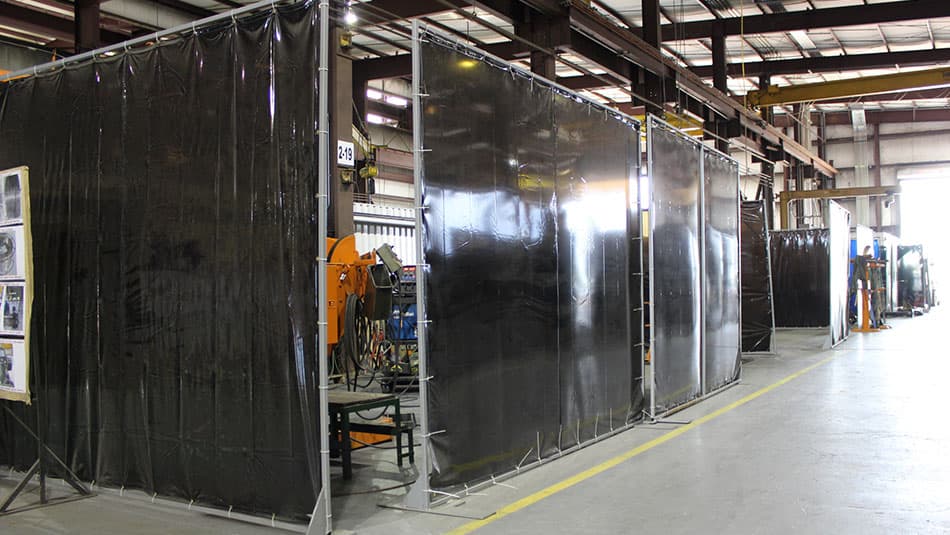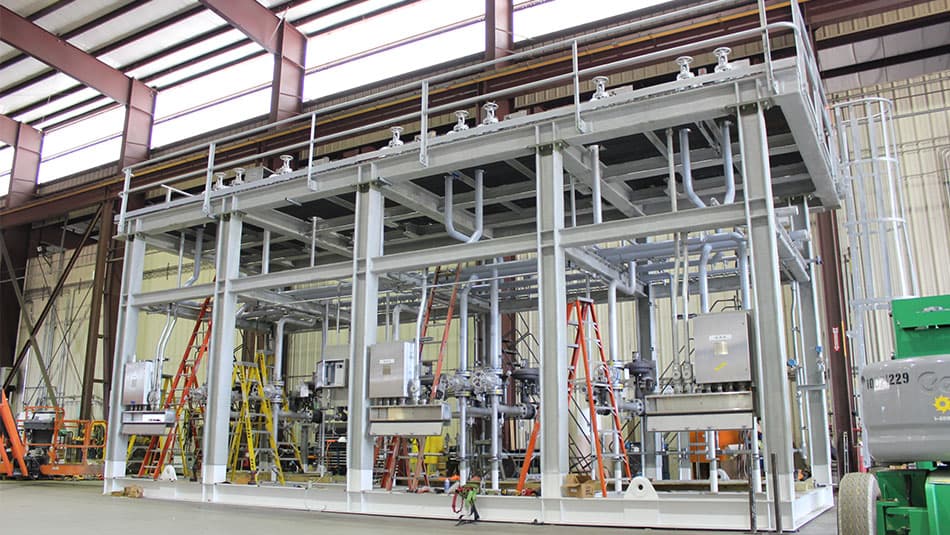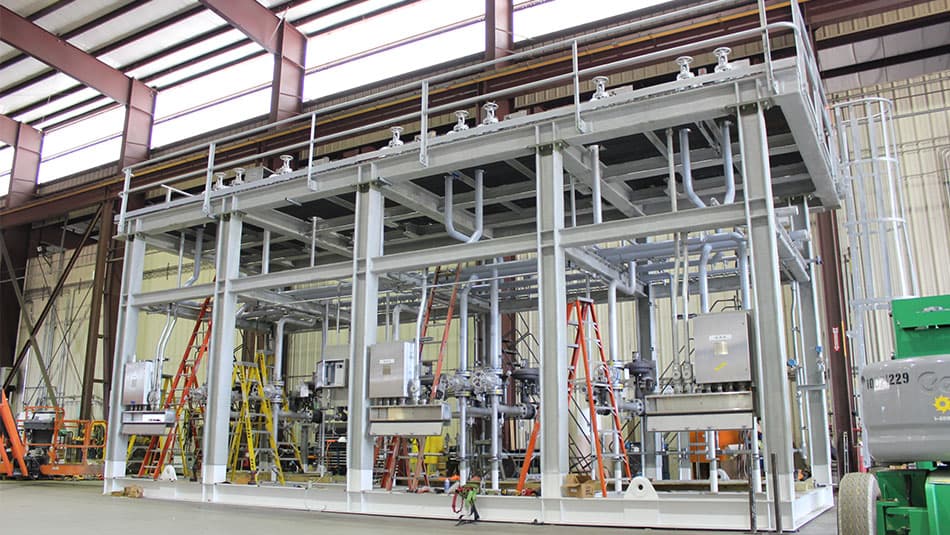 Power Service Resources
Find additional information on our technical capabilities, as well as brochures and datasheets on our rotating and process equipment.
See Our Resources