Industrial Paints and Coatings
A great paint job starts with quality paint supplies. Count on DistributionNOW to supply a wide selection of standard and high-performance industrial coatings and paint, equipment and supplies you need for your full range of applications. From choosing the right brushes and paint booths, to paint mixers and paint sprayers, to the exterior and interior paints and stains, or just general purpose painting supplies - whatever you need, DNOW is your single source.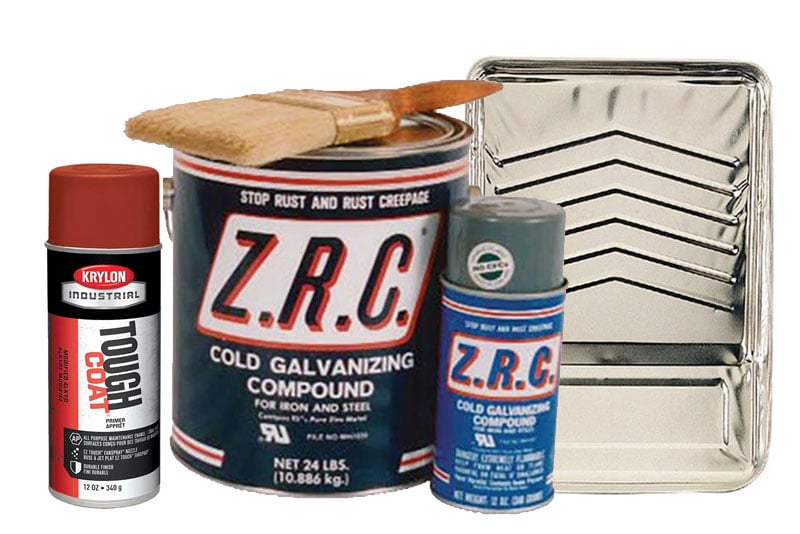 High-Performance Coatings
Our high-performance industrial coatings are long-lasting corrosion protection for the most demanding applications. All of our coatings are lead-free, chromate-free and VOC compliant.
Acrylics (solvent, waterborne)
Alkyds (oil-based enamels, high solids)
Epoxies (high build, high solids)
Polyurethanes
High-temperature coatings
Primers
Cold galvanizing compounds
Pipe wrap tape
Our Suppliers
3M
Carboline
Polyguard Products
PPG
Seal for Life Industries (Powercrete®)
Seal for Life Industries (STOPAQ®)
Sherwin-Williams
Tnemec Co.
Trenton Corp.
ZRC Worldwide
Paints & Stains
Our paint products come from trusted brands in a wide range of colors. These high-quality products are easy to apply through sprayer, roller or brush on a variety of surfaces.
Aerosol paint & primer
Exterior paint & primers
Interior stains & finishes
Striping & marking paint
Stencil ink
Paint pens/markers
Our Suppliers
Dy-Mark
ITW Diagraph
Krylon
MSSC (Marsh®)
Rust-Oleum
Painting Equipment & Supplies
We offer a wide selection of general purpose painting supplies to help you get your next project done quickly and efficiently:
Brushes
Drop cloths
Extension poles
Edgers & refills
Liners & grids
Mitts
Openers
Paint Booths
Paint sprayers
Paint mixers & accessories
Rollers, frames & roller covers
Stencils
Strainers
Trays & buckets
Our Suppliers
G.F. Lasswell (Kleenwell)
Hyde Tools
Krylon (Rubberset®)
Magnolia Brush
Red Devil
Sherwin-Williams (Diversified Brands)
Weiler Abrasives