Odessa Pumps
Are you constantly struggling with fluid management needs? Odessa Pumps, a DNOW Company, is a leading provider of high-quality water and wastewater pumps that can handle even the most challenging fluid demands. Whether you need to buy, repair or maintain a pump for chemical processing, produced water transfer, oil and gas, salt water disposal, truck loading or mainline pipeline charge purposes, Odessa Pumps has a wide range of options to suit your specific fluid transfer needs.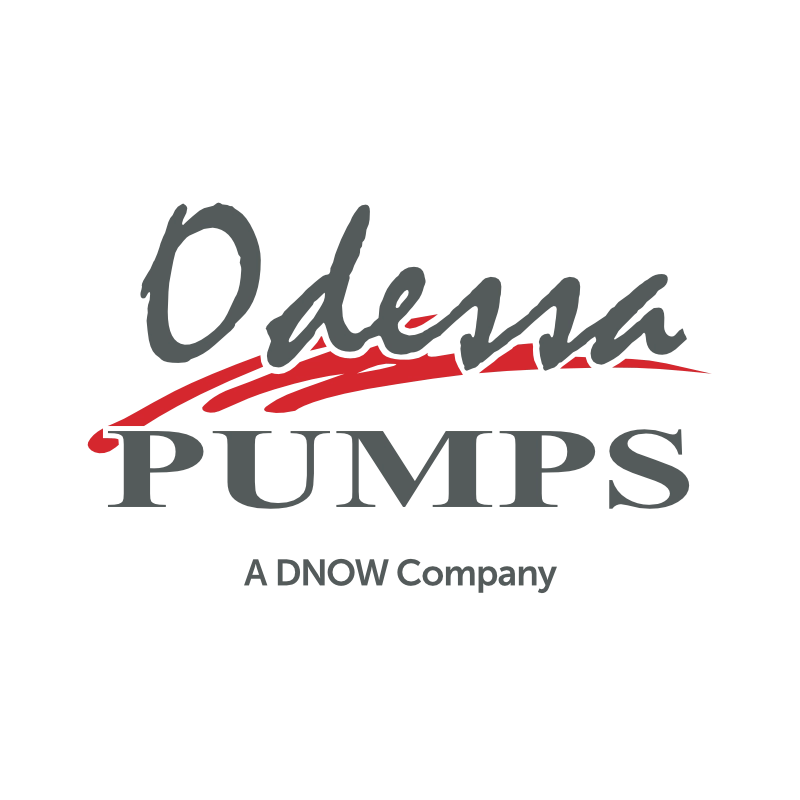 About Odessa Pumps
Odessa Pumps, a DNOW Company formerly known as Odessa Pumps & Equipment, has been a leader in providing pump solutions, packages, parts, repair and machining in Texas, New Mexico, Oklahoma, Louisiana and conducts worldwide exporting through our Houston operation. From groundwater pumping and treatment to distribution, we strive to meet your needs by representing quality pump products and repair and maintenance services at the forefront of the oil and gas, municipal and water/wastewater industries.
Keep Your Production Flowing With the Pump Solution Experts
At Odessa Pumps, we pride ourselves on being more than just a pump supplier – we're your go-to experts in the field. Our specialty lies in providing customized pumping packages and high-quality pump repair and maintenance services for a vast range of oil and gas, industrial and municipal pumps. With years of hands-on experience, we're well-versed in dealing with diverse applications, from oil production scenarios to high-pressure water systems. No matter the sector you operate in, we have the necessary expertise to assist you in identifying the perfect pump suited to your unique requirements. Whether you're embarking on a new project or require maintenance for an existing setup, our dedicated team is committed to delivering exceptional service at every step.
Our Extensive Range of Products and Services
Welcome to our comprehensive selection of top-quality pumps and related services. Designed to cater to diverse needs, our catalog spans a broad spectrum, from residential use to heavy-duty industrial applications. Whether you're searching for a reliable oil and gas, industrial or municipal water supply solution, we have you covered. If you need assistance, don't hesitate to reach out. Our experienced team is always ready to guide you in determining a pump that perfectly fits your needs and budget. Take a look at our wide range of product and service categories below:
Expert Pump Repair and Service Solutions for a Wide Range of Industrial Applications
With our immense experience in the oilfield and industrial sectors, we are the go-to choice for all your pump service and repair needs. Our comprehensive services ensure uninterrupted operations across multiple industries. We offer diverse pump solutions suitable for water transfer, tank transfer, salt water disposal, truck loading and mainline pipeline charge. Gain insights into how we tailor packages for various applications to meet your requirements precisely.
Optimize Your Pump Operations with Expert Technical Resources
Enhance your pump operations with insightful tables, detailed presentations and educational videos provided by Odessa Pumps, an industry leader in pump technology. We offer resources to empower you with comprehensive knowledge about pumps, their operation, functionalities and more. Whether you're a novice or an expert, our highly informative guides will assist you in making better-informed decisions and taking your pump operations to a new level. Explore our range of resources today and step into the future of pump operations.