DNOW Affiliated Brands
DistributionNOW is a global leader in sourcing energy industry products and providing total supply chain solutions. Our vast capabilities and expertise have been growing since 1862, the year our earliest legacy company was founded. Since then we've steadily acquired a multitude of leading brands that continue to expand and accentuate our offering.
DNOW Subsidiary Brands Deliver
DNOW delivers unmatched global scope and scale to serve your full range of industrial supply needs. This breadth and depth of capability is enhanced by the many industry-leading brands that are part of our family. Explore our brands here.
Our Affiliated Brands Expand Our Reach
We pride ourselves on our comprehensive portfolio of products and services that cater to a wide range of industries. By aligning with DistributionNOW subsidiaries, we further broaden our reach in the energy and industrial industry and provide a wider range of solutions to you. As we unlock new opportunities through these partnerships, we can look forward to exploring innovative products and services and accessing previously untapped markets with the help of our affiliated brands. We remain committed to providing you with the best solutions that meet your specific needs, all while delivering exceptional service and support.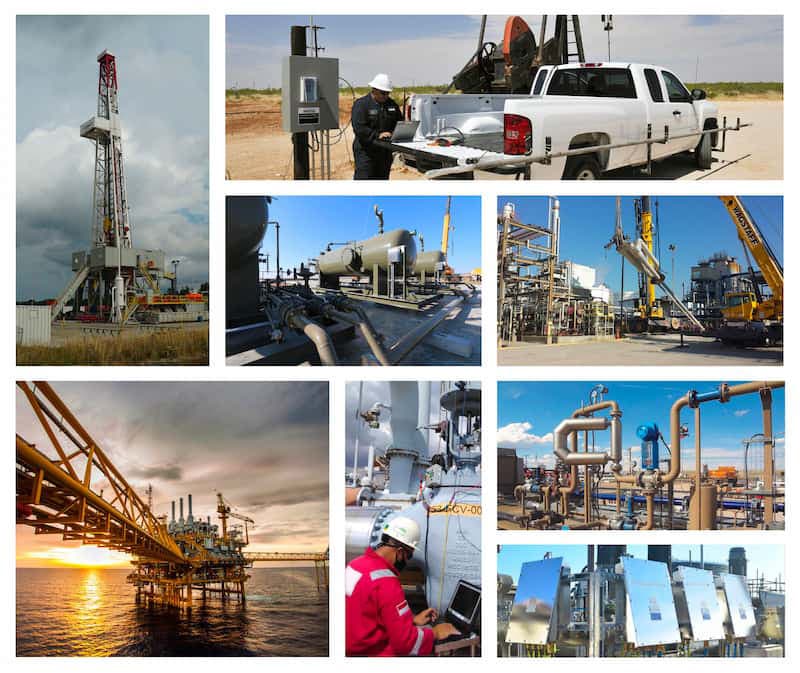 Expanding Capabilities and Expertise
DNOW is a global leader in sourcing energy and industrial industry products and providing solutions. We have been leading the way by continually expanding and highlighting our offerings with vast capabilities and expertise. Our brands continue to expand and accentuate our offerings with vast capabilities and expertise. Providing top-notch service and innovative solutions to our clients at every step of their operations, and our long history is a testament to both our success in this regard and our commitment to continual improvement.