DNOW Affiliated Brands
DistributionNOW is a global leader in sourcing energy industry products and providing total supply chain solutions. Our vast capabilities and expertise have been growing since 1862, the year our earliest legacy company was founded. Since then we've steadily acquired a multitude of leading brands that continue to expand and accentuate our offering.
DNOW Brands Deliver
DNOW delivers unmatched global scope and scale to serve your full range of industrial supply needs. This breadth and depth of capability is enhanced by the many industry-leading brands that are part of our family. Explore our brands here.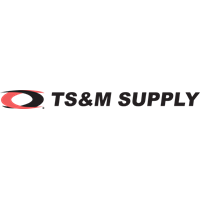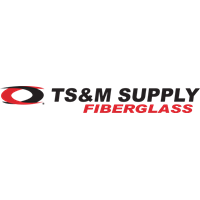 Find a DNOW Location Near You
DistributionNOW has more than 250 locations in over 20 countries. With a long track record of successful global expansion, we continue to grow with our customers to support their safe and efficient operations.
View Our Available Resources
We don't just provide and service reliable drilling equipment at DNOW. We also share as much knowledge as we can to help you find exactly what you need. Head to our Resource Center and access a wealth of information from use cases to white papers to instructional videos.
Explore Our Resource Center