Supply Chain & Material Management Solutions to deliver measurable business value
84% of supply chain officers say the lack of visibility across the supply chain is one of the biggest challenges they face. What if you had a one stop shop for demand generation and comprehensive inventory visibility?
At DistributionNOW, we make it our business to get to know our customers. We work with our customers to develop a proprietary materials management and integrated supply chain solutions.
How DNOW Can Benefit You
Using our proprietary materials management and integrated supply chain solutions, DNOW has helped many upstream, midstream, downstream and industrial customers generate millions in annual savings.
80%
Noncore Capital Investment Reduction
With one client, we reduced noncore capital investments by 80% in key expense areas.
99.99%
Inventory Integrity from 85% inventory
With another client, we took $54 million of inventory from 85% to 99.99% inventory integrity.
$3.36M
Redeployment of Surplus Inventory over time
With a third client, we were able to redeploy a $3.36 million in surplus inventory over a 3-month period.
Simplified Material Management to Energize Your Business
DNOW Supply Chain Services Energy provides customers a disciplined and simplified materials management model that will streamline your business, lower your costs, and energize your productivity.
What We Do for our Clients
With our extensive materials management expertise, global network, vast range of products, procurement acumen and seamless logistics, we've got your supply chain covered. Our comprehensive solutions range from workflow optimization by reorganizing your warehouse to inventory management and planning so that your team can minimize downtime and maximize efficiency. We handle these tasks so you can concentrate on running your operation and keeping your people productive. Working with DNOW saves you from having to invest in your own supply chain organization and hire skill sets outside of your core business. You're able to save operating costs and run more efficiently.
Our Methodology
Every operation has its own supply-chain challenges. That's why every DNOW customer gets its own supply-chain solution. Our methodology ensures that we precisely design the right solution for you and then execute it to perfection.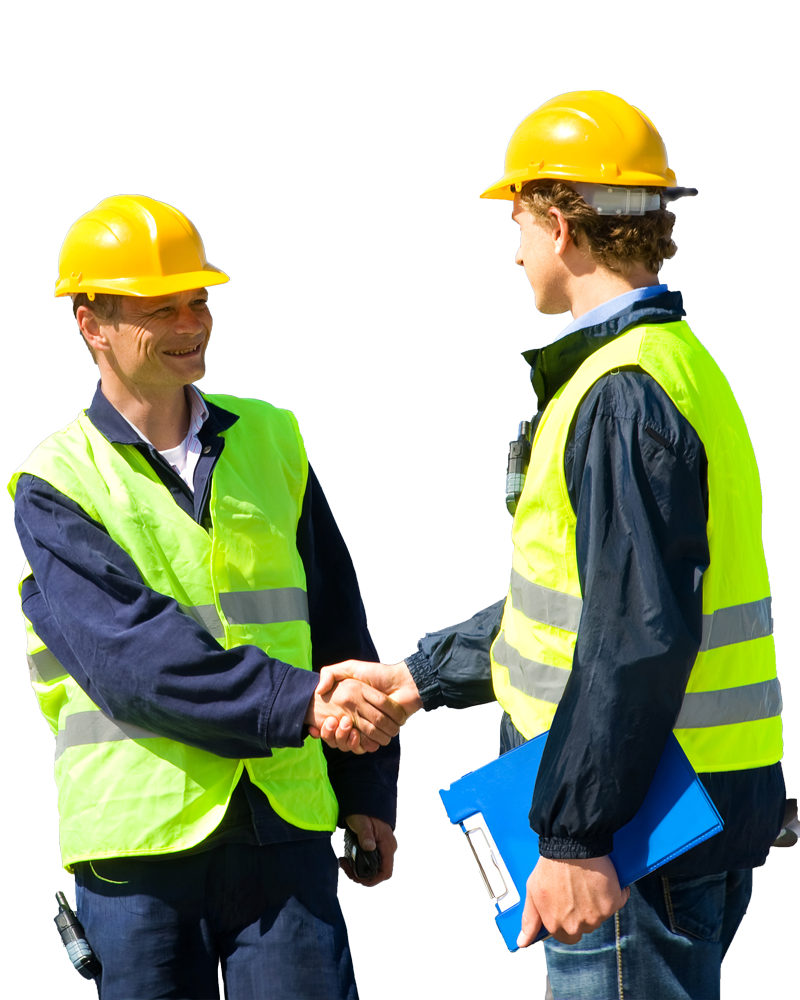 1
Customer Goals
We identify your challenges and objectives and define what success looks like. Our supply-chain operations and finance are engaged up front.
2
Site Assessment
We assess your sites holistically, taking into account materials management, procurement, logistics and their interdependencies.
3
Recommendations
We develop and deliver a proposal that outlines a collaborative strategy that meets, and often exceeds, your objectives.
4
Quantify and Document
We study and then document the current baseline for your operations, giving us a benchmark by which to later measure the solution.
5
Implementation
We put together an implementation plan and schedule, which includes any initiatives needed for change management.
6
Measurement and Feedback
We measure the results gained from your supply-chain solution, based on KPIs developed collaboratively with you, and make adjustments as necessary.
The Simple Guide to Supply Chain Management
Only DNOW has the scope, scale and specialized supply-chain approach to make a real difference to your operation. Utilizing our vast location network and ready access to our full range of quality products, we make sure you are well-supplied so you can produce.