Valve Actuation & Automation Solutions
DistributionNOW Total Valve Solutions (TVS) delivers a one-stop valve actuation and automation solution for manual and actuated valves, encompassing unique and custom valve asset management programs to maximize the return on investment in your valve assets.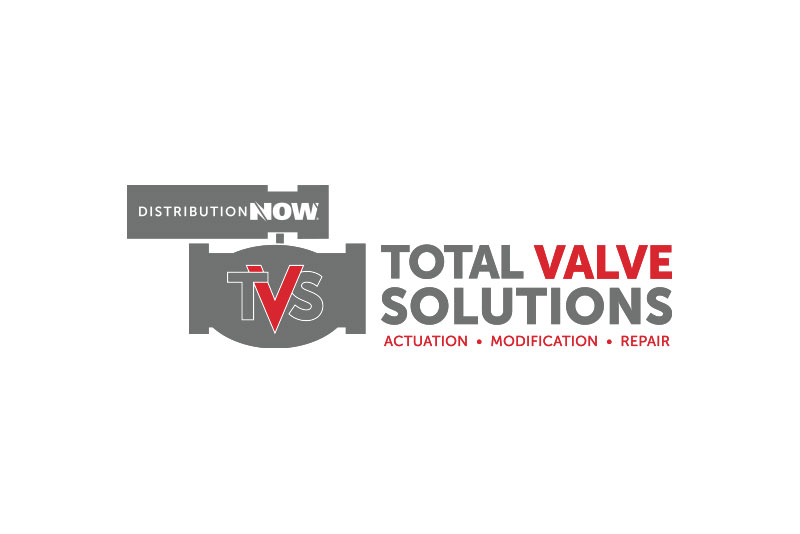 DNOW Total Valve Solutions (TVS)
DistributionNOW is your one-stop valve automation solution for valve actuation, modification, and repair. We can design custom automated systems for your specific application, and we can modify and service your existing stock in our shop or in the field.
Watch our video to learn more about the in-house solutions, field solutions, and other services that DNOW has to offer for valve actuation, modification, and repair capabilities.
We help customers manage their
valve assets across the total life cycle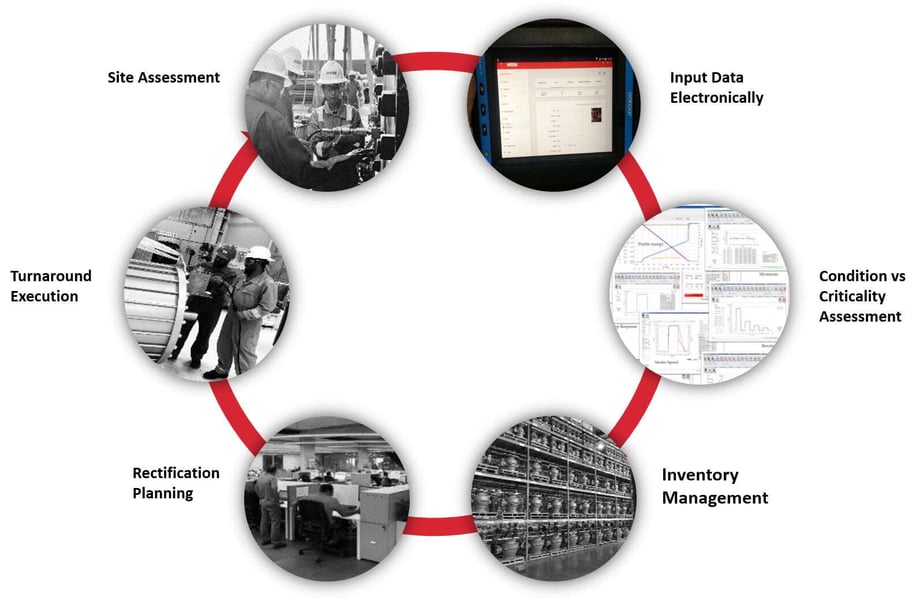 In-house Solutions
Installation or replacement of actuation packages
Calibration of valves, actuators, and controls
Hydrostatic and leakage testing
Valve and actuator repair and reconditioning
Changing valve trim and seats
Providing sizing criteria, control logics, documentation, drawings, and functional testing
Actuation package design

CAD drafting
"Outline" and "as built" dimension drawings
Control schematics
Wiring diagrams

Custom control panel design
Custom mounting kits and lock-outs
Field Solutions
Repair
Replacement
Commissioning
Installation or replacement of automation packages
Recalibration
Site surveys
Valve Reconditioning
DNOW's rigorous reconditioning and recertification process delivers a valve that will meet the specifications and performance of new valves. The foundation of our reconditioning services is meeting material specifications and performance standards necessary to ensure mechanical integrity.
Services include:
Complete disassembly and breakdown down of valve and components
Thorough inspection of all parts to ensure conformance with ASME, ANSI, and ISA standards
Replacement of non-conforming parts
Reassembly
Complete pressure testing of the valve assembly (hydrostatic, seat, and performance)
All steps in the process are controlled by a quality checklist to verify that the valve conforms to regulatory standards. Additionally, a report is generated for all repairs to assess and identify the root cause of any failures or underperformance as well as information documenting proper valve operation.
TVS Service Capabilities
Site Survey
Online Leak Detection
Routine Maintenance
Condition Monitoring
Shutdown Repair & Testing Containers
Commissioning
Valve & Flange Management
Leak Testing
On site Flange Machining
RFID /QR Code Tagging
Control Valve Diagnostics
High Pressure Hydrostatic & Pneumatic Testing
OEM trained technicians
Strip down & Inspection
PMI Testing
Recommendation for repair/upgrade
Failure Analysis
OEM parts stocking
Machining & Welding
Flange End Modification
Valve & Actuator Integration
Actuator Compatibility Assessment
Valve Torque Measurement
Mounting adaptor design & manufacture
Control panel design & manufacture
OEM trained Engineers
Wide ranging Industry Experience
Failure Analysis
Criticality Assessment
Project management
Drafting and FE Modelling
Datasheet Review
Database Creation and Maintenance
Engineering Upgrades
Valves / Actuators / Instrumentation & Spares
Consignment Solutions
Identify and value assets
Rationalization of Inventory
Track and dispose assets
↓ Inventory investment
↑ Inventory availability
Work order management
Long Term Preservation & Maintenance
Recertification & testing
PMI Testing
Our TVS Product Lines
Working with the full support of the foremost actuator and control manufacturers, our experienced team of engineers and technicians can design and deliver a complete range of actuation solutions, including custom engineered packages for critical, unique flow control environments. DNOW has substantial inventories of valves and actuators for immediate delivery.