Valve Actuation and Automation Solutions
DNOW Total Valve Solutions (TVS) offers customized valve actuation, modification, and repair solutions.
DistributionNOW Total Valve Solutions (TVS) is your total valve care solutions partner. Our three core capabilities—actuation, modification, and repair—allow us to provide you with a full range of valves services. With service and sales offices from North America to UAE, we can serve you in gas transmission, upstream, midstream, industrial, mining, and municipal industries. We have the personnel and resources to fulfill your every valve automation need.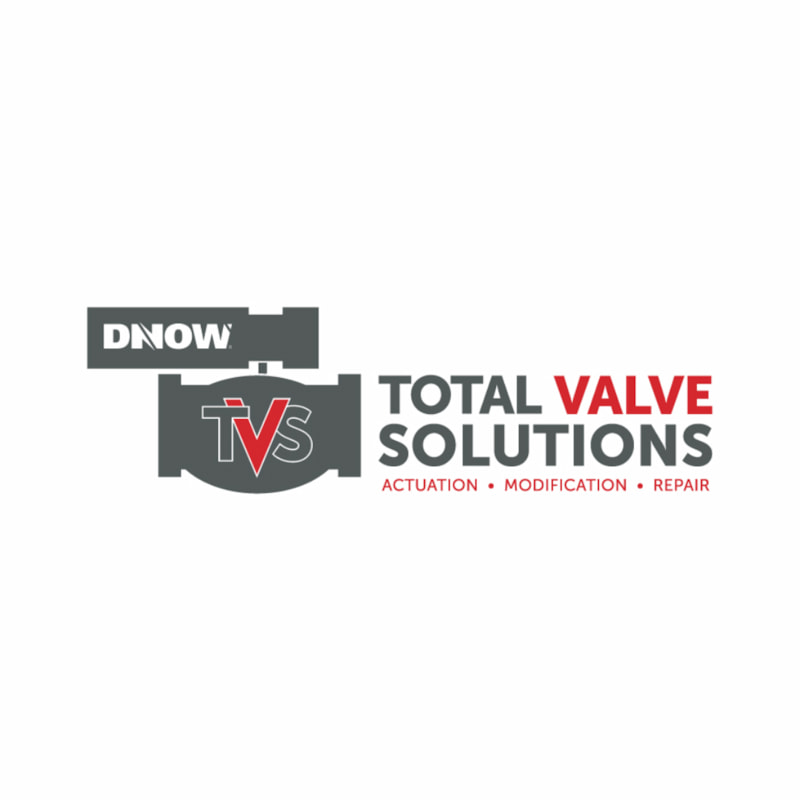 Your Partner for Custom Valve Actuation and Automation Services
DNOW Total Valve Solutions (TVS) is your partner for custom valve actuated and automated services. With our extensive expertise and experience, we excel in providing top-notch solutions tailored to meet your specific requirements. Our vast inventory of valves, actuators and related components ensures we have the right tools for any project.
Our in-house solutions and field services guarantee that we can handle every aspect of your valve needs. Our dedicated team of professionals is committed to supporting you in any way possible. Whether you need assistance with system design, product selection or on-site installation, we are here to help.
Contact us today and discover how our unrivaled expertise and comprehensive services can benefit you. Trust DNOW Total Valve Solutions for all your valve needs.
TVS offers a combination of 3 core capabilities
Valve actuation services
Our actuation specialists are some of the most knowledgeable in the industry. We offer electric, pneumatic, direct gas and hydraulic actuators. We can also customize an automated system to fit your needs. We are here to help you find a modest, efficient, and economical actuation solution that meets your requirements.
Valve modification services
We can handle many modifications, from simple end connection alterations to more complete projects like a pup and stem extensions. Our machine shop and drafting department are well-equipped and staffed with experienced professionals, to take on any project you need.
Valve repair services
Here at DNOW Total Valve Solutions, we understand the importance of reliable repair and service. We offer complete in-shop repair and maintenance services and 24/7 field service capabilities with fully equipped service trucks. Our service technicians are highly skilled and have years of experience in valve repair and maintenance.
We help customers manage their valve assets
across the total life cycle
We are a leading stocking distributor of valves and related services to industries worldwide.
Our valve solutions are well equipped to meet the specific needs of each customer and application.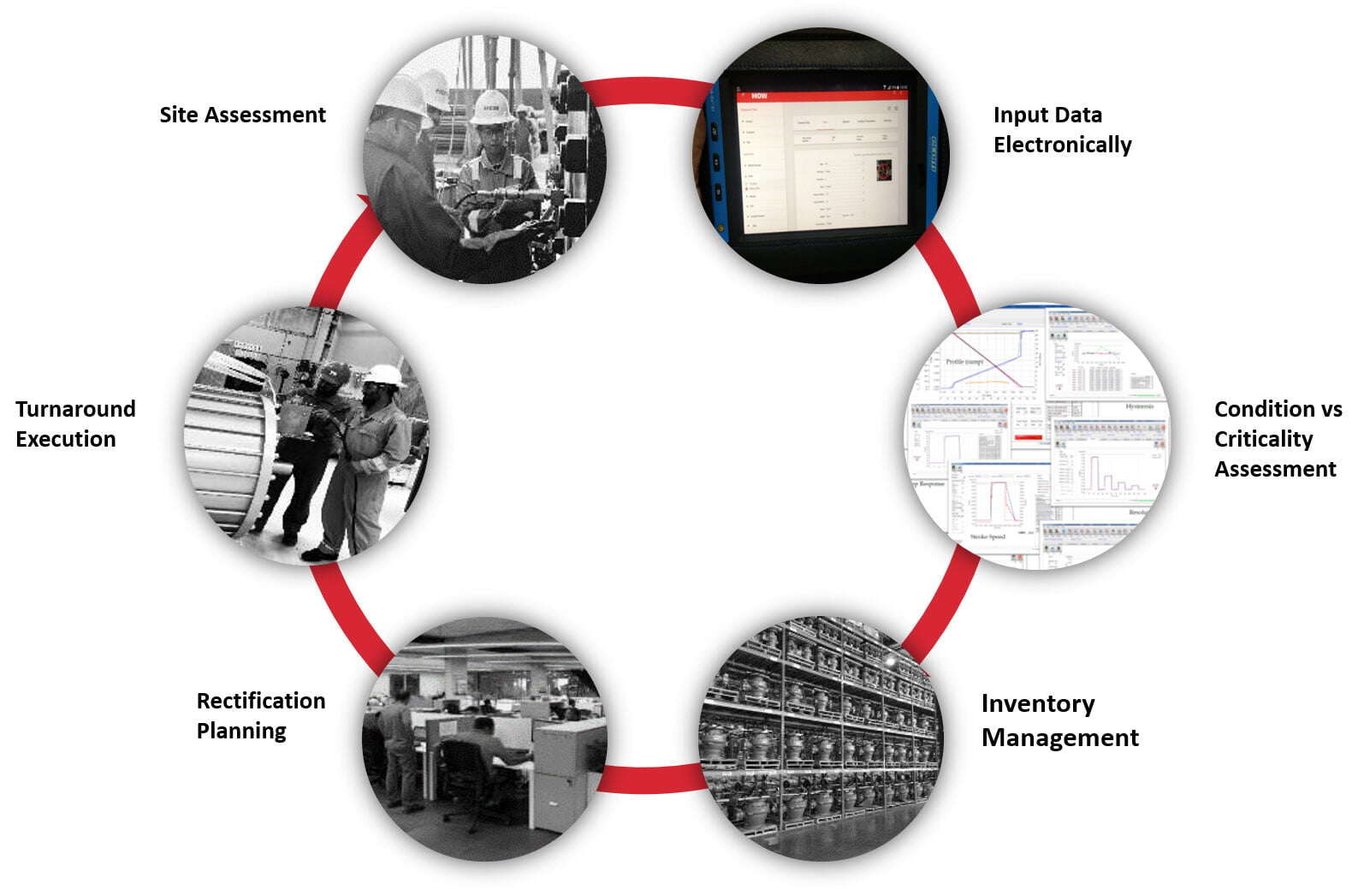 In-house solutions
Installation or replacement of actuation packages
Calibration of valves, actuators, and controls
Hydrostatic and leakage testing
Valve and actuator repair and reconditioning
Changing valve trim and seats
Providing sizing criteria, control logics, documentation, drawings, and functional testing
Actuation package design

CAD drafting
"Outline" and "as built" dimension drawings
Control schematics
Wiring diagrams

Custom control panel design
Custom mounting kits and lock-outs
Field solutions
Repair
Replacement
Commissioning
Installation or replacement of automation packages
Recalibration
Site surveys
Valve reconditioning services
DNOW's rigorous reconditioning and recertification process restores valves to like-new conditions. We ensure that they meet the exact specifications and performance as new valves. Our dedication to meeting material specifications and performance standards enables us to provide you with mechanically sound valves.
Services include:
Complete disassembly and breakdown down of valve and components
A thorough inspection of all parts to ensure conformance with ASME, ANSI, and ISA standards
Replacement of non-conforming parts
Reassembly
Complete pressure testing of the valve assembly (hydrostatic, seat, and performance)
According to a quality checklist, every step is tightly controlled to ensure that the valve conforms to all required regulatory standards. It also helps identify any failures or underperformance so that they can be addressed. A report is generated after each repair to help track any issues and ensure proper valve operation.
Valve service capabilities
Site Survey
Online Leak Detection
Routine Maintenance
Condition Monitoring
Shutdown Repair & Testing Containers
Commissioning
Valve & Flange Management
Leak Testing
On site Flange Machining
RFID /QR Code Tagging
Control Valve Diagnostics
High Pressure Hydrostatic & Pneumatic Testing
OEM trained technicians
Strip down & Inspection
PMI Testing
Recommendation for repair/upgrade
Failure Analysis
OEM parts stocking
Machining & Welding
Flange End Modification
Valve & Actuator Integration
Actuator Compatibility Assessment
Valve Torque Measurement
Mounting adaptor design & manufacture
Control panel design & manufacture
OEM trained Engineers
Wide ranging Industry Experience
Failure Analysis
Criticality Assessment
Project management
Drafting and FE Modelling
Datasheet Review
Database Creation and Maintenance
Engineering Upgrades
Valves / Actuators / Instrumentation & Spares
Consignment Solutions
Identify and value assets
Rationalization of Inventory
Track and dispose assets
↓ Inventory investment
↑ Inventory availability
Work order management
Long Term Preservation & Maintenance
Recertification & testing
PMI Testing
Optimize Flow Control with DNOW's Advanced Actuated Valves and Automation Solutions
Elevate your flow control processes and boost productivity with DNOW's cutting-edge actuated valve products and services. Our extensive inventory includes customizable valve actuators, ensuring precise and efficient flow control tailored to your system's requirements. Our field technicians provide actuator field services, engineering services and in-house service and testing.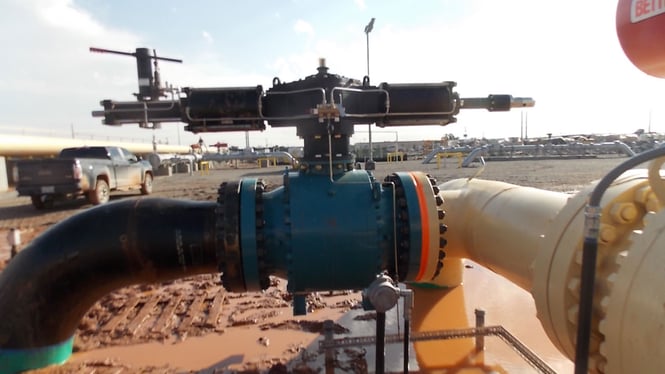 Why DNOW? Because we're committed to our customers
When you service your equipment with DNOW, you're ensuring that your operation stays up and running smoothly. Our comprehensive inventory of valves and actuators, as well as our knowledgeable service engineers, make us the ideal partner for keeping your business running. Here are three reasons why you should partner with DNOW:
Our actuation specialists are some of the most knowledgeable in the industry and we take great pride in our offerings from electric and pneumatic to direct gas and hydraulic.

Our modifications capabilities are very comprehensive with a complete in-house machine shop and a fully staffed drafting department capable of both 2D and 3D design, Total Valve Solutions has the expertise for almost anything from basic end connection alteration to the full pup and STEM extension.

Another place where total valve solutions really stand apart is with our repair and service department. Not only do we offer full-in shop repair and maintenance services, but we also have full 24/7 field service capabilities including fully equipped service trucks.