Pipe, Valves and Fittings (PVF)
DNOW is your global PVF distributor for pipe, valves, actuators, fittings, flanges, fasteners and gaskets. We maintain a wide range of PVF products in multiple schedules, sizes and grades for the oil and gas and industrial markets. Our quality program includes an AML management and inspection process that brings you quality PVF products that meet your needs.
DNOW provides a wide range of pipe, valves and fittings to reduce operational downtime, replenish your on-site inventory and get what you need when you need it.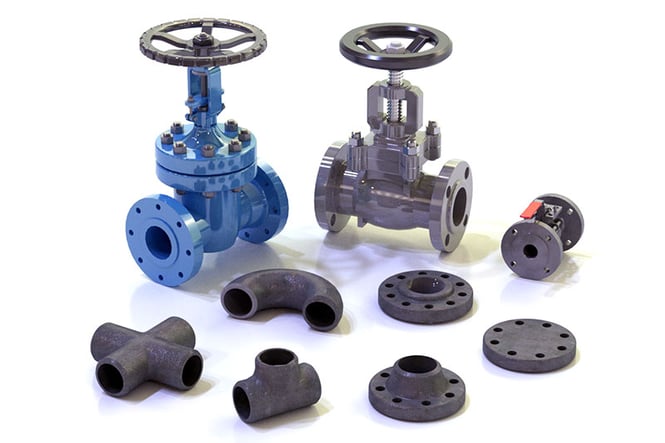 Browse Products & Services
If you're looking for pipe fittings, pipe flanges, seals and gaskets or valves, our catalog has everything you need, including specialized PVF products through the TS&M Supply Fiberglass division; use the filter below to see all DNOW products offered by TS&M Supply Fiberglass.
Supporting the Industry
DNOW is an Active PVF Roundtable Member
We are thrilled to be an active member of the PVF Roundtable, a non-profit organization of industry professionals committed to the pipe, valves and fittings industry. The membership is committed to presenting an open dialogue to exchange critical information and generate awareness of prevailing industry matters which affect the entire PVF community.
Members are vital individuals and companies representing a considerable part of the oil and gas, utilities, chemical and petrochemical industries for the energy industry worldwide. In addition, to prepare for the industry's future by providing funds to educational and training institutes to encourage the growth of the PVF field.
Quality Assurance You Can Trust
Our company is known for having the most advanced quality assurance program in the industry. Our distribution centers and key locations meet the requirements of ISO 9001. This means that our customers and suppliers can trust that we meet the highest standards for quality.
Our IMPACT quality goals reflect our commitment to meeting and exceeding the needs and expectations of our customers:
Increase employee capabilities
Maintain accurate inventory
Provide quality products and services
Always deliver on-time
Continually improve
Total customer satisfaction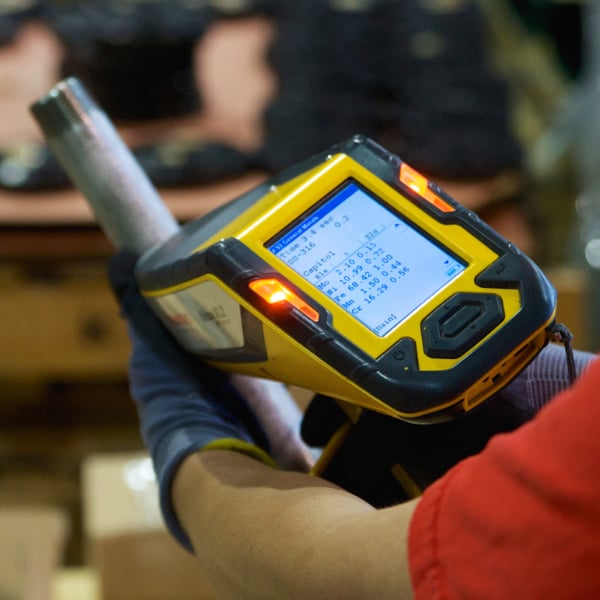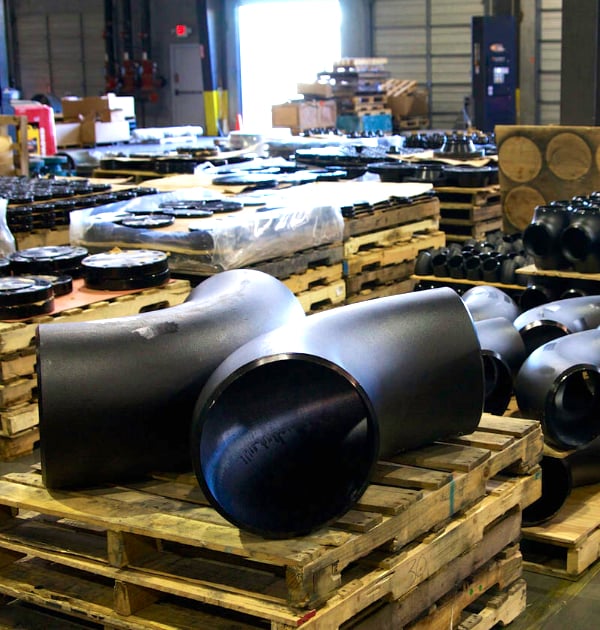 What Sets Us Apart from the Rest
We have a large inventory
We have a wide variety of pipe, valve, and fitting products from leading manufacturers at our distribution centers around the world. This way, we can deliver what you need, when you need it, no matter where you are.
We have the expertise
Our team is dedicated and professional, with the knowledge and experience to save you time and hassle in sourcing, ordering and expediting.
We are more than a distributor
Our long relationship with manufacturers, deep product knowledge, material management solutions and efficient logistics let you focus on your main business.
PVF Knowledge In Your Palm
Our PVF Reference app lets you access hard-to-find industry terminology, specs, practices and reference tables for pipe, valves, fittings, flanges, gaskets, fasteners and actuation.
Features / Benefits
Search definitions by product and industry
See conversion formulas, data tables and manufacturing diagrams
Find DNOW locations and connect to our experts
---