Safety and PPE
Elevate Workplace Safety with Premium Protective Gear
When it comes to maintaining the highest safety standards, DNOW is your go-to partner. We pride ourselves on offering a comprehensive range of workwear clothing, safety supplies and top-quality personal protective equipment sourced from trusted manufacturers. With our dedicated team's expertise, we ensure the availability of essential safety gear and the necessary guidance to empower your workforce for a secure and efficient work environment. Safety isn't just a priority; it's a promise.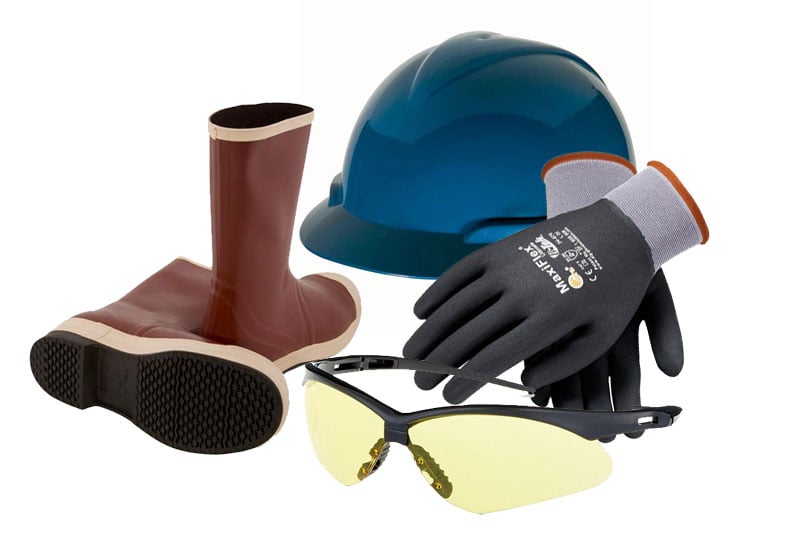 Comprehensive Safety Solutions for Modern Workplaces
Safety is the cornerstone of every efficient industrial environment. At DNOW, we merge safety needs with optimal solutions, ensuring workplaces are equipped with top-tier protective gear and resources. Dive into our array of services designed for modern industrial demands, championing a culture of security and vigilance.
Commit to a Safer Tomorrow
Don't wait for an incident to redefine your safety standards. With DNOW's extensive range of safety gear, workwear and expert services, ensure your workplace is secure and efficient every day. Empower your workforce, reduce risks and showcase a commitment to their well-being.
Frequently Asked Questions
PPE lifespan varies based on usage and specific product guidelines. We recommend adhering to manufacturer recommendations and always inspecting gear before use.
Absolutely. At DNOW, our team works with clients to provide tailored solutions that address unique industry challenges and requirements.
DNOW prides itself on partnering with trusted manufacturers. Our product list includes 3M, Kimberly-Clark, Jackson Safety, MSA, Mission, Jordan David, OccuNomix, Carhartt, PIP, Bayco Products and among others.
Secure Your Business with Confidence
Your safety is our top priority. Our team is dedicated to providing continuous support, ensuring your workforce is equipped and educated. With a vast array of top-tier products, DNOW is your trusted partner in safety solutions.