Elevate Your Business with DNOW's Innovative Solutions
If you're looking for ways to reduce customer costs, increase efficiency, and streamline your business, DNOW offers a wide range of solutions. We are a leading provider of supply chain, product and technology solutions, offering a wide range of material management models, valve actuation and automation solutions and safety services. By combining technology, services and a simplified materials management model, we can help you take your business to the next level. Contact us today to learn more about what we can do for you.
Revolutionize Your Industry with DNOW's Cutting-Edge Solutions
Unlock the full potential of your operation with DNOW's comprehensive range of products, supply chain expertise, engineering and fabrication solutions, safety services and more! Say goodbye to the challenges of industry management - let DNOW lend a helping hand. We will collaborate to ensure your every need is met, empowering you to minimize expenses and maximize efficiency.
We Offer Tailored Solutions for Your Business Success
At DNOW, we understand that every business has its own unique needs. That's why we offer a range of flexible solutions that can be tailored to fit your specific requirements. Our team of experts will work with you to identify the areas of your supply chain that need improvement and develop a plan to address those issues. Whether you need help with inventory management, eCommerce or supply chain efficiency, we have the expertise and experience to deliver results. With our adaptable solutions, you can focus on your core business while we take care of the rest, paving the way for your company's triumphant journey forward.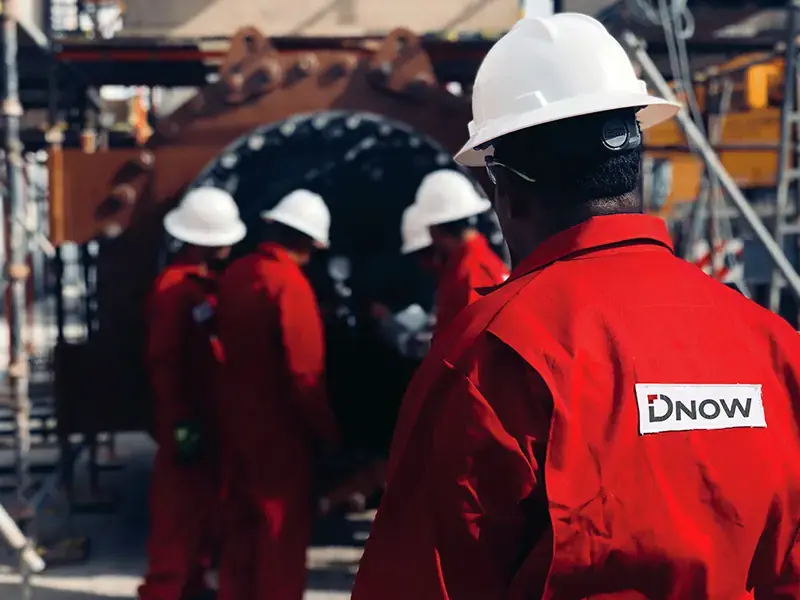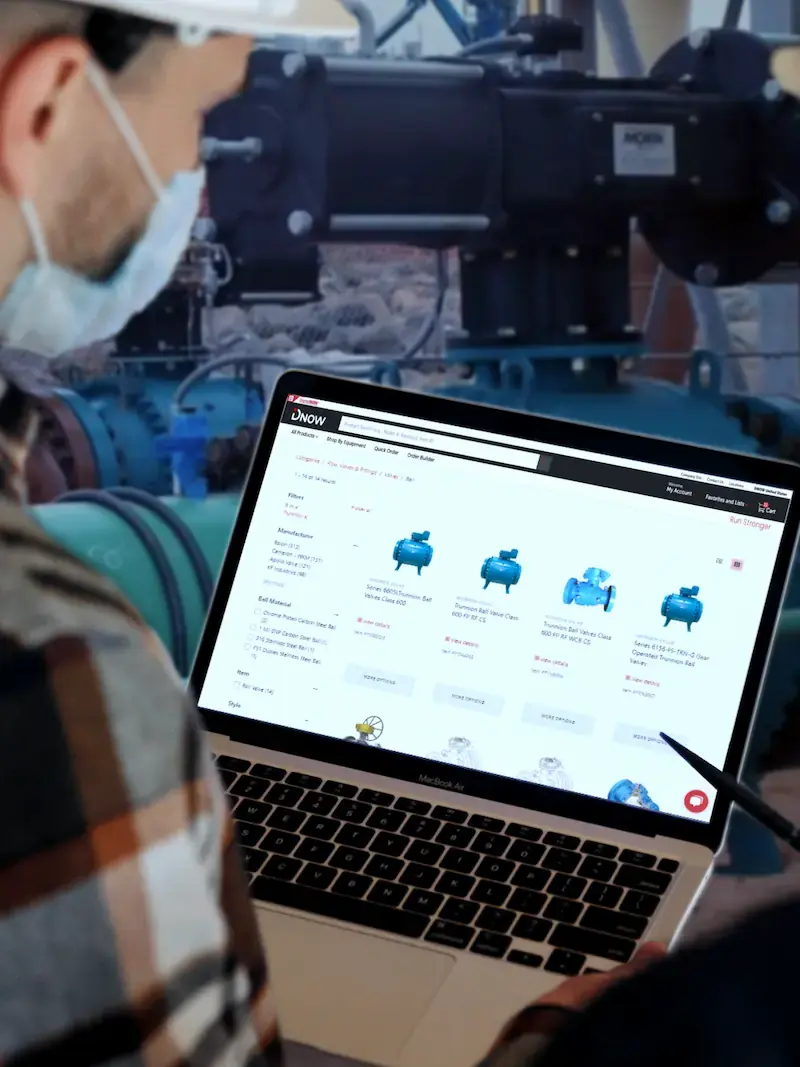 Master Your Supply Chain with DNOW's Powerful Solutions
We excel at helping you manage your supply chain with solutions to optimize your operations and increase overall efficiency. Our team works closely with you to develop tailored solutions that meet your needs—allowing you to complete projects faster and more effectively. Through our DigitalNOW® platform, you can leverage world-class technology to solve complex operational challenges and maximize your return on assets. We offer features and capabilities for easy data access, online order entry, inventory monitoring and high-value management insights. Unlock the benefits of DNOW to increase efficiency and profitability with our products and digital solutions.
Partner with DNOW for Streamlined Success
Our expertise in digital technology, engineering and fabrication, materials management and safety services makes us the perfect partner to streamline your operations and boost profitability. Benefit from our customized solutions tailored to your needs. Don't wait; partner with DNOW today and experience the difference!