Oil-Free Air Blowers
Through our Power Service brand, DistributionNOW offers durable air solutions for a wide range of industrial applications. Our positive displacement blowers deliver clean, oil-free air and efficient performance in lobe, screw and dry screw configurations. We have complete air blower packages for easy installation and can offer you different ways to supervise and maintain your units. Contact our experts to discover our complete range of oil-free blower solutions.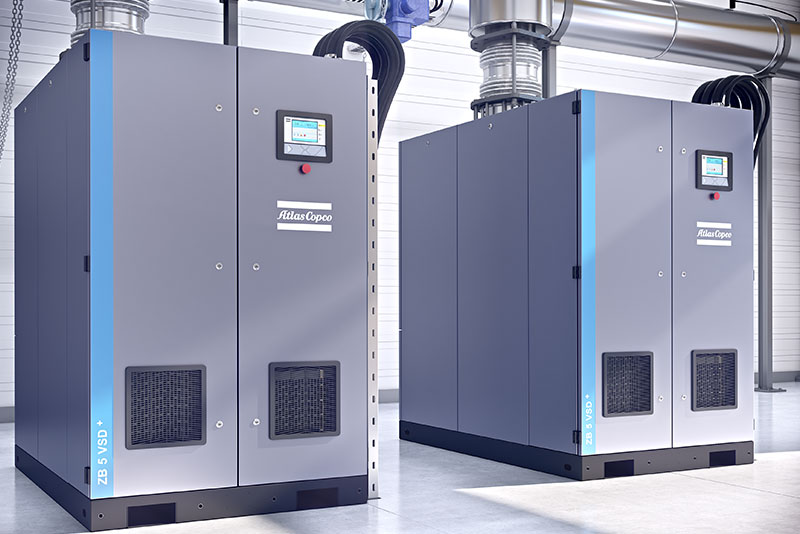 Blowers can provide a clean, dry, and oil-free compressed air supply. Our inventory of blowers can be used in a variety of applications where oil-free air is required, such as food and beverage processing, cement, wastewater treatment, and many more. Oil-free blowers offer many benefits over oil-lubricated blowers, including decreased maintenance, increased reliability, and extended service life.
When it comes to selecting a blower for your production process, it is important to consider the intended use and the specific requirements of your process. There are a variety of blowers on the market, each with its own set of features and benefits. We offer screw blowers, lobe blowers, high-speed turbo blowers, and multistage blowers as positive displacement technologies and centrifugal technologies. All our oil-free air blower technologies are designed to offer quality air and maximum uptime of your process, safeguarding the quality of your end product.
Conveying
Bagging
Drying
Cooling
Aeration
Up to 24 psig
Up to 3,000 gpm
A selection of supplier and manufacturer partnerships