Artificial Lift Products and Services
Artificial Lift Technologies and Solutions to Your Production Challenges
DNOW is a leading provider of artificial lift products and services. We offer a complete line of products and services to help you optimize your production and keep your operations running smoothly. Our experienced team is here to help you select the right products and services for your unique needs, and we have a variety of field and local pump shop services, failure analysis and solution consulting available to improve your artificial lift operations and maximize production lifting costs and downtime. Contact us today to learn more about how we can help you maximize your production and keep your operations running smoothly.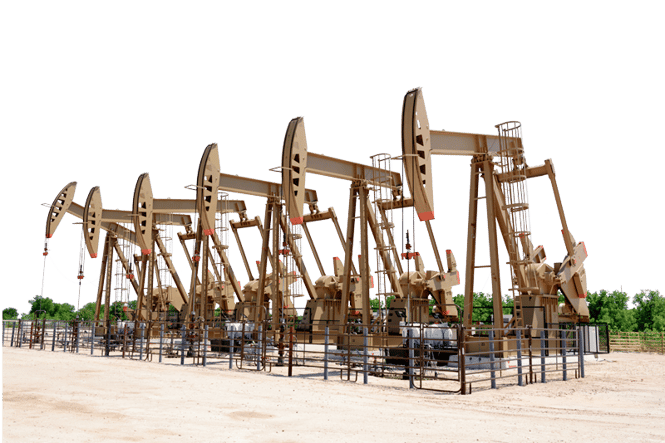 Browse our product and service offerings
If you need artificial lift products or services, DNOW is the best place to look. We have the most comprehensive selection of rod lift systems, plunger lift systems, PCP systems, VFDs and horizontal pumping systems available. A variety of specialized artificial lift products are offered through our Dura Products and Flex Flow affiliated brands. Use the filter below to see all DNOW products or those specialized by Dura Products and Flex Flow.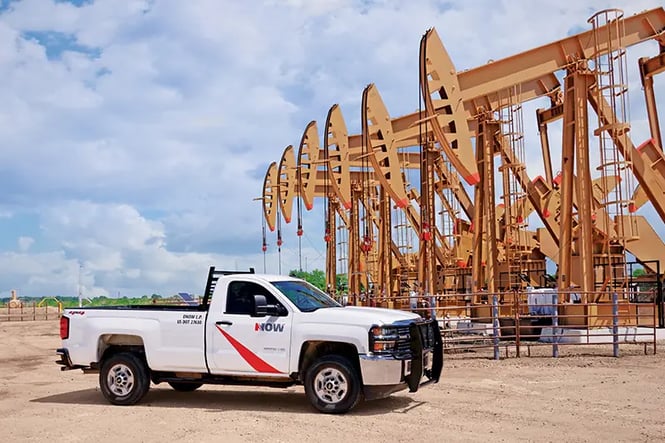 A reliable artificial lift distributor dedicated to meeting your needs
When you need a reliable and efficient artificial lift distributor that will meet your needs and exceed your expectations, look no further than DNOW.
Supplying quality artificial lift equipment and expertise to the oil and gas industry has become increasingly important as fields get older and new fields emerge with increasing numbers of wells coming online. That is why we are always looking for new ways to help our customers reduce costs and downtime
In addition to our high-quality products, we offer many services, including product specialists, local pump shop services, failure analysis and solutions consulting, all critical well hook-up components, and customized individual and classroom training for our customers.
Visit Our Resource Center
Dive deep into our extensive range of resources to explore all the artificial lift products we offer. From comprehensive catalogs to insightful product guides and line cards, we've got everything to help you maximize your artificial lift system's potential.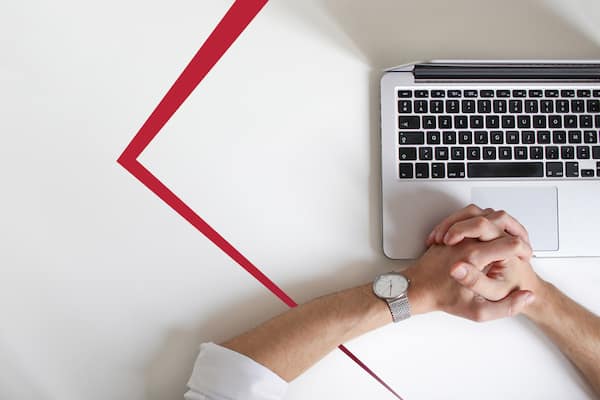 Field locations that are fully equipped to meet your needs
DNOW artificial lift locations follow strict standard operating procedures that exceed API standards to ensure the best possible service. Our strategically placed locations have years of local experience and are fully equipped to meet your artificial lift needs. Walk-in or contact us at one of our branches to shop our products and get expert advice in person.
FAQs
The Flex Flow hydraulic jet pump consists of a nozzle, throat and diffuser. High-pressure fluid is pumped down the tubing through a nozzle where the fluid velocity increases, creating a low-pressure differential. This pressure differential draws in production fluid from the formation, and the mixed fluids pass through a throat and into the diffuser where the fluid is converted into low-velocity/high-pressure fluid.
Many features of the hydraulic jet pump make it a better choice in challenging oilfield environments:
The pump operates efficiently in vertical, deviated and horizontal wells are versatile enough for multiple well pad applications and can sustain production rates up to 100,000 BF/D.
It has excellent gas and solids handling, and can handle returns up the casing (conventional) or up the tubing (reverse flow).
No workover rig is required for pump change-out, there are no moving parts downhole, and it can be retrieved easily by wireline or hydraulics for onsite maintenance.
The advantageous use of hydraulic jet pumps over conventional pumps can be determined with the NODAL analysis.
Some of the main benefits of using a reciprocating rod lift (RRL) package include the ability to lift heavier loads than with a comparable hydraulic rod lift, increased control over the load due to the use of a counterbalance, and smoother operation due to the use of a crankshaft rather than a piston. RRL packages often provide a longer lifespan and require less maintenance than hydraulic rod lifts.
Whether you're new to plunger lift principles and need the basics or seek to expand your knowledge of artificial lift systems and regulations, Well Master experts provide the correct information to meet your needs. We offer instructional programs at the Well Master training facility, or we can bring them to your location.
Training Available
Basic Plunger Lift Principles: a half-day program covers critical aspects of plunger lift system operation. From basic artificial lift principles and options to understanding well characteristics, this class will help you tackle the field with added confidence.
Advanced Plunger Lift Concepts: This program covers more detailed well candidate selection criteria, analysis and interpretation of production and well analysis data. Additionally, you will learn advanced troubleshooting and well optimization.
Lease owners, operators and procurement professionals are challenged to deliver higher productivity with fewer resources. Don't waste valuable time getting a marginal or aging well-performing through trial and error. Our experts can get you up and running quickly, so you don't lose valuable time or profit.
Services Available:
System installation
Echometer plunger tracking and fluid level
Well Optimization Consulting and advisory
Troubleshooting and inspection
On-site assistance
When it comes to artificial lift products and services, it's essential to select a suitable option for your specific needs. There are various products and services available on the market, so research is necessary to find the best possible choice for your operation.
There are a few key factors to keep in mind when selecting an artificial lift product or service, which include:
The type of well you are operating (oil, gas, etc.)

The depth of the well • The volume of production

The desired outcome (increased production, decreased costs, etc.)
Contact DNOW and talk with our artificial lift experts; we'll take the time to understand your specific needs and help you select the artificial lift product or service that is right for you.
Oil wells naturally produce a small amount of gas along with the oil. This gas must be removed from the well or it will interfere with the flow of oil. Artificial lift is a method used to remove the gas and maintain a consistent flow of oil.
There are many benefits to using artificial lift systems, including:
Increased productivity

Improved safety

Lower operating costs
Artificial lift methods refer to the techniques used to artificially increase the flow of fluids from a well. These methods are necessary when the natural formation of the reservoir cannot provide sufficient pressure to bring the fluids to the surface.
The most common artificial lift methods are:
Reciprocating rod lift (RRL)

Electric submersible pumps (ESP)

Hydraulic jet pumps (HJP)

Plunger Lift

Progressive cavity pumps (PCP)

Gas lift