Safety Services to Support
Turnaround and Shutdowns
Are you looking for a reliable safety services provider? Look no further than DistributionNOW Safety Services, a worldwide leader in supplying safety products. We know that workplace safety is essential to your company. That you need reliable safety equipment for everyday operations, plant turnarounds and shutdowns, preventive maintenance and emergencies.
Our on-site and branch service centers, rental fleets, and mobile and turnaround service trucks are second to none. We provide a comprehensive suite of safety services such as testing respiratory equipment, fire extinguishers, fall protection, showers and eye protection. Our services also include hose and level A suit testing, and respirator fit testing. We can provide you with substantial savings and value while ensuring that you have the best possible safety protection.
Browse our safety equipment rentals and support services for shutdowns and turnaround projects
DNOW Safety Services provides a wide range of shutdown safety products, shutdown services, and safety rental equipment. We offer repair services to make sure your teams have the necessary equipment to stay safe during turnarounds and outages. Our extensive catalog of products includes everything from respiratory protection and fall arrest systems to expenditure tracking and reporting. Let us help you keep your team safe and your operations running smoothly.
Tailored safety packages for your specific needs
As a business, you understand the importance of protecting your workers. But what if there were a way to save money and maintain safety at the same time? DistributionNOW Safety Services offers comprehensive safety packages that can help reduce risk and save you money. We tailor our safety services to your specific needs, and we provide substantial savings and value over other providers. Watch our Safety Services Overview video on YouTube to find out more, and contact us today to get started.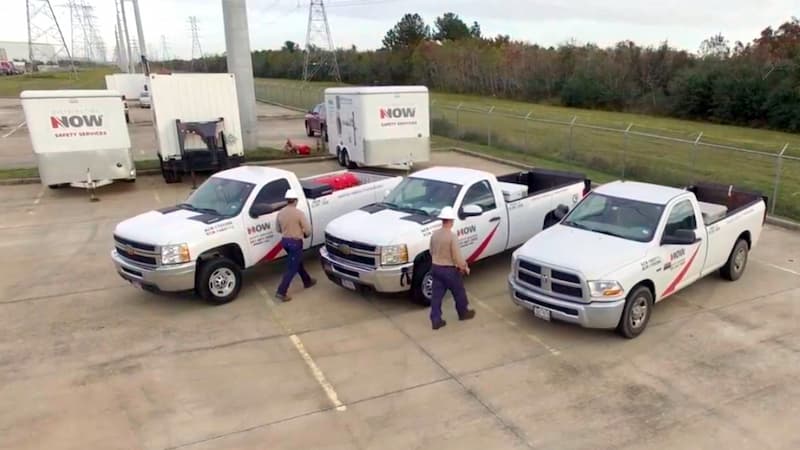 Trusted safety services provider for shutdowns, turnarounds and outages
We pride ourselves on providing our customers with top-quality safety services. We provide our customers with years of top-quality safety services for planned and scheduled plant shutdowns and turnarounds. As well as for unexpected outages or critical maintenance situations.
Our team of experts is qualified and dedicated to customer service and providing world-class solutions. Our technicians are trained and our standard operating procedures will ensure that your equipment works when you need it. Contact us today to learn more about our safety services!
Visit our resource center
Our online resource center provides a wealth of valuable resources like instructional videos, catalogs, white papers, and product insights. Find material on safety supplies and Personal Protective Equipment (PPE).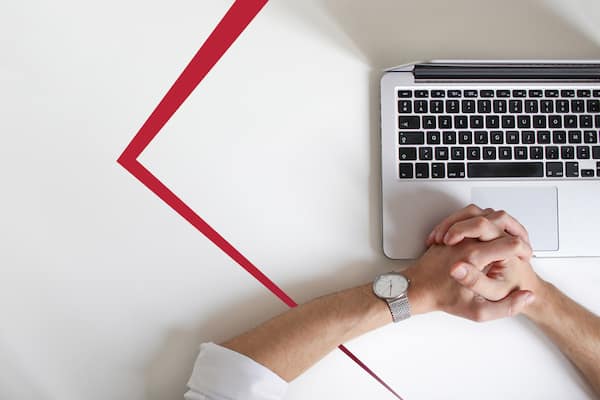 Safety Center locations to support your safety requirements for rental equipment, personnel, and safety products
If you're looking to buy our products or need expert advice, visit one of our safety service branches or contact us. Each branch has experienced, certified, factory-trained technicians for inspection, service, and repair of customer-owned safety equipment. Our staff would be happy to assist you with safety equipment rentals, equipment issues, safety training, equipment tracking and more.
Questions people also ask
Gonzales Louisiana where our office is between New Orleans and Baton Rouge. We're about a mile from the Mississippi River and about 1/2 mile off Interstate 10. We have two major air compressors, different breathing air configurations, and an extensive rental fleet.
Texas City is another branch and safety service center. We are about two blocks from the Marathon Galveston Bay refinery. Centrally located and very active.
Lake Charles, we're a block North of I-10. We're on Highway 90 West. It's right in the center of the refining and chemical plant corridor in Lake Charles.
DNOW Safety Services operates turnarounds across the country and we have man safety service locations inside customer facilities throughout the United States.
Many of our customers utilize our monthly gas detection program. Where we send a DNOW factory-trained electronics technician who performs field repairs and maintains monitor docks in the docking stations and calibration gas instruments. The calibration results are reported electronically and that provides those customers with an independent traceable record of compliance that meets all the popular manufacturer's requirements.
We have an extensive inventory of Brick Lights from Western Technology. The feature of these lights includes an explosion-proof power box. It has a 50-foot heavy-duty six-wire cable. The light head is a machined solid block aluminum explosion-proof head with 48 LED lights inside it. Together they produce 11,500 lumens of light. It also has a magnetic mounting knuckle where you can attach it to the side of a vessel or any other metallic surface. The whole package comes in a suitcase-sized waterproof Pelican case.
A refinery turnaround is an important process that allows refineries to improve their operations and prevent future issues. The process typically includes a scheduled shutdown of the refinery for a set period of time, during which all or most of the refinery's units are taken offline. This allows for a more thorough inspection and cleaning of the refinery's equipment. The process can also be used to make changes to the refinery's operations, such as introducing new technology or processes.
When it comes to running a refinery, there are two key terms that are often used interchangeably but actually have very different meanings: refinery turnaround and refinery shutdown. A refinery turnaround is a planned event that occurs every few years in order to clean and inspect the refinery's equipment. A refinery shutdown, on the other hand, is an unplanned event that happens when the refinery must be shut down due to an unexpected problem. Knowing the difference between these two terms is crucial for any refinery operator, as they require very different planning and execution.
A refinery outage is defined as an unscheduled loss of production due to an unforeseeable event. A refinery outage can be caused by a multitude of things such as fires, explosions, power outages, or even severe weather conditions. The most common cause of refinery outages is equipment failure. In order to prevent a refinery outage, regular maintenance Must be performed on all equipment. In the event of an equipment failure, a spare piece of equipment must be available and ready to be used.