Safety Services
When it is time to look for a safety service provider, you need a company that understands the risk while offering a broad range of safety services. A time-tested and respected company that you can partner and count on supply their vast knowledge of resources and state of the art technology, as well as having a one to one customer service that won't leave you second guessing. Look no further, than DistributionNOW Safety Services.
Browse Products & Services
DistributionNOW Safety Services offers a complete rental, inspection, maintenance, and repair services package for the life-saving safety equipment and PPE that is essential to turnarounds, shutdowns, outages, emergencies, and everyday operations. Browse our product and service catalog to find out more.
Operations, Turnarounds, Shutdowns, and Emergency Situations Support
We know that safety in the workplace is important for your company and you need reliable safety equipment from everyday operations, to plant turnarounds and shutdowns, to emergency situations. To be prepared for these challenges, life saving equipment must be inspected, maintained and documented on a regular basis.
Watch our overview video to find out how DistributionNOW Safety Services can offer substantial savings and value.
Visit Our Resource Center
Access a wealth of assets, from instructional videos to catalogs to white papers, where you'll find product insight and advice on safety and PPE, as well as many other products, services, solutions and supply-chain topics.
Browse Our Resource Center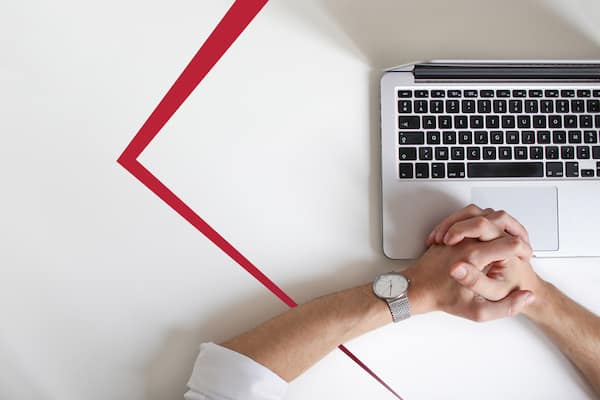 Full Line Safety Service Locations
Walk-in or contact us at one of our service branches to shop our products and get expert advice in person.