Process Equipment Field Services
A key element in our business model is providing that after-the-sale service. Six of our locations have full-service shops, offering in-shop and field service on the products we officially represent, along with all other brands.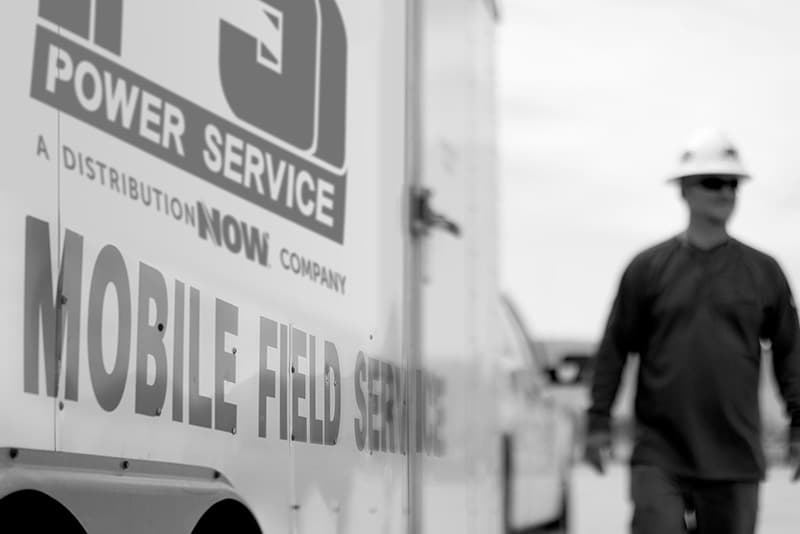 Our service technicians are factory trained and certified in the diagnosis and repair of our equipment. We continue to heavily invest in our technicians' continuing education and certification. All of our locations have access to printed and electronic technical manuals. From hand tools to computers, our shops have the tools needed to repair complex equipment.
Services Offered
For the manufacturers we represent, we offer the following services:
Unit sales
Installation/fabrication
Commissioning and startup support
Diagnostic and troubleshooting
Warranty repairs
Parts and repair service for the life of the equipment
Full field or shop rebuild capabilities for pumps, mechanical seals, compression equipment and more
Factory-trained and certified service technicians available 24/7/365
All our locations have access to printed and electronic technical manuals
Our shops have the necessary tools needed to repair complex equipment