TS&M Supply Fiberglass
Premier Supplier of NOV Fiber Glass Systems
TS&M Supply Fiberglass stands as a leading provider of NOV Fiber Glass Systems products to the oil and gas sectors in both Canada and the U.S. From 4rd SP/SPH to 8rd jointed line pipe, we offer a wide slection of high-quality fiberglass products, including Fiberspar™ and DuraFlex™. We're not just a distributor: our services range from helping you select the right product to installation with the support of our skilled technicians.

About TS&M Supply Fiberglass
Originating as a division of DNOW, TS&M Supply Fiberglass has always focused on delivering NOV Fiber Glass Systems composite products with unmatched quality. Our commitment to exceptional service can be seen throughout our processes, from product selection and engineering to installation. We proudly state that we are the largest global distributor of NOV Fiber Glass Systems products. Our team is our strength, comprised of 25 field technicians with over 300 years of combined experience in oilfield fiberglass piping. Serving across North America, we've expanded to eight stocking locations situated in the U.S. and Canada.
Why Choose TS&M Supply Fiberglass?
Our distinction lies in our community involvement. At TS&M, we believe in supporting and leading our local communities. Our track record speaks volumes, as we've always been an active community patron. Moreover, our commitment to the environment makes us a greener choice. Our product solutions cater not only to our customer's needs but also to the well-being of our planet. With TS&M, you're not just making a purchase – you're making a difference.
---
We're always here to assist
Benefits of Composite Products
Composite products like fiberglass and cross-linked polyethylene pipe have a plethora of advantages. They're lightweight, corrosion-resistant and offer rapid installation with fewer resources. With no need for welding, expensive alloys or cathodic protection, composite products ensure reduced maintenance costs and improved flow characteristics. Trust in products from TS&M Supply Fiberglass to reduce paraffin and scale build-up and overall inspection and monitoring expenses.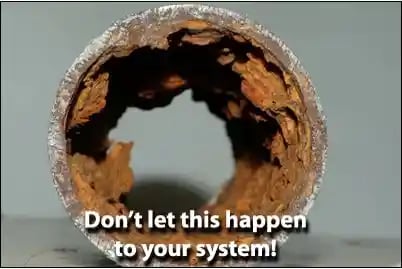 Reach Out to Our Locations
Whether you're in the U.S. or Canada, TS&M Supply Fiberglass has a location near you. From Big Spring, Texas to Virden, Manitoba, our outlets are spread out to serve your needs efficiently. For detailed information, feel free to visit our location or reach out directly to our representatives below.