Power Generation & Transmission
Keep your operations moving and producing at full speed with DNOW power generation and transmission equipment. We provide top-quality components for oilfield prime movers, generator sets, mechanical power transmission and more. Whether you're running a fixed plant or field operation, we're nearby with the supplies you need to slash downtime and maximize productivity.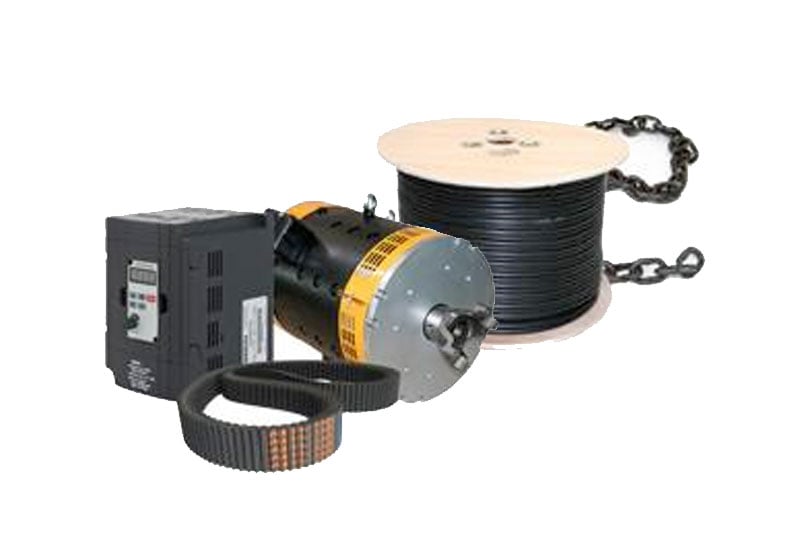 With our global footprint, power transmission and surface equipment – including blowout preventers – is in stock near you. DNOW's goal is to offer competitive prices from local stock to get your well online quicker.
Power Transmission
Hydraulic hose and couplings
Industrial V-belts
Pneumatic clutches
Pneumatic hose and couplings
Roller chain and sprockets
Rotor seals
Sheaves
Shaft couplings
Sprockets
Synchronous belts
QD bushings
We can serve as your power transmission supplier in oilfield, pipeline, and industrial markets. Our global footprint allows access to a wide range of products, sources, and manufacturers, and we are always available to deliver your orders directly to your site.
Process Equipment
Surface wellhead equipment
Air diaphragm pumps
Production chokes
Enhanced oil recovery
Storage compounds
Fiberglass pipe and fittings
V-belts, sheaves, and shaft couplings
Paint and coatings
Wellhead spill protection
DNOW also offers a full range of Artificial Lift products and services.