Engineering, Design and Fabrication
DNOW stands as a beacon of excellence in delivering custom fabrication services. Our expertise in design, engineering, and project management is second to none. Explore how we are committed to providing state-of-the-art process equipment, parts and after-market services that cater uniquely to your specifications.
Facing Challenges in Tank Battery Design and Engineering?
Finding the right balance in the complex world of tank battery design, engineering, and fabrication is no small feat. Whether it's about wellhead production equipment or vessel fabrication and process equipment units, there's a maze of details to navigate. DNOW steps in as your partner to address these intricate challenges.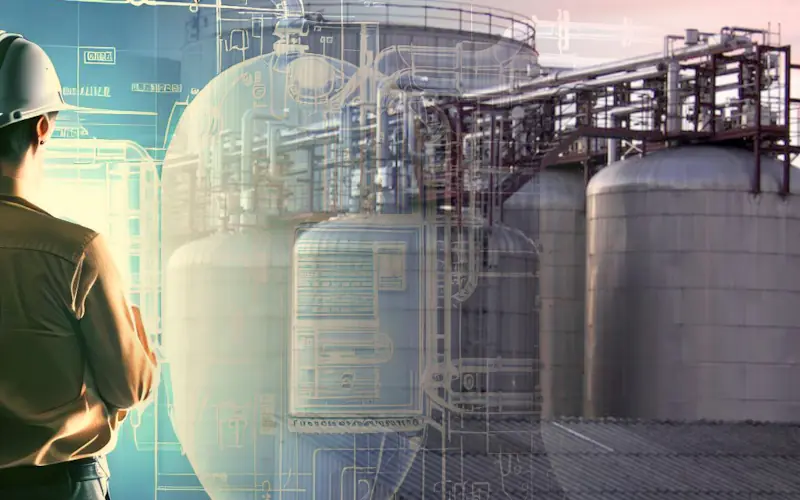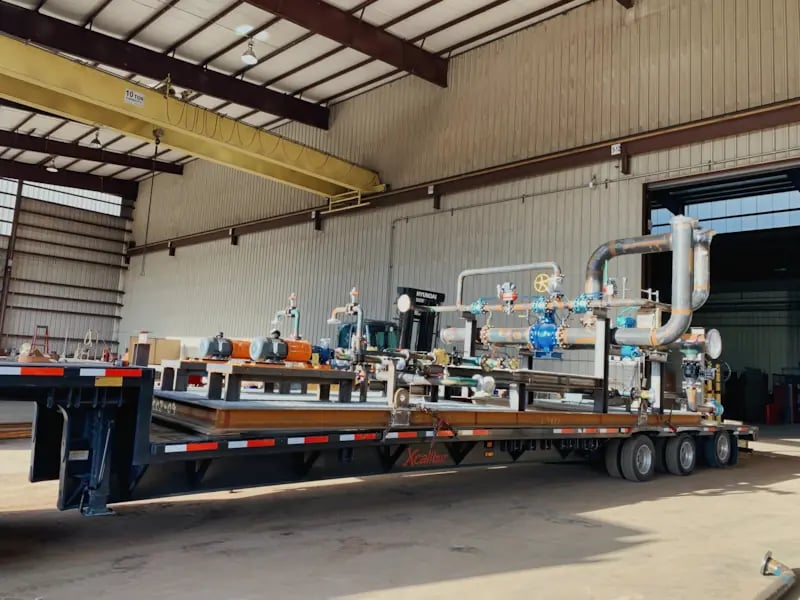 Why DNOW is Your Ultimate Choice
Capabilities: Modern fabrication shops for proprietary systems and client-specific needs.

Offerings: Services range from pressure vessels to tank batteries and beyond.

Technology: Pioneering in the latest engineering technology for best-in-class solutions.

Rapid Turnaround and Quality: Quick project execution and thorough testing, including cold-climate insulation.

Modular Solutions: Designed for safety, reduced footprints, and maximum portability.
How DNOW Supports Your Fabrication Needs:
When fabrication is at the crux of your project, DNOW is your trusted partner. With modular processes and top-of-the-line production equipment, we ensure your projects align perfectly with your objectives. Our expansive offerings include turnkey metering, treating facilities, and civil to mechanical construction services.
Attributes like P.E. stamping, 3D modeling, process simulations and specialized services for cold-weather packages further solidify DNOW as the go-to choice for all engineering, design and fabrication needs.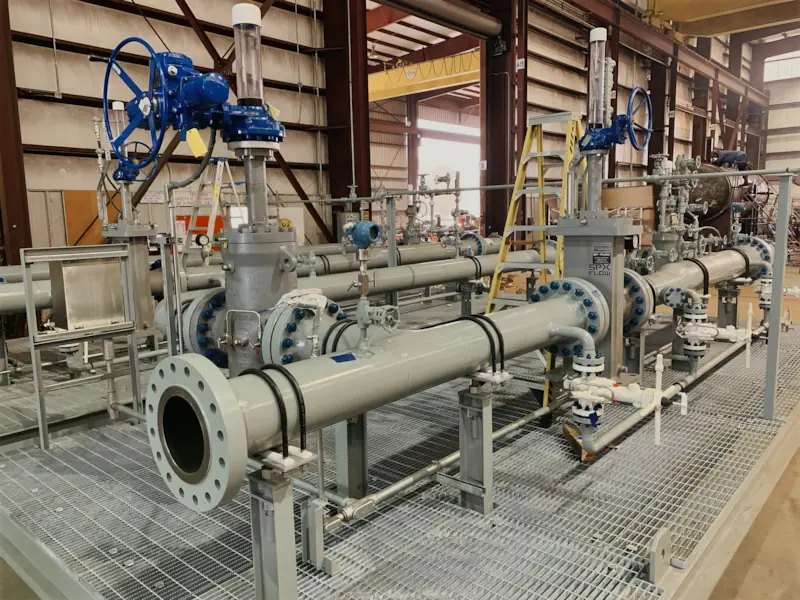 Explore Our Process and Production Equipment
Step into a world of precision and innovation. Let DNOW be your partner for all your engineering, design and fabrication needs.
Upgrade Your Operations Today
It's time to elevate your game with DNOW's world-class design, engineering, and fabrication expertise. Partner with us and drive excellence across all your operations. We're here to champion your success.