Products and Services
Explore Our Global Product Line
If you're in the energy or industrial sector, you know the importance of having a reliable supplier for your product needs. That's where DNOW comes in. With a global network of locations, DNOW offers various products, from pipes, valves and fittings to measurement devices and processing equipment. But it's not just about the products. DNOW prides itself on providing exceptional customer service and technical expertise to help you find the right solutions for your unique needs. Browse our catalog today and find the perfect product or service for your next project.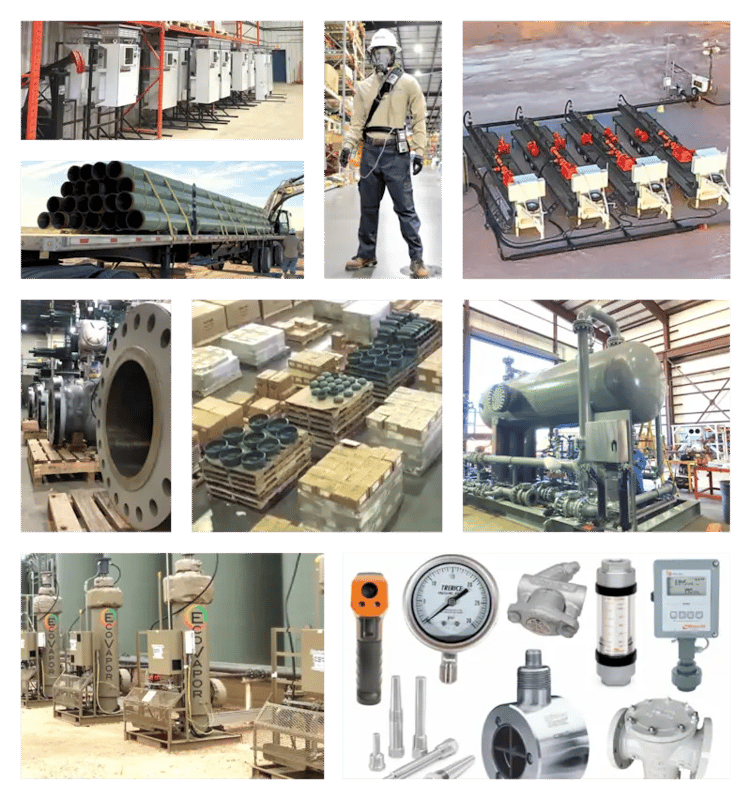 Exploring Our Range of Oilfield and Industrial Offerings
If you need oilfield and industrial products or services, We have top-quality maintenance, repair & operating (MRO) supplies, pipes, valves, fittings and more. Find everything you need to power and maintain your operation. Explore our catalog now!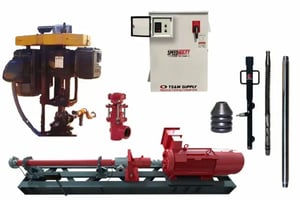 Artificial Lift Technologies
From field and local pump shop services, our artificial lift products and services can help you maximize production costs and downtime. Reach out now for more info!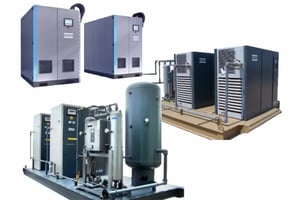 Compressors and Blowers
Get the perfect air compressor, blower and dryer for your needs. We provide clean, dry and oil-free air for all types of industrial applications. Get expert advice today.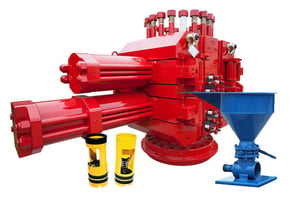 Drilling and Completions
Need quality drilling and completion products? We specialize in drilling and completions from leading OEMs that can meet your needs. Let us help you find the right one.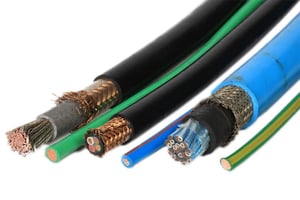 Electrical and Cable
Looking to stock up on electrical supplies? We are your go-to provider of hazardous area and industrial electrical products, lighting and cable solutions. Get high-end electrical supplies today!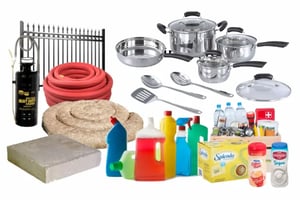 Industrial and Facilities Supplies
Shop trusted industrial MRO distributor for everything your facility needs. Get durable essentials from major brands and reliable deliveries from our global network quickly and easily. today!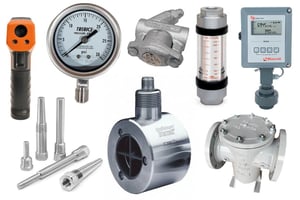 Instrument and Measurement
Get precise readings and maximize safety from our comprehensive line of field-proven instruments and devices such as gauges, sensors, hose assemblies, and more!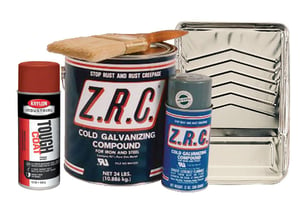 Paint, Coatings and Equipment
Get all the industrial paint and coatings you need with our comprehensive selection includes everything from brushes to powder coatings, interior to exterior stains and more!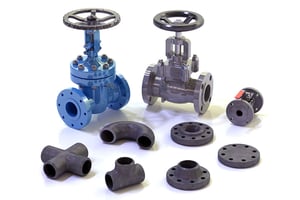 Pipe, Valves and Fittings (PVF)
Source pipes, valves, actuators, fittings, flanges and more from us! As a leading global distributor for Pipe Valves & Fittings (PVF), we have every part you need to meets your requirements.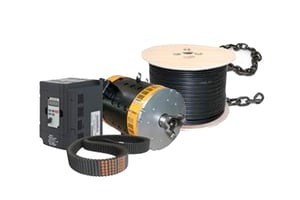 Power Generation and Transmission
Find the parts you need to keep operations going with our generation and transmission solutions. From pneumatic clutches to synchronous belts, we've got you covered!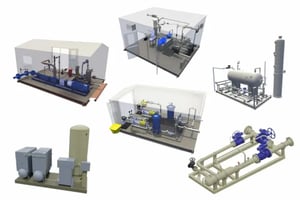 Process and Production
No matter your scale we can engineer, design and fabricate the perfect turnkey system for you. Rely on our expertise to optimizing separation of oil, gas and production water tanks.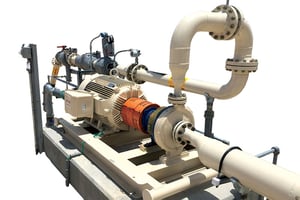 Pumps and Pump Packages
Get the performance you need with quality industrial and municipal pumps and pump packages from us. We provide top-tier products, rental units and custom turnkey packages.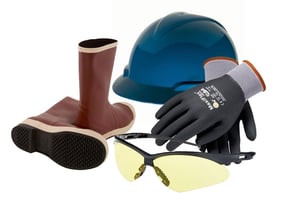 Safety Supplies and PPE
Keep your workforce safe and productive with our knowledgeable staff and high quality workwear clothing, safety supplies, and Personal Protective Equipment (PPE) from us.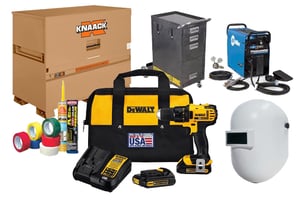 Tools
Look no further for the complete range of reliable and durable tools for any job! Order from a comprehensive selection of hand, power, air and cutting tools to get the very best products available today!
Benefits of Working with DNOW
At DNOW, we know that finding the right energy products can be a daunting task. That's why our professional staff is here to help. We have a team of experts who can provide guidance on the right products for any job, no matter how big or small. Our staff can also customize solutions to fit individual needs, ensuring you have everything you need to complete the job. Whether you're looking for products for oil and gas sector, or other industries, such as mining, chemical processing, liquefied natural gas ("LNG") terminals, power generation utilities and renewables, we have you covered. So don't hesitate to contact us for all your energy and industrial market needs.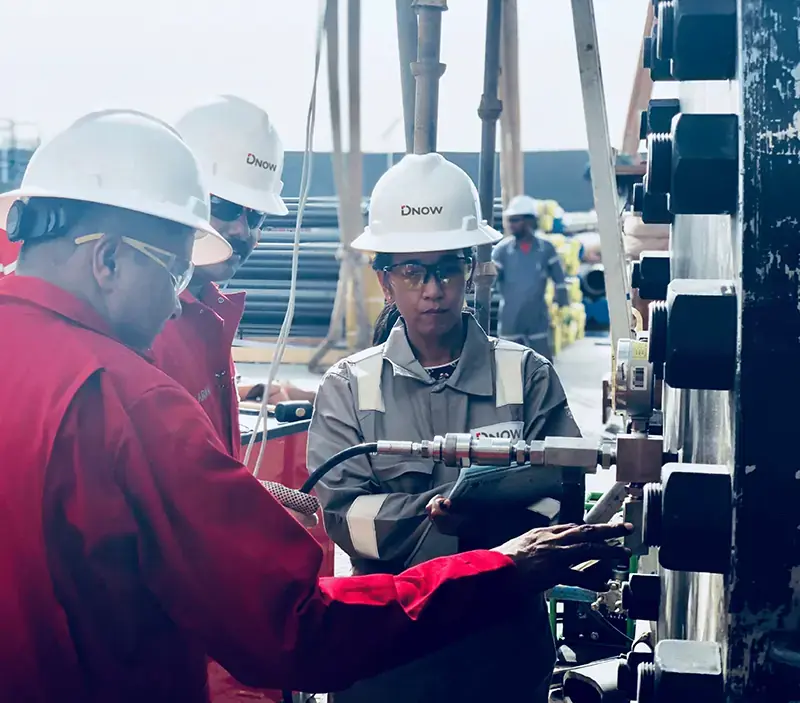 Expanded Range of Products and Services Through DNOW's Affiliates
Use our network of affiliated brands and benefit from their trusted range of products and services. Explore their portfolio of respected and trusted brands today to find the perfect solution to meet all your needs. Click on the logo below to see what our affiliated brands offer and what they can do for you to get the job done.
Comprehensive Technical Support
At our company, we understand that technical issues can arise at any time and that you need timely and effective support to keep your business running smoothly. That's why we offer a comprehensive technical support service as part of our global product line. Our team of engineers is always on hand to help you resolve any technical issues you may have. We work closely with you to ensure your needs are always met, and we strive to resolve your issues quickly and efficiently. So, whether you're having trouble with your hardware or software, you can count on us to provide the support you need to get back up and running as soon as possible.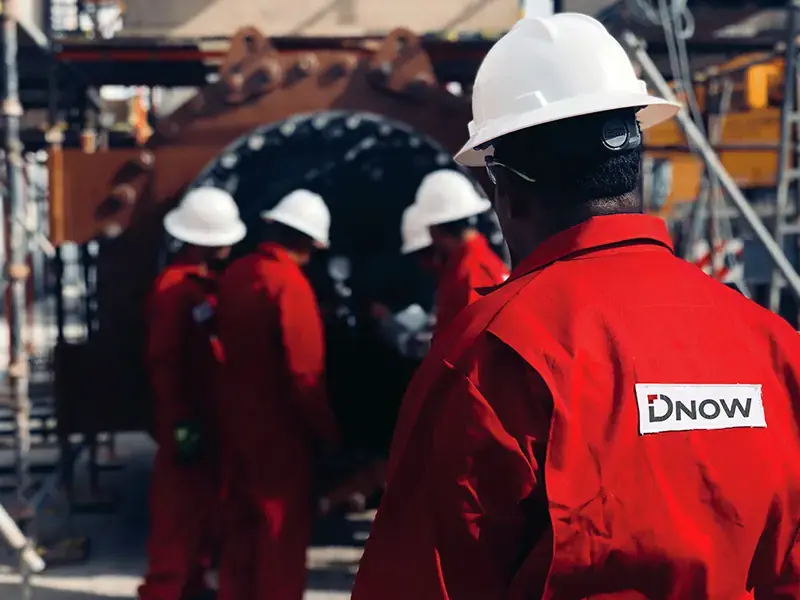 Leading Distributor in Your Industry
Working with DNOW for your energy and industrial product needs can be a game-changer for your business. Whether in the oil and gas, chemical, or any other industrial sector, having a reliable distributor offering a wide range of products and exceptional customer service is essential. With a global network of locations, DNOW has the scale to serve businesses of all sizes while still maintaining local relationships. From technical expertise to customized solutions, DNOW is dedicated to helping you find the right products and services to make your business thrive. So why wait? Contact DNOW today and see how they can help take your business to the next level!