Midstream Oil and Gas Equipment Supplier
DistributionNOW provides you with the comprehensive technical expertise and a product portfolio that is necessary for you to build and maintain top-performing facilities in the petroleum transportation and storage sector. We offer design and fabrication services for process and production equipment. We also offer pump packages and PVF that meet or exceed industry standards. Our team excels in pumps, pipelines, and storage operations to ensure safe and efficient midstream operations.
We have the experience and expertise to make your next project a success in the Midstream Sector
If you want to get your oil and gas to market, you need to install gathering lines, pump and compressor stations, and tie them into the main transmission line. Our experienced professionals can handle all aspects of your project, from engineering and design to drafting, procurement, and construction. We have the resources to get your project done efficiently and on time, no matter how simple or complex it is. Whether your project is simple or complex, we have the resources to get it done efficiently and on time.
The benefits of having a dedicated midstream project manager for your next big pipeline system project
When it comes to managing projects, no organization is better equipped than DNOW. Our team of experienced professionals has a proven track record of success in a wide range of industries. To meet your project requirements, our experienced project managers and quotation specialists in each area of the organization offer added value services, including:
Dedicated single point of contact
Market focused sourcing
Project management
Results-driven team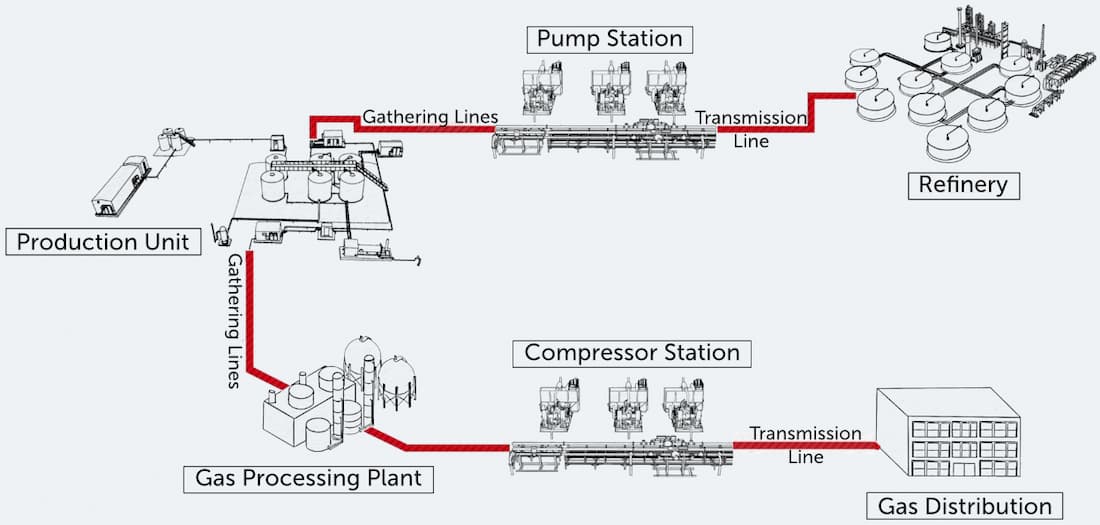 Midstream transmission project products and services from a trusted partner
At DNOW, we have the experience and expertise to make your next project a success. We're ready to help you every step of the way, from planning and execution to completion. With our comprehensive portfolio of products and services, you can rest assured that your project will be completed on time and on budget.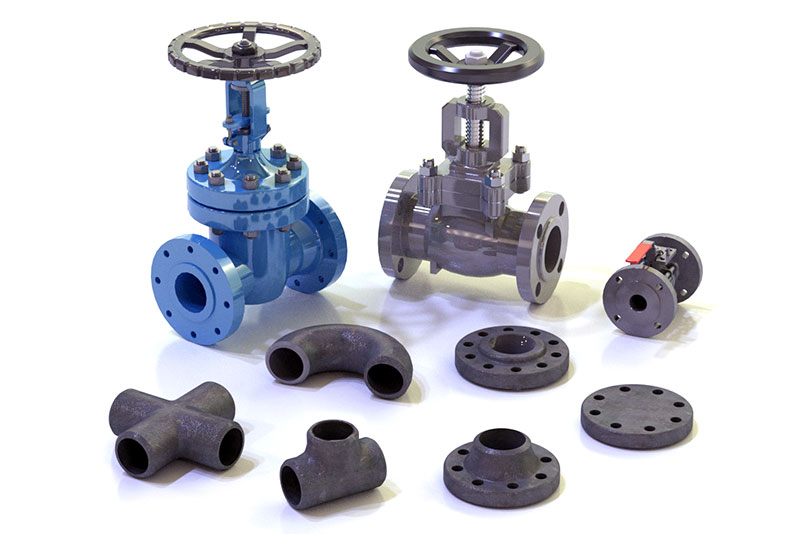 Pipe, Valves and Fittings (PVF)
We are a global stocking distributor of pipes, valves, actuators, fittings, flanges, fasteners, and gaskets. Our rigorous quality program ensures we supply a wide range of PVF products to reduce operational downtime, replenish your on-site inventory, and get what you need when you need it.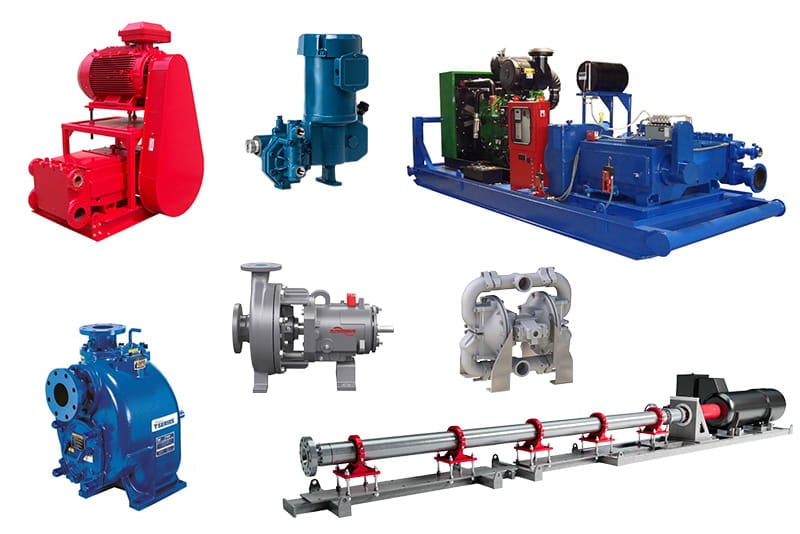 Pumps, Pump Packages and Pump Services
We can help you keep your product stream moving with top-quality industrial pumps and pump packages. We carry a wide range of pumps and an extensive fleet of rental pump units. Plus, we can design, fabricate and deliver custom turnkey packages to meet your specific operational parameters.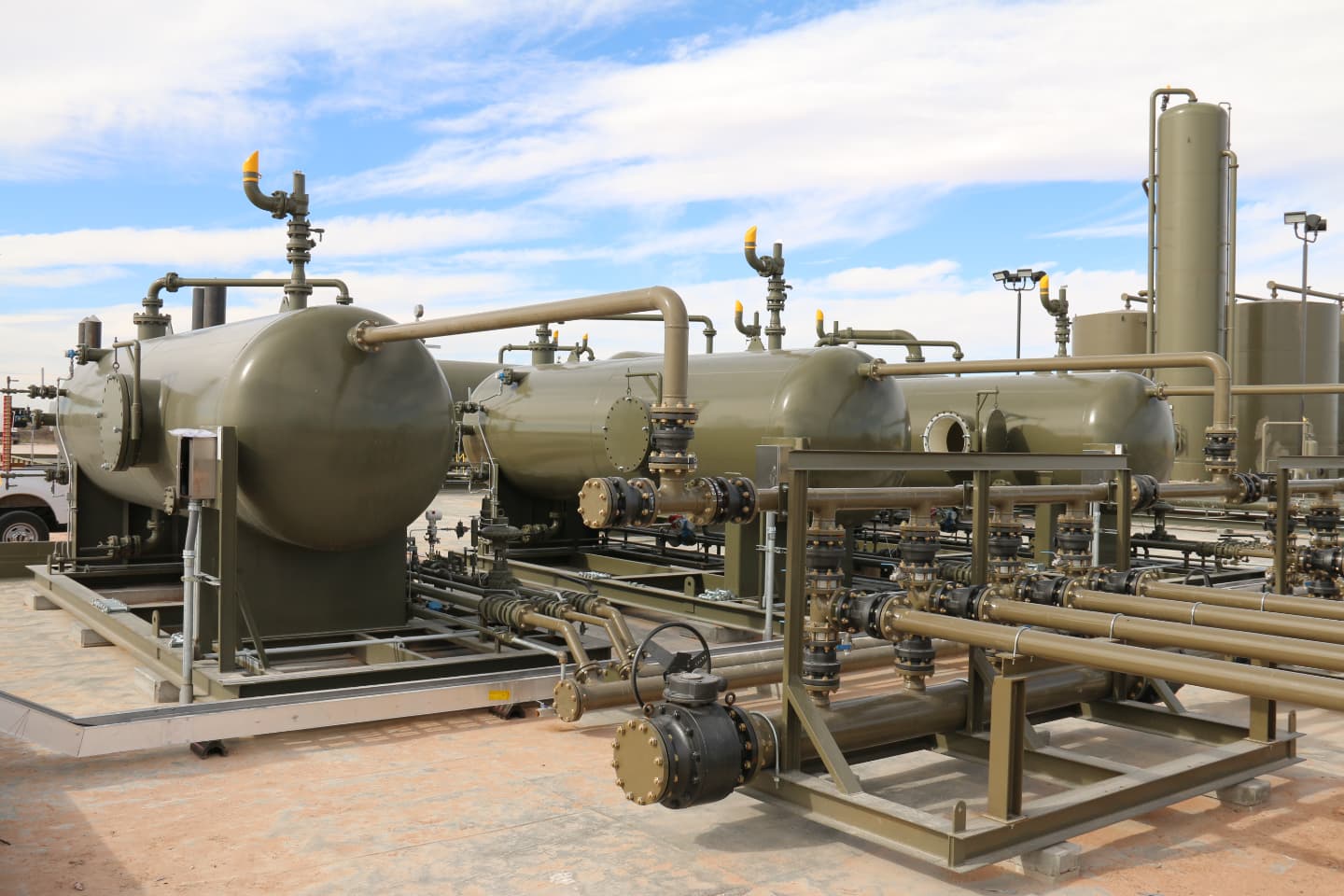 Process and Production Equipment
We are your solution provider who can handle the engineering, design, and fabrication of an entire tank battery. Our modular designs consider current and future reservoir production and can accommodate your design and timeframe, whether you are building one tank battery or multiple tank batteries.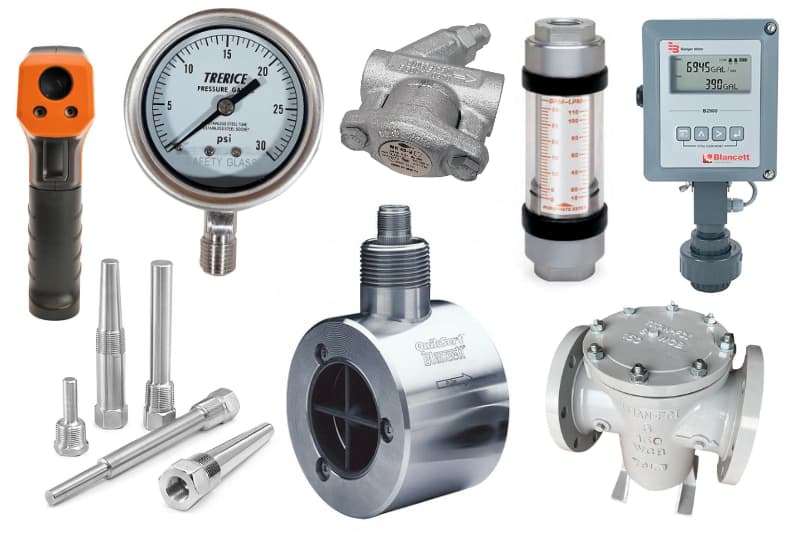 Instrumentation and measurement products
We have a wide range of instruments and assemblies for measuring pressure, temperature and flow in all kinds of liquid and gas applications, including custody transfer, check stations, control loops, batching and more so you can handle tough conditions and analytical challenges to maintain precision, maximize performance, profitability and safety across your operation.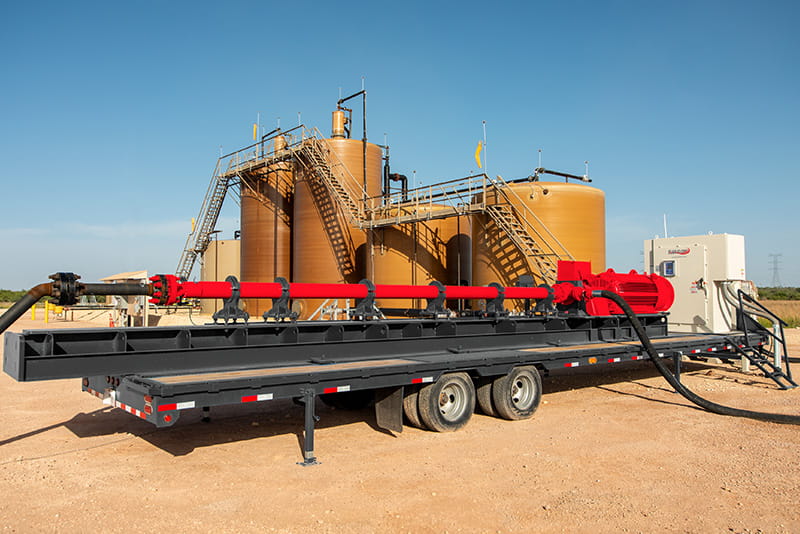 Flex Flow systems and solutions
Our Flex Flow HPS system is a horizontal pumping system with automated features that lower the cost of oil, NGL and production fluid transfer. With trailer-mounted or permanent installations, the system offers advantages in cost and performance. It uses field-proven multistage centrifugal pumps for high pressure, low- to medium-flow transfer and injection.
Streamline Your Business with DigitalNOW®
DNOW is committed to providing the best technology available for eCommerce, data, and supply chain efficiency.
Our DigitalNOW platform provides a variety of digital solutions to meet your needs.
Our DNOW eCommerce platform allows shopping for quality products for your midstream project to be easy with our powerful analytics for insights to spend analysis.
Our eSpec™ Product Configurator allows for a quick and easy way to order engineered process, production, and measurement equipment packages.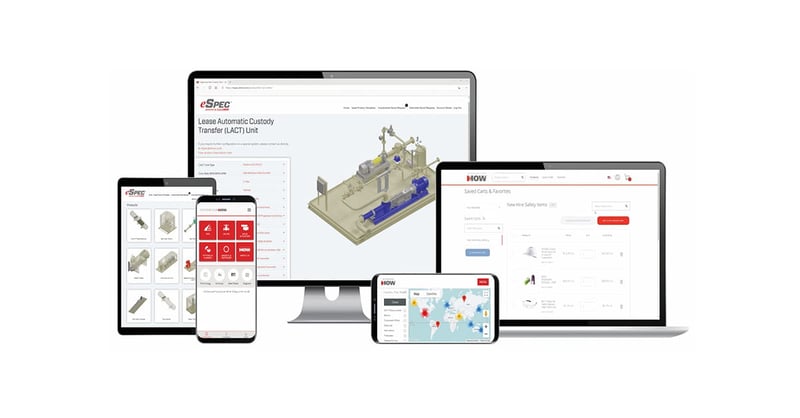 DNOW Midstream Valued Partner: Proven processes, products, and experience
DNOW is the leading supplier of pipe, valves, fittings and fabricated gas measurement and production equipment. Our project management experts can help you procure, manage and stage a complex set of project materials for your pipeline transmission project. We work with you and your vendors to ensure a successful project.
We have the proven processes, products, and experience to keep your midstream project on scope, schedule, and budget. We are confident in our ability to provide a successful outcome for your project and relieve some of the pressure you may be feeling. When you need it now, you need DNOW.
FAQs
Midstream infrastructure is a critical component of the oil and gas industry. It refers to the transportation and storage of oil and gas products. To get oil and gas to the market, pipelines and other transportation systems move the products from where they are produced to where they are used. Storage facilities keep the products safe and ready for sale or use. Midstream Oil and Gas is a vital part of the economy's energy industry.
Midstream equipment suppliers are essential to the oil and gas industry because they provide the necessary products for the infrastructures required to transport, store, and process hydrocarbons. This includes pipelines, terminals, and processing plants.
The midstream transmission sector is critical to the energy industry, carrying natural gas and crude oil from production fields to end-use markets. Despite its importance, the sector faces significant challenges in terms of project costs and schedule overruns.
Fortunately, there are a number of steps that midstream transmission project developers and sponsors can take to improve the chances of project success. These include:
Clearly defining the project scope

Assembling a strong and experienced project team

Developing a robust risk management plan.
Midstream transmission projects can overcome the challenges and ensure success by taking these steps.
Midstream transmission projects are critical to the energy industry's success for a variety of reasons. First and foremost, these projects help to ensure that energy products can be transported safely and efficiently from one location to another. Additionally, midstream transmission projects can help to improve the overall reliability of the energy grid, as well as provide additional capacity that may be needed to meet future demand. Finally, midstream transmission projects can also help to create jobs and spur economic development in the communities where they are located.
As the world's energy needs continue to grow, so too does the demand for new transmission infrastructure. The "midstream" segment of the energy industry – the pipelines, compressors, and other equipment that transport oil and gas from production sites to processing plants – is a critical link in the energy value chain. Developing new midstream transmission projects is a complex undertaking, with a multitude of factors that can make or break a project's success.
Here are five keys to success for midstream transmission projects:
Thorough planning and due diligence: Careful planning and due diligence are essential to identify and mitigate risks early on.

Detailed engineering and design: A well-engineered project can help avoid problems and costly delays during construction and operation.

Strong project management: competent project management is critical to keeping a project on schedule and within budget.

Good relationships with suppliers and vendors.