Tank Batteries and Production Facilities
Proven Solutions for Optimizing Oil and Gas Production Facilities and Tank Battery Performance
If you're in the oil and gas industry, you know that when it comes to supplying your tank batteries and production facility equipment, you need a partner you can count on. DNOW is your one-stop-shop for all your requirements, including fabricated modular process equipment such as LACT, VRU, pressure vessels and more.
Our Experienced Energy Experts Provides In-Depth Knowledge of the Industry
Our team of experts has years of experience in the energy industry and can help you with everything from initial design and engineering to installation and ongoing maintenance to ensure that you are completely satisfied with your experience.
Optimizing Brownfield and Greenfield Oil and Gas Projects
When it comes to increasing oil and gas production, it's important to find a distributor for both brownfield and greenfield projects. DNOW can supply midstream products and equipment into existing brownfield production processes, so you can capitalize on existing infrastructure while also benefiting from lower costs and improved safety. Similarly, we can supply PVF and production equipment into greenfield projects to present an opportunity to pursue larger-scale projects that can result in higher returns on investment.
Brownfield Onshore Production Facilities
Contact us about our full line of pipe, manual and operated valves, fittings, flanges, pumps, instrumentation, and well site and production site products. We select our equipment based on the correct fit for your application. Our engineering capabilities and decades of experience make us your one-stop solutions for PVF, pumps, and custom process equipment.
Greenfield Onshore Production Facilities
Whether you are drilling and completing a conventional single well or an unconventional multi-well pad, we can provide virtually all of the required bill of material items for your wellhead hookups and tank batteries. Our flexible supply management approach adapts to your drilling and completion program for onshore production facilities that are constructed on-site or in a modular fashion.
DistributionNOW U.S. Process Solutions Can Help Supply Your Tank Batteries and Production Facilities
Looking for a reliable solutions partner to help you with your tank battery oil and gas production facility needs? Look no further than our DNOW U.S. Process Solution group! With years of experience serving the energy industry, we have the expertise to outfit your facility with the latest rotating and process equipment and providing advice on selecting the optimal solution for your project. With our commitment to customer satisfaction, you can always count on us to deliver the quality service and support you deserve.
Power Service Provides All Engineering, Design and Fabrication Needs in One Place
Power Service (a DistributionNOW company), is your go-to source for all things engineering, design, installation, fabrication, distribution and service concerning rotating and process equipment. Our factory-trained service technicians are certified and equipped with the necessary tools to handle repairs at any location. With a fully staffed service centers to provide expert diagnostics and our on-call service trucks, Power Service is here to keep your systems functioning smoothly!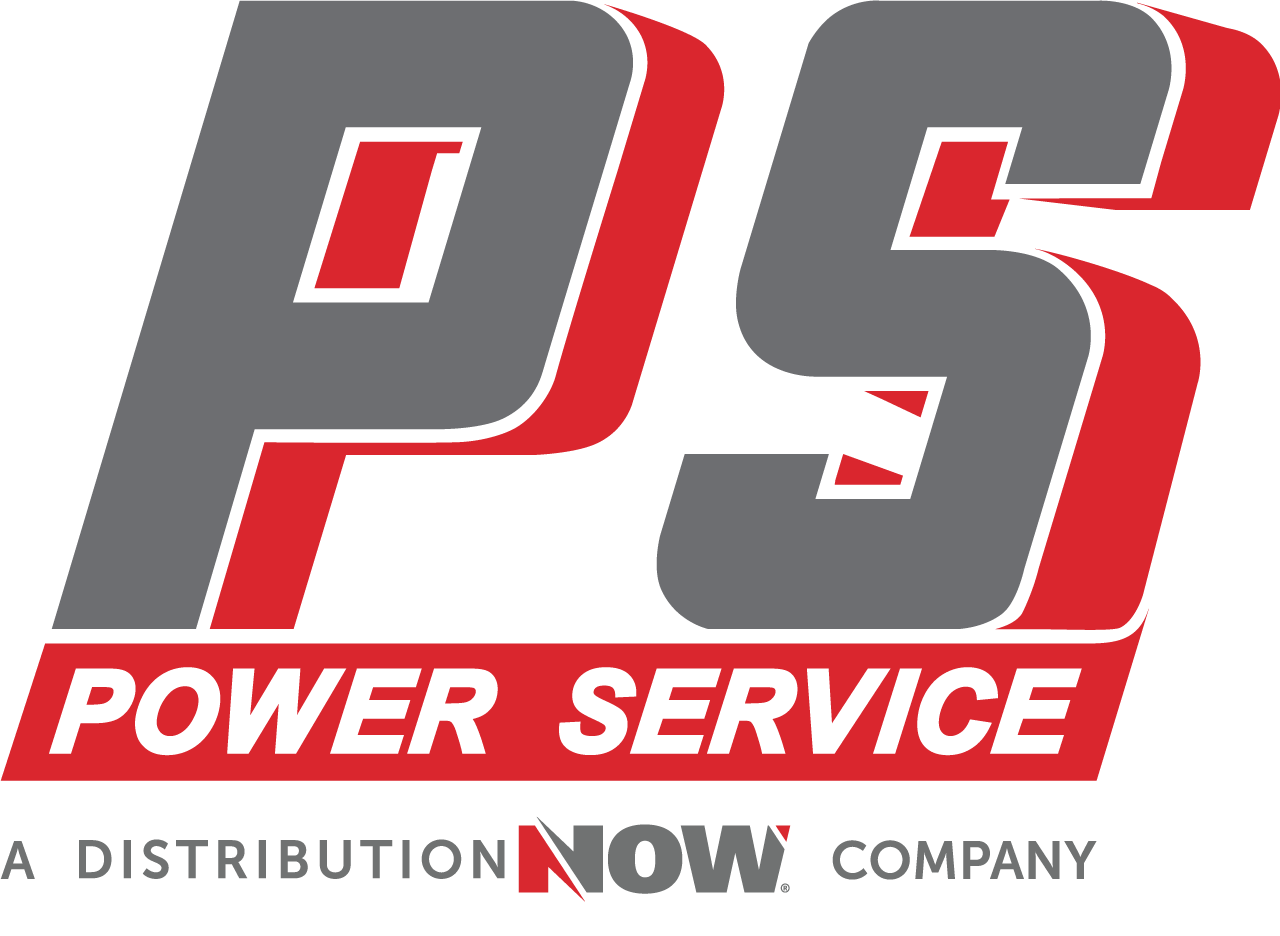 Odessa Pumps Delivers Top-Quality Solutions For Your Water and Wastewater Needs
Odessa Pumps (a DistributionNOW Company) takes pride in delivering top-quality solutions, parts, repair and machining! From groundwater distribution to wastewater treatment – we've got your pumping services covered. Whether you need booster station products, water plants, lift stations or custom controls, we offer unbeatable options all tailored to meet your specific needs. Get Odessa Pumps – the leader for modern water/wastewater technology!
Efficient Horizontal Pumping System with Flex Flow Services
If you need an efficient surface horizontal pump, Flex Flow (a DistributionNOW company) is a leading provider H-pump solutions for surface applications in the industry. It's much more cost-effective than a triplex positive displacement pump with either permanent or trailer-mounted installation. What's more, this system utilizes reliable multistage centrifugal pumps perfect for dealing with hefty pressure or saltwater injection or transfer needs.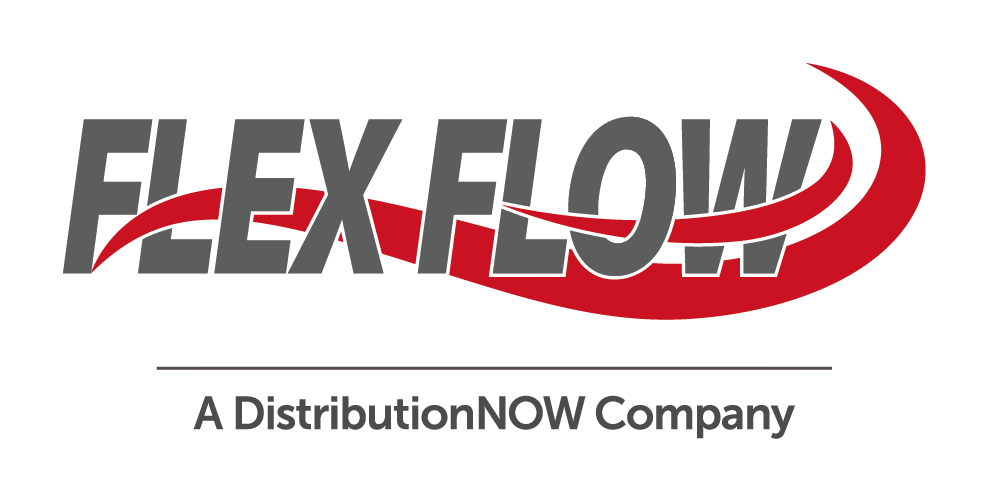 EcoVapor Promotes Environmental Sustainability Through Advanced Technologies
At EcoVapor (a DistributionNOW Company), we're committed to helping you reach both environmental and financial sustainability! We've got an expanding range of solutions for emissions management and bio-gas clarification that fit into the oil, gas and increasing RNG markets. Get in touch today to find out more about our products!

Get the Job Done Right with Our Online Store of Parts and Supplies for Tank Batteries and Production Facilities
Shop your way through the convenience of online and find your energy and industrial needs at shop.dnow.com. We've got all the tools, parts and supplies you need to get the job done right – from instrumentation and measuring devices to valves, fittings, flanges, gaskets, safety gear and more. In stock and ready to ship or pick up – whatever's most convenient for you. Get your project going with shop.dnow.com today.
Preferred Partner for Your Tank Batteries and Production Facilities
In today's fast-paced world, having a reliable partner is essential to the success of any business. When it comes to supplying your tank batteries and production facilities, you need a partner who understands your unique needs and offers cost-effective solutions that will help streamline your operations. By partnering with DNOW, you can take your business to the next level.