Leveraged Sourcing and Procurement
Empowering Your Supply Chain Needs
DistributionNOW, a forerunner in supply chain management, boasts an extensive background and a global footprint in sourcing and procurement services. While our scale, diverse clientele and extensive market presence set us apart, our relentless pursuit for quality suppliers amplifies our distinction. But we're not solely product-focused – our supply chain services offer a comprehensive suite designed to streamline operations, curtail costs and augment efficiency.
Our Signature Services
In today's dynamic marketplace, an efficient and effective supply chain is a company's backbone, influencing growth and sustainability. DNOW has identified and honed five crucial elements that lay the foundation for a superior supply chain system. Dive into our distinct services below to see how we're transforming industry standards one service at a time.
Mastery in Global Sourcing: Curating the World's Best for You
When it comes to global sourcing, DNOW stands unparalleled. We're continuously on a mission, combing the international landscape to upgrade our product offerings. With a focus on cost-effectiveness, our methodical qualification and supplier management protocols are designed to ensure our clientele gets access to the best manufacturers. In a digital age where searches for reliable sourcing partners are frequent, DNOW is a beacon for those seeking world-class suppliers and impeccable sourcing standards.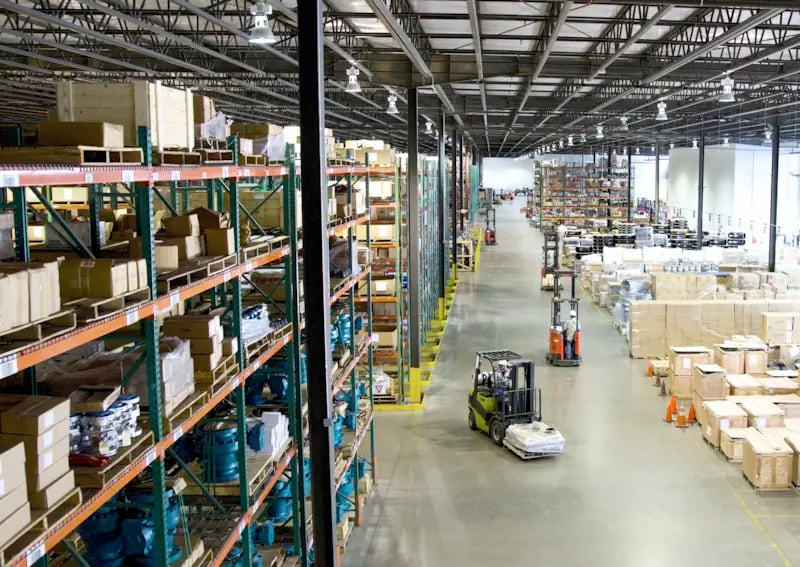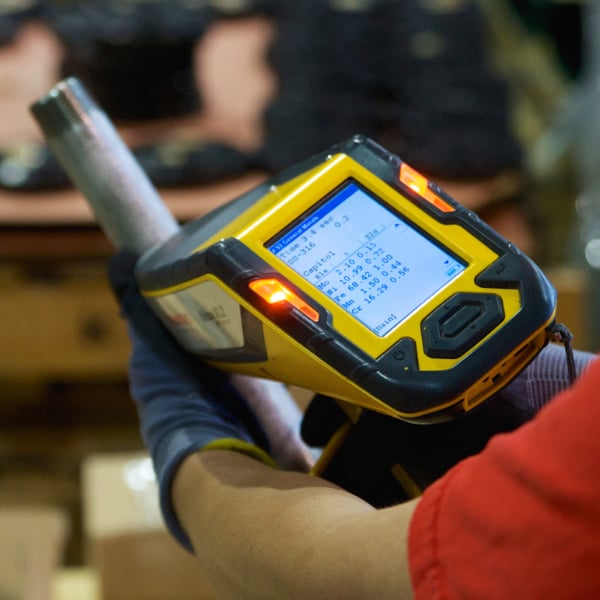 The Gold Standard: DNOW's Approved Manufacturers List (AML)
DNOW's AML emerges as a hallmark of excellence and reliability in the intricate web of supply chain management. At the heart of our operations, the AML underscores our relentless drive towards uncompromised quality. By aligning with only the industry's top manufacturers, we've transformed the typical supply chain model into one that's robust, resilient and risk-averse. Our AML stands as a shining example of consistency and unparalleled product quality for businesses scouring the digital realm in pursuit of dependable manufacturer lists.
Unwavering Excellence in Category Management: DNOW's Proactive Approach
DNOW's Category Management isn't just about organizing products—it's about forging and nurturing lasting relationships with global manufacturers and suppliers. Powered by a team of passionate product specialists, directors and buyers, we've streamlined our processes to ensure consistent top-tier product quality. In an era where businesses frequently search for dependable category management solutions, DNOW stands out by promptly addressing potential issues and maintaining unwavering product standards.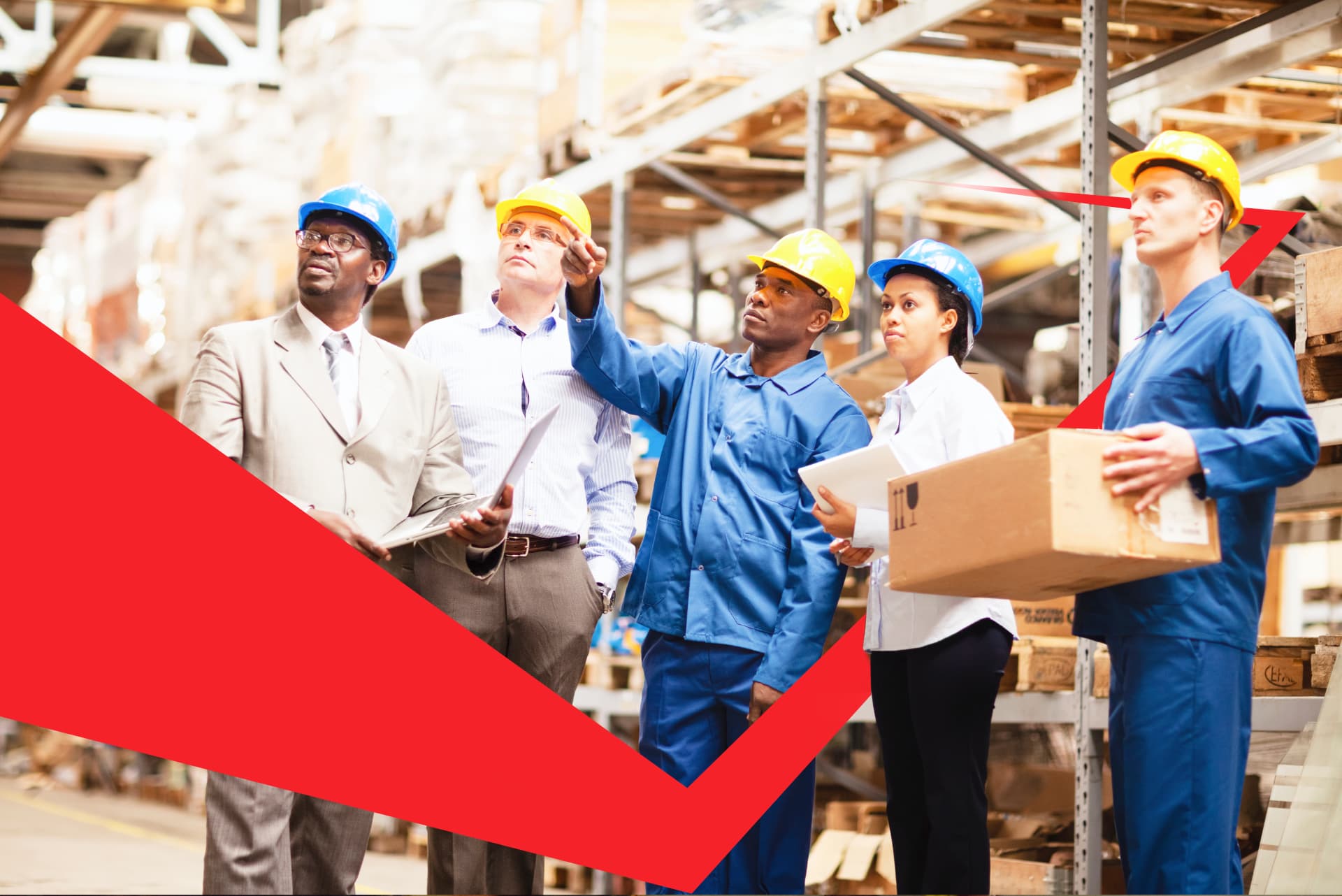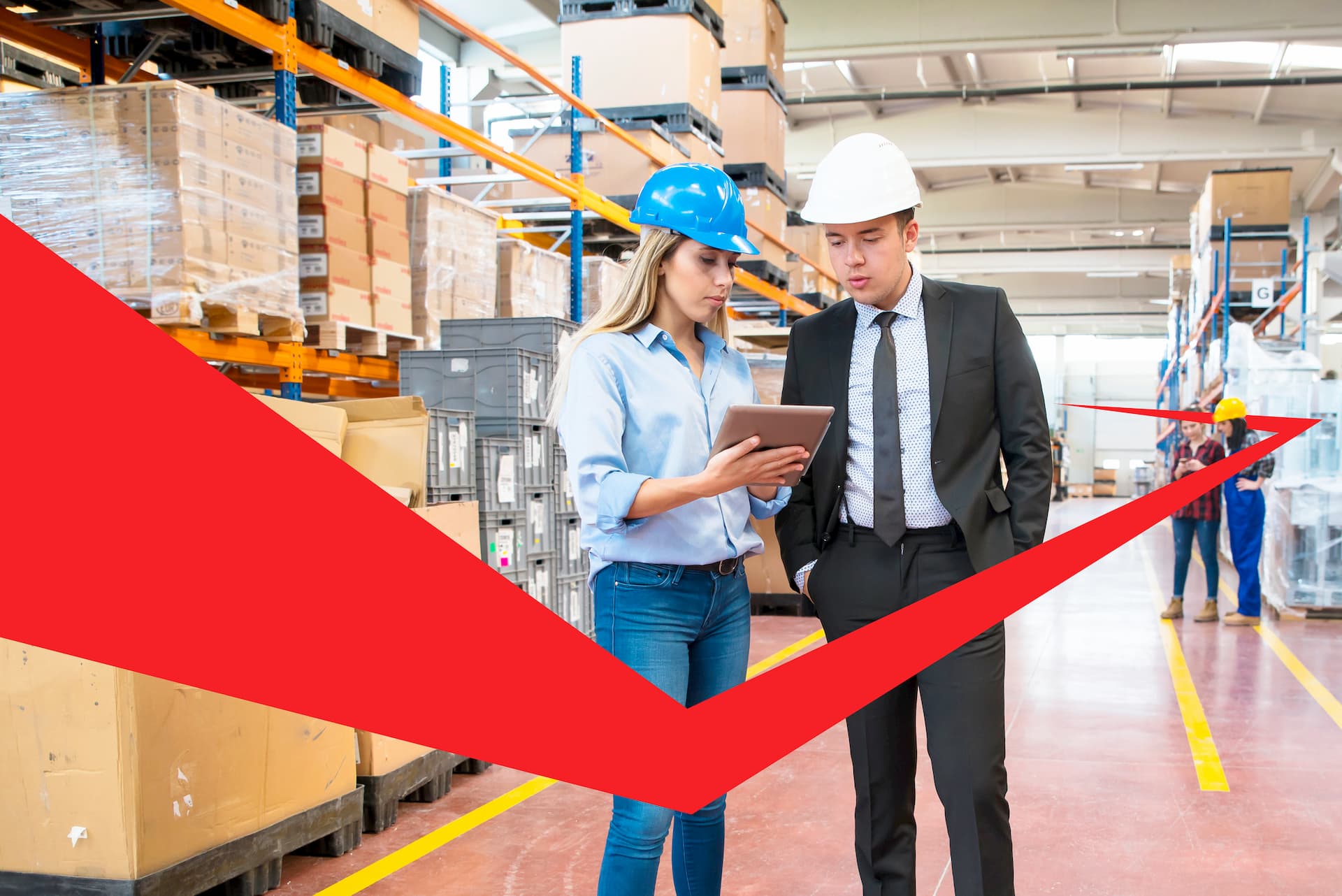 Precision in Every Detail: DNOW's Material Master Mastery
In the fast-paced inventory and supply chain world, DNOW places accuracy at the forefront with our refined Material Master approach. Our devoted Catalog group is committed to the diligent setup and upkeep of the material master and customer-managed catalogs. By consolidating all product data onto a single platform, we banish redundancy and supercharge core operations such as inventory management, purchasing and planning.
A Step Ahead with DNOW: Mastering Advanced Planning and Forecasting
In the intricate realm of supply chain dynamics, DNOW excels with our cutting-edge approach to Advanced Planning and Forecasting. By harnessing the power of precision data analytics, we pinpoint the most effective reorder points and min/max levels, paving the way for seamless automated replenishments. This methodical strategy amplifies material availability and guarantees flawless fill rates and timely deliveries.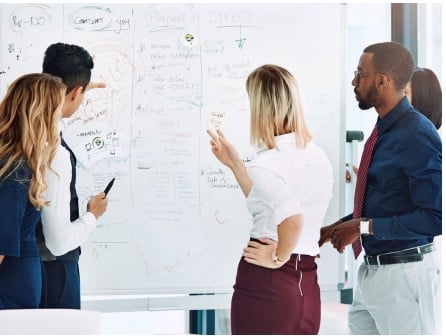 Delve Deeper: Uncovering DNOW's Supply Chain Brilliance
Let DNOW be your guiding light into the world of supply chain solutions. With our wealth of knowledge and industry-leading practices, our dedicated sections promise a comprehensive insight into transforming your supply chain operations. Navigate our extensive resources and discover a world where proficiency meets practicality in supply chain excellence.