Drilling & Completions
DistributionNOW works closely with the leading drilling and completions equipment OEMs in the industry to bring you the highest quality OEM products and consumables. We work closely with the most reputable manufacturers in the industry to help deliver quality products that help you produce more for less. When you partner with us, you partner with unmatched quality and service anywhere, anytime.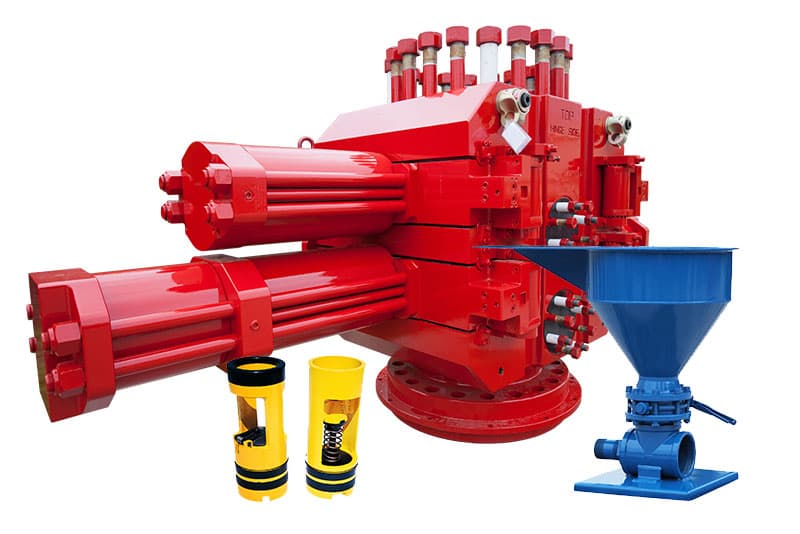 Browse Products & Services
Our wide range of quality product inventory and services can help you improve drilling efficiency on land, deepwater, high-temperature, and extended-reach wells. Whether in the U.S. or Internationally, we have the trusted brands to keep your operations running smoothly.
---
Get In Touch With An Expert
"Just-In-Case" Inventory Control
For those "just-in-case" inventory you may need at the well site, DNOW offers Vendor-Managed Inventory (VMI) solutions for drilling activities, utilizing our supply chain technologies to reduce the burden of inventory management and avoid downtime. We can set up a system of recurring scheduled deliveries, so your crews are never short of the supplies they need to complete every stage and move a well site plan toward production.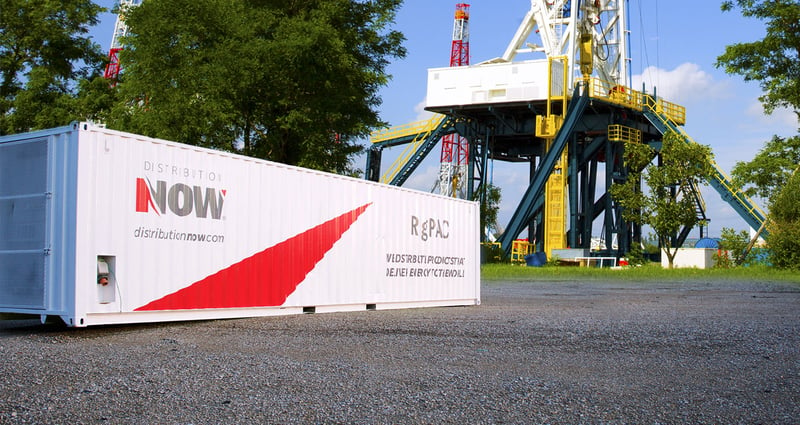 Visit Our Resource Center
Access a wealth of assets, from instructional videos to catalogs to white papers, where you'll find product insight and advice on drilling & completions and many other products, services, solutions and supply-chain topics.
Browse Our Resource Center