Drilling and Completions
OEM Oilfield Equipment and Well Completion Services
Searching for the right oil and gas products? DistributionNOW stands out with its long-standing expertise in sourcing top-tier energy products. We collaborate with leading drilling and completions OEM manufacturers, guaranteeing premium quality. Additionally, with our skilled Thru Tubing technicians and ready-to-deploy trailers, we offer specialized services like milling, cleanout and retrieval and on-site mobile services. Whether you need OEM products for drilling or completion solutions for oil wells, we've got you covered.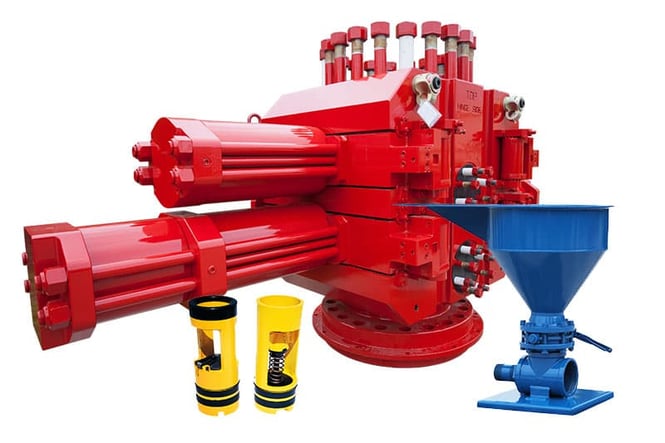 Unparalleled Drilling Efficiency Solutions: Quality Products and Services for All Terrains Globally
Dive into our extensive inventory of top-notch products and services designed to enhance your drilling efficiency across diverse challenges – from land-based drills to deepwater operations and even in high-temperature or extended-reach wells. No matter where you are – be it within the U.S. or any international location – our selection boasts trusted brands that ensure your drilling operations continue without a hitch. Explore our offerings and experience the difference in operational excellence.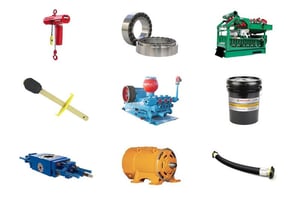 OEM Oilfield Supplies
Experience the best with our premium oilfield products and equipment. From blowout preventers to unions, our range encompasses top OEM brands, ensuring you have seamless operations. Dive into our online platform for all your drilling and production needs.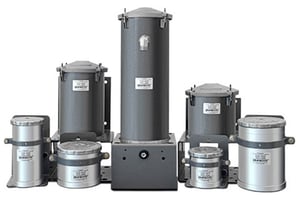 Oil Filtration System
Experience the difference of continuous oil cleansing and shielding your assets. From complete bypass filtration kits to individual components, our products maximize oil longevity and minimize maintenance, ensuring your equipment thrives.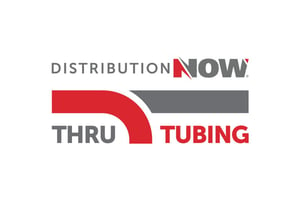 Well Completion Services
Our Thru Tubing team offers leading well completion services with decades of expertise in drill outs and intervention. We provide precise milling, cleanout, fishing and retrieval. Our skilled technicians and mobile fleet ensure on-site excellence.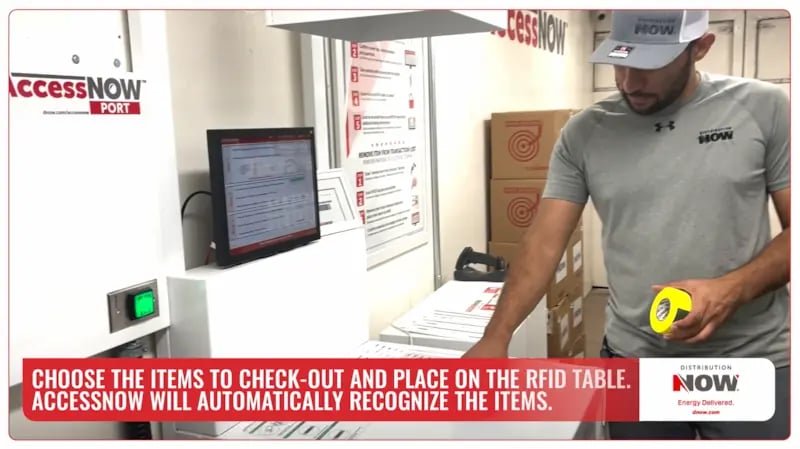 Unlock Efficiency with Inventory Control Solutions
Elevate your inventory management with DNOW's state-of-the-art suite of inventory control solutions. Harness the power of advanced technologies, such as cameras, sensors and smart locks, paired with automatic data collection. Our AccessNOW suite ensures unparalleled inventory integrity and masterfully optimizes forecasting, ensuring supplies are available when needed. Moreover, with our intelligent inventory management solutions, you can benefit from a streamlined supply chain, significant reductions in spending, increased productivity, accurate inventory tracking and automated ordering systems for superior accountability.
Seamless Oilfield Procurement, One Click Away with DNOW!
Why wrestle with traditional ordering when you can swiftly select and receive top-tier oilfield equipment and consumables, right at your fingertips? Benefit from our platform's unique features: customized procurement workflows, approval hierarchy and periodic spend data reporting businesses that want to maximize their online experience, yet ensure you have the proper workflow, approvals and controls in place to manage your spend. Our online procurement solution makes searching the numerous products from many of the top-tier manufacturers we stock and procure with ease.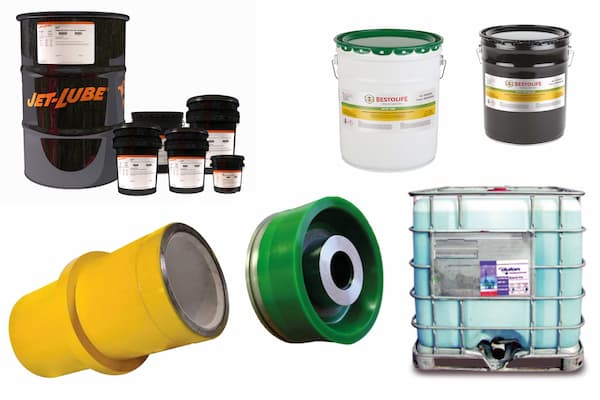 Your Trusted Partner in Seamless Oilfield Supplies and Completions Services
With DNOW, you're choosing more than just a leading distributor of oilfield supplies; you're selecting a partner dedicated to bringing unparalleled quality and service. Our seasoned team boasts a history of delivering exceptional OEM oilfield products and well completions solutions. Beyond product sales, our suite of supply chain services, from inventory planning to warehouse management, sets us apart. Tailored to your unique needs, our strategies are meticulously designed to optimize costs, enhance productivity and manage material availability risks, ensuring your operations remain seamless and efficient.
Visit Our Resource Center
Access our wealth of assets on drilling products and completions services, where you'll find product insight and advice from instructional videos to catalogs to white papers, case studies, product and technical data sheets, articles, interviews, animations and more. We aim to provide you with the knowledge you need to make informed decisions about drilling products and completions services technologies.