Drilling and Completions
OEM Oilfield Equipment and Well Completion Services
Finding the right oil and gas products can be a challenge, but DistributionNOW is here to help. We are a leader in sourcing energy industry products, with decades of experience in the field. We work closely with the leading drilling and completions OEM manufacturers to bring you the highest quality OEM products and consumables. If you're in need of milling and cleanout services, our DistributionNOW Thru Tubing completions division offers milling and cleanout services, as well as fishing and retrieval. Our qualified technicians and fleet of field-ready, enclosed trailers bring mobile shop service directly to your site. So whether you need drilling or completion products or completion services, we can assist you.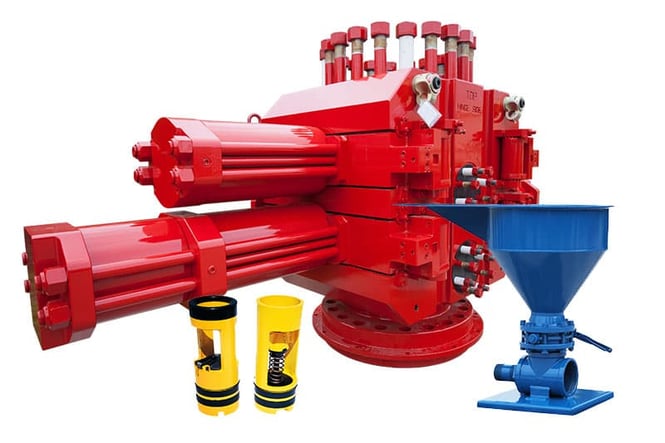 Browse products and services
Our wide range of quality product inventory and services can help you improve drilling efficiency on land, deepwater, high-temperature, and extended-reach wells. Whether in the U.S. or Internationally, we have the trusted brands to keep your operations running smoothly.
---
Get In Touch With An Expert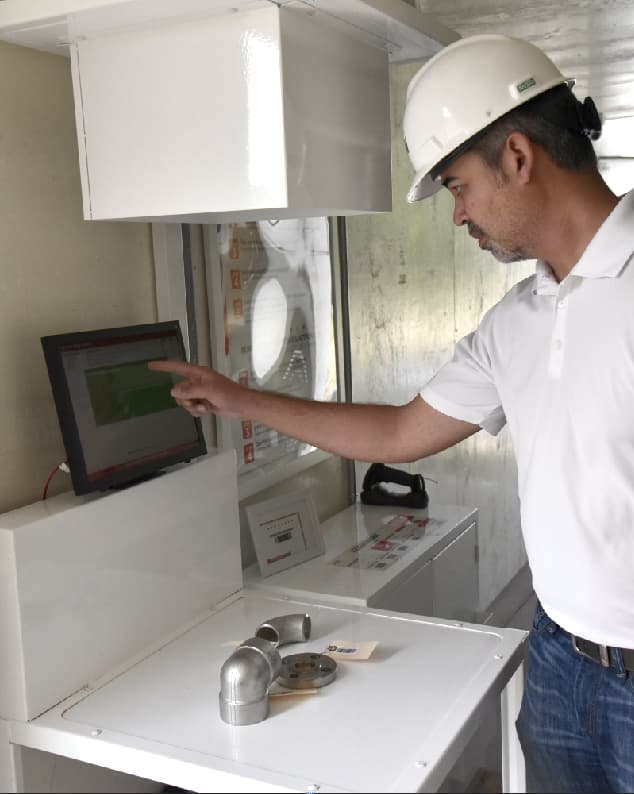 Inventory control solutions
Reduce spending, improve productivity, get more accurate inventory, automate ordering, and improve accountability
DistributionNOW's suite of un-manned inventory control and intelligent inventory management solutions are designed and built for industrial applications. With cameras, sensors, smart locks, and automatic data collection, our AccessNOW solutions help you manage inventory integrity and optimize forecasting so that supplies are on hand when needed.
Our inventory control solutions and industrial vending machines come with inventory management software to help you optimize your supply chain. This includes reducing spending, improving productivity, inventory accuracy, automated ordering and improved accountability.
eCommerce solution
Fast and easy online ordering of drilling and production equipment
Shop.DNOW.com provides an online store to help your business move forward. You can easily order oilfield equipment products and consumables and get them delivered quickly. Our platform also provides contract pricing, approval workflows and punchout/roundtrip procurement control for field operators while providing real-time, granular visibility into enterprise-wide purchasing details to management and supply chain professionals.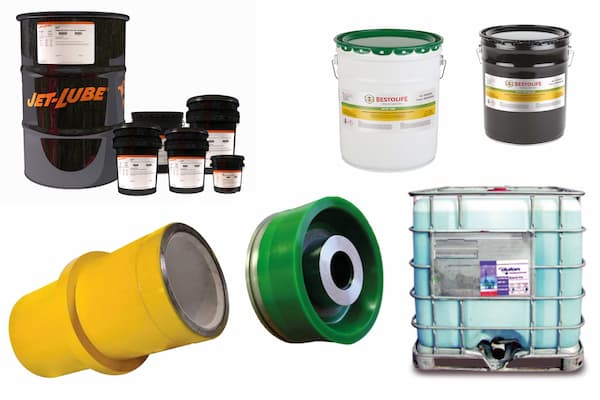 The right choice for your drilling and completions needs
Our commitment to delivering quality equipment, efficiency and top-of-the-line service to bring you unmatched quality and service
As a leading distributor of oilfield supplies, DNOW has an experienced team with a proven track record of success in delivering quality drilling and completions products and services. We offer a range of supply chain services to complement our product sales, including inventory planning, inventory management and warehouse management.
Our services can be customized to meet your specific requirements and guided by a strategic framework to reduce direct material expenditures and supply chain costs, improve maintenance productivity, reduce inventory-related working capital, streamline time to revenue, and manage the risk of material availability.
Visit our resource center
Access our wealth of assets on drilling products and completions services, where you'll find product insight and advice from instructional videos to catalogs to white papers, case studies, product and technical data sheets, articles, interviews, animations and more. Our goal is to provide you with the knowledge you need to make informed decisions about drilling products and completions services technologies.