Launchers and Receivers
DistributionNOW Process Solutions group offers pigging launchers and receivers built to any specification and size. Our in-house design, engineering, fabrication and testing capability produces various pig and sphere launching and receiving systems.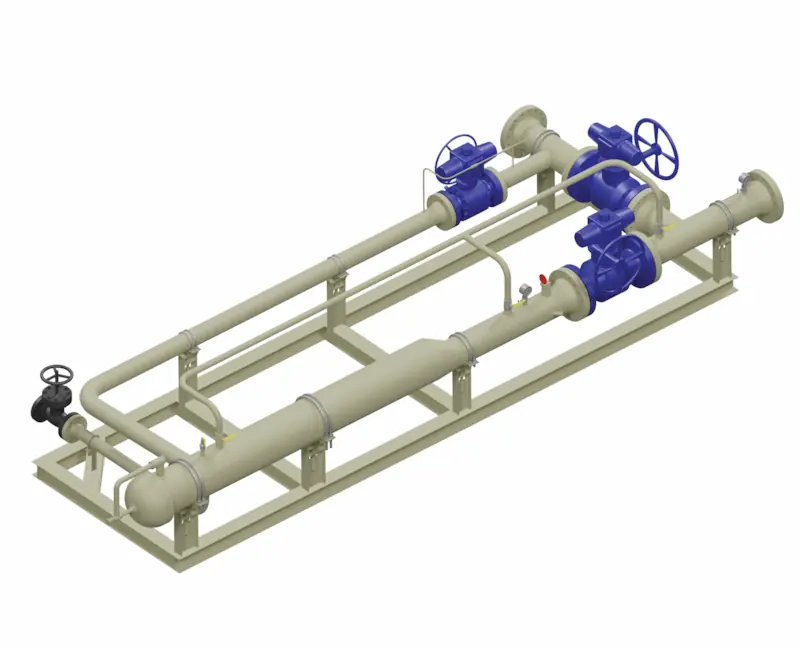 Product Description
DNOW keeps your pipelines running smoothly with high-quality pigging launchers and receivers. We have everything from basic designs to advanced, high-tech solutions to ensure your pipeline operations run smoothly. Whether you need a simple pig trap or a complex system with multiple vessels, we have you covered.
Features
Versatility: Our launchers and receivers can be used with various pipeline pigs, including foam, steel and polyurethane pigs.
Durability: Our products use only the best materials to ensure maximum durability and longevity.
Safety: We design safety features such as pressure relief valves, safety interlocks and emergency shutdown systems.
Ease of use: Pipeline pigging operations can be carried out quickly and efficiently with quick-opening closures and removable covers.
Customizable: We offer a range of options, such as size, pressure rating and material selection.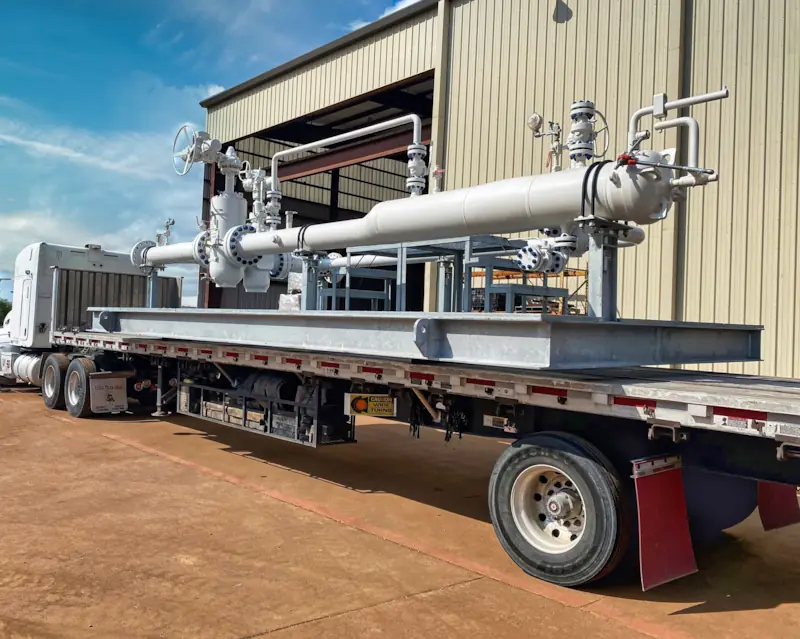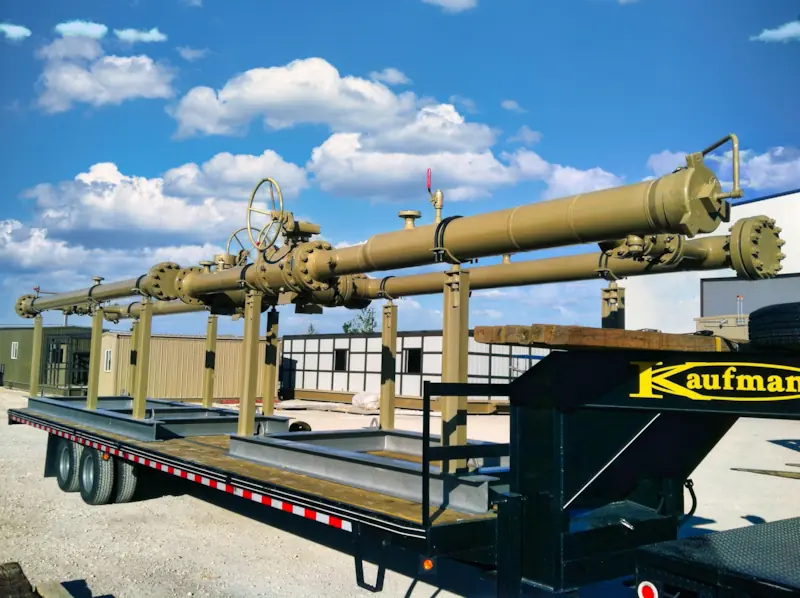 Products Offered
We offer a wide range of pig launchers, receivers and associated equipment for large or small-diameter pipelines.
Barrel launchers and receivers
Turnkey, skid-mounted designs
Pig signalers (manual & electric)
Control systems
Actuated valves
Quick-opening closures
Bi-directional designs
Conventional and smart piggable designs
Gas and liquid service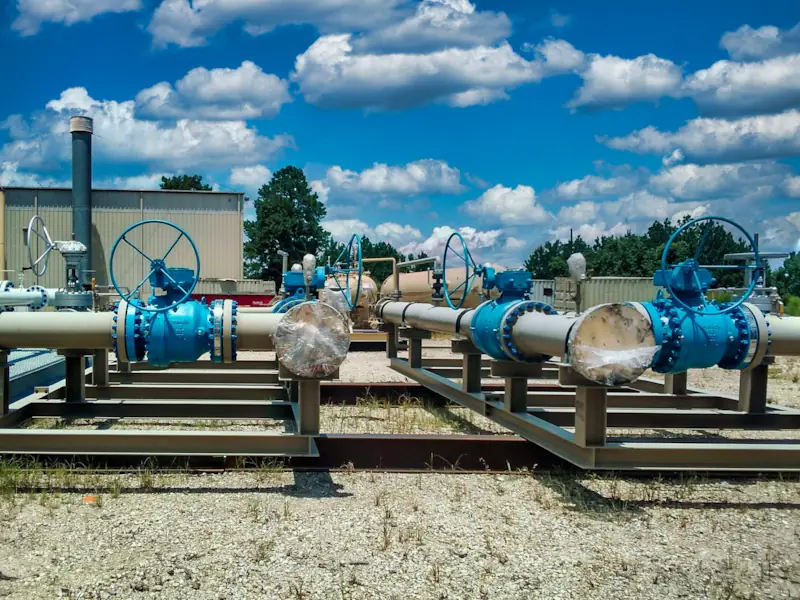 Our Capabilities
| | |
| --- | --- |
| Materials of Construction | Carbon steel, stainless and alloy steel |
| Dimensions | 4 in. - 48 in. and custom sizes upon request |
| Pressure Rating | ANSI 150 - 1500 |
| Non-Destructive Testing | Ultrasonic, hydrostatic, radiographic, dye penetrant inspection, positive material identification (PMI), hardness and others |
| Finishing | Surface prep, blasting, internal and external coating, painting |