Centrifugal Pumps
From industrial process pumps, to municipal wastewater pumps, to high-pressure multistage pumps for your production site, DistributionNOW stocks and sells the manufacturers you know and trust.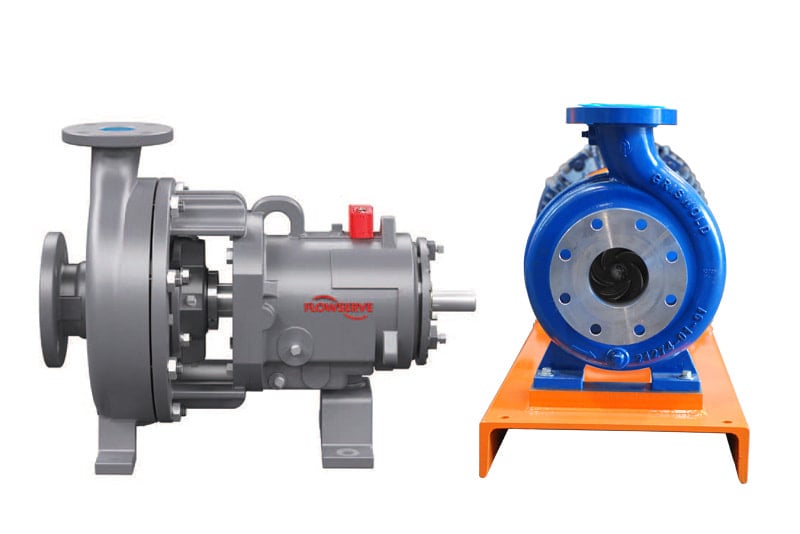 Browse Products & Services
DNOW provides both sales and service/repair for a wide wide variety of centrifugal pump and pump packages, offered through our Odessa Pumps and Power Service divisions. Use the filter below to see all DNOW products or those specialized by Odessa Pumps and Power Service.