Pipe, Valves & Fittings (PVF)
DNOW is your distributor of pipe, valves and fittings (PVF). As an active member in the PVF roundtable, we help to solve problems and elevate quality throughout the industry. We only supply from best-in-class manufacturers of actuator, pipe, valves, fittings, flanges, fasteners, and gaskets products.
Browse Products & Services
PVF Knowledge In Your Palm
Our PVF Reference app lets you access hard-to-find industry terminology, specs, practices and reference tables for pipe, valves, fittings, flanges, gaskets, fasteners and actuation.
Features / Benefits
Search definitions by product and industry
See conversion formulas, data tables and manufacturing diagrams
Find DNOW locations and connect to our experts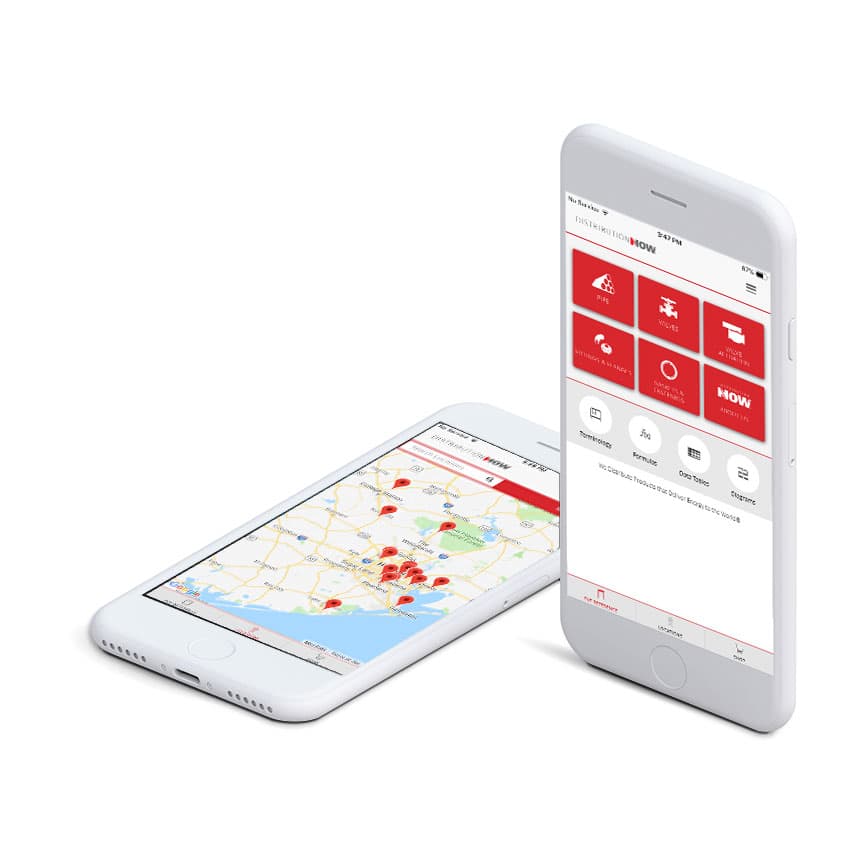 Resources
DNOW's Resource Center is your one-stop information hub for different types of pipe, valve, and fitting solutions. Browse a variety of technical documents, tutorial videos and white papers to make an informed decision on the right PVF for your project.
Visit the Resource Center