Pipe and Tube Products for Your Pipeline Projects
At DNOW, we know that having the right oil field pipe and tube products is critical to the success of your pipeline projects. That's why we stock all major line pipe and tube products, including carbon steel pipe, stainless steel pipe, PE-Xa pipe, coiled steel line pipe, and high nickel alloy pipe. We also carry a wide range of industrial tube products, including round tubes, square tubes, and rectangular tubes.
As a leading oilfield pipe distributor, we have a wide range of fittings and connectors to help you complete your pipeline projects, all from industry-leading and widely accepted manufacturers who meet or exceed the stringent technical requirements of our Quality Program.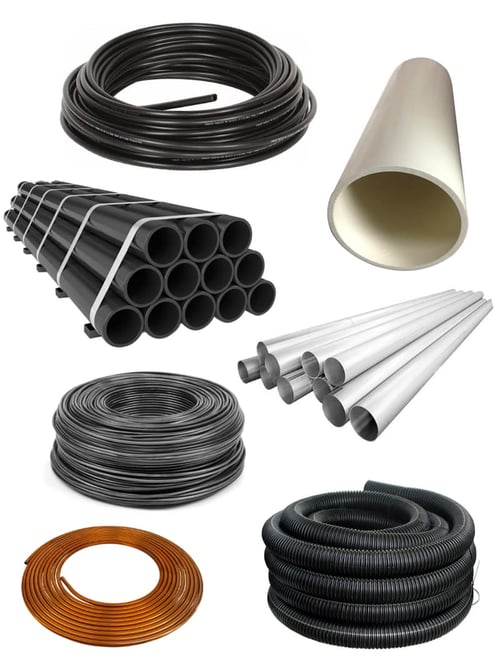 Browse a selection of pipe and tube products
We are an oil field and industrial pipe supplier who can provide everything you need for your pipeline project success. Our inventory position and worldwide mill relationships make us a leader in the distribution industry. We consistently outperform our competitors in pricing on both material and coating applications. We also offer several specialized pipe and tube products through our TS&M Supply Fiberglass division; for more information, click the filter below to see all DNOW products specialized by TS&M Supply Fiberglass.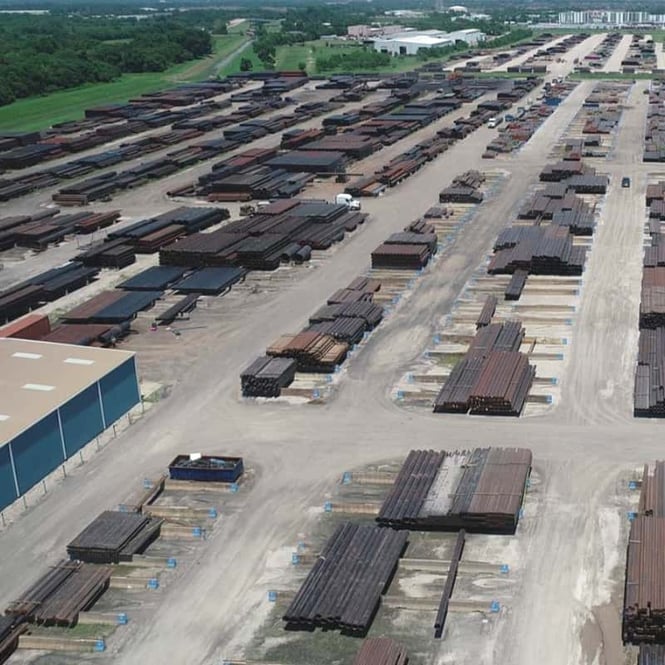 Your #1 trusted source for pipe, valves and fittings
If you're in need of pipe, valves and fittings (PVF), you've come to the right place. As a leading global stocking distributor, we have a wide range of pipeline pipe products, pipe fittings, pipe flanges and connections for valves to meet your pipeline needs. We have the right PVF products for you, no matter your application.
We carry various highest-quality pipe and tubing in different sizes and materials to suit your specific project, including steel, aluminum and copper tubing in rigid and flexible forms. In addition, we can supply HDPE pipe, PEX pipe and steel, aluminum and PVC pipe. We also carry a range of pipe fittings, connectors, and valves to help you complete your project.
Contact or visit our oil field and industrial supply stores if you need piping or tubing products for your pipeline project. We have pipe yards with a wide selection of pipe and tubes to choose from, and our knowledgeable staff can help you select the right piping products for your needs.
The go-to source for product questions
View additional resources on oilfield and industrial pipe and tubing are available online, including instructional videos, charts, and terminology guides. Product specification guides, datasheets, bolt lists, and other resources can be found online to help you find the right product for the job.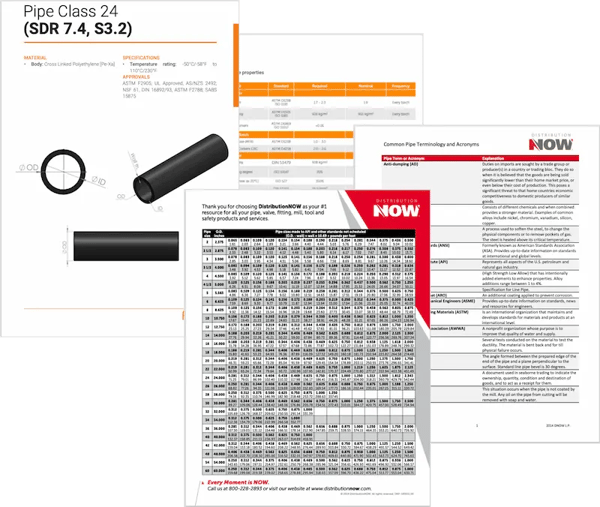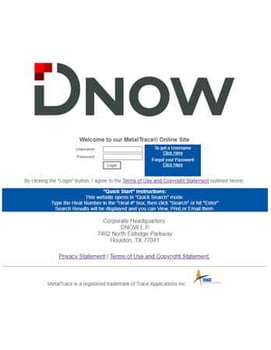 From MTRs to data sheets, we have you covered
Online database of sizing charts, terminology guides, mill test reports (MTR) and safety data sheets (SDS) for the products we stock.