Pipe & Tube
DistributionNOW is a leading stocking distributor of pipe and tube. We carry all major line pipe producers, and all major specifications and material grades, including carbon steel, stainless steel, specialty alloy steel, poly and fiberglass to contain and convey the flow of liquid, gas, suspended solid material or for structural applications.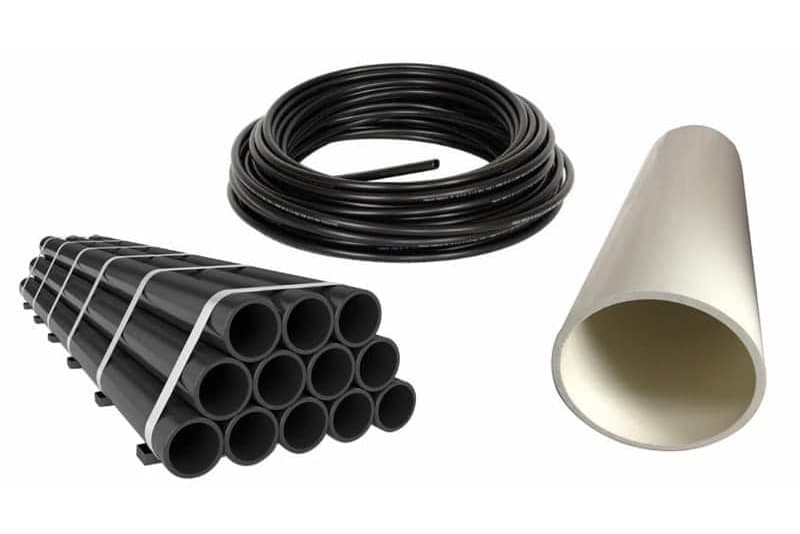 Browse Products & Services
DNOW offers a variety of pipe & tube products, from carbon steel, to fiberglass, to high nickel alloy, to stainless steel, to low temperature, to non-ferritic, to OCTG, to plastic, to polyethylene, pre-insulated, and with various pipe coatings. A variety of specialized pipe & tube are offered through the TS&M Supply Fiberglass division, use the filter below to see all DNOW products or those specialized by TS&M Supply Fiberglass.
View Our Available Resources
We don't just provide quality products and expert service. We also share as much knowledge as we can to help you find exactly what you need. Head to our Resource Center and access a wealth of information from use cases to white papers to instructional videos.
Explore Our Resource Center