Pipe and Tube
DistributionNOW is a leading global stocking distributor of all major line pipe and tube products of all significant specifications and material grades. With our extensive knowledge, we can support your company from maintenance to construction of new projects. We stock and distribute a large and diverse inventory of carbon steel, stainless steel, high nickel alloy, Pexgol PE-Xa pipe, OCTG, pre-insulated, plastic, low temperature, and fiberglass and composite pipe from industry-leading and widely accepted manufacturers who meet or exceed the stringent technical requirements of our Quality Program.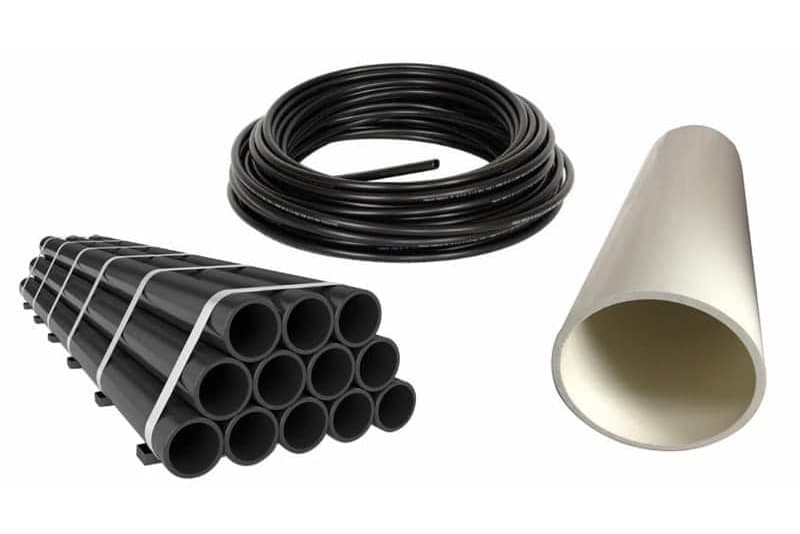 Browse Products & Services
DNOW's large stock inventories support your immediate needs for pipe and tubing products. Our inventory position and worldwide mill relationships make us a leader in the distribution industry. We consistently outperform our competitors in pricing on both material and coating applications. We can provide pipe and coating to any specification. We also offer several specialized pipe and tube products through our TS&M Supply Fiberglass division; use the filter below to see all DNOW products or specialized by TS&M Supply Fiberglass.
View Our Available Resources
Online database of PPF charts, terminology guides, mill test reports (MTR) and safety data sheets (SDS) for the products we stock.
Explore Resource Center