Valves
DistributionNOW provides one of the industry's most comprehensive inventories of valves in commodity and specialty materials, with numerous different designs and sizes depending on functions such as on-off service, throttling service, preventing reverse flow, pressure control, flow control, temperature control, level control, directional flow control and sampling. We are a proud member of the Valve Manufacturers Association of America.
Types of Valves by Operating Principle
DNOW offers a variety of valves that can start, stop or regulate the flow of a liquid, gas, or suspended solid materials, in volume, through a pipe, duct, etc., via a manual or automatic means with an internal closure element. From quarter-turn valves, to check valves, to multi-turn valves, to safety relief valves, we offer an extensive inventory with valve testing, design, field service and maintenance solutions.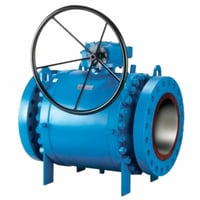 Ball Valves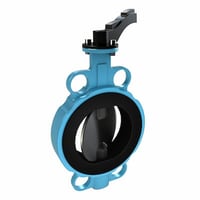 Butterfly Valves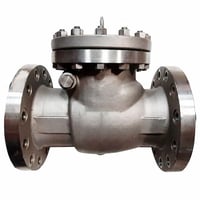 Check Valves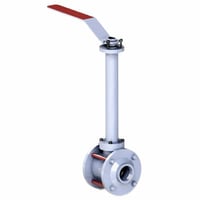 Cryogenic Valves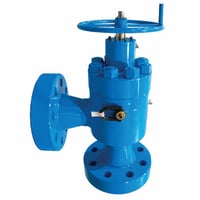 Choke Valves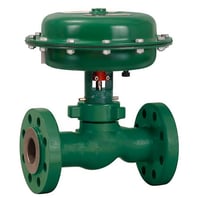 Control Valve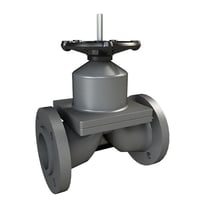 Diaphragm Valve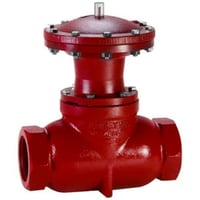 Dump Valve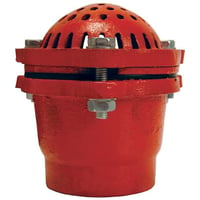 Foot Valve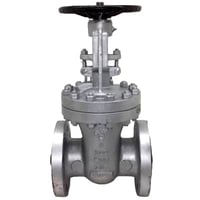 Gate Valve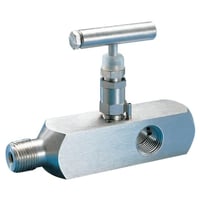 Gauge Valve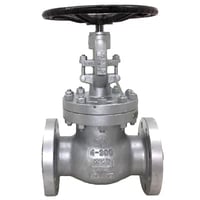 Globe Valve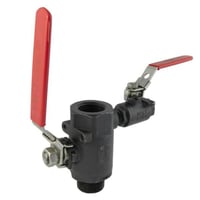 Isolator Valve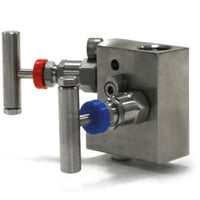 Manifold Valve
Metering Valve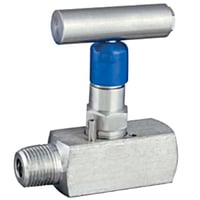 Needle Valve

Piggable Valve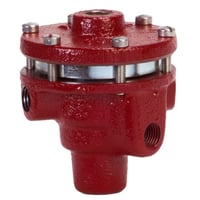 Pilot Valve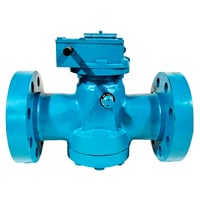 Plug Valve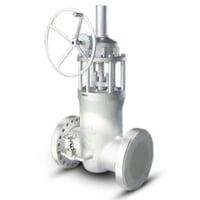 Pressure Seal Valve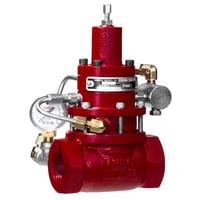 Regulator Valve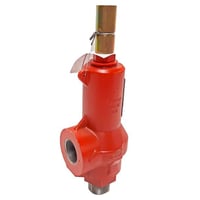 Safety Relief Valve

Shutoff Valve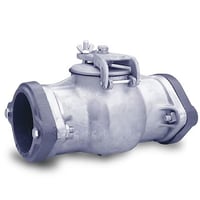 Vent Valve
Specialty Valves
Bellows Seal Valves
HF Acid Valves
Knife Gate Valves
Needle & Instrumentation Valves
Pressure Seal Valves
Engineered Valves & Packages
Our full line of engineered valves and packages will help to fulfill your needs:
Engineered Trunnion Ball Valves
Slab Gate & Expanding Gate Valves
Double Block & Bleed Plug Valves
Choke Valves
Welded-Body Ball Valves
Control Valves
Shut-Down Valves
Overpressure Protection (OPP) Valves
| | |
| --- | --- |
| Fluid to be handled | type of valve and its material |
| Functional requirements | type of valve used |
| Operating conditions | both choice of valve type and constructional materials |
| Flow characteristics & frictional loss | where not covered by functional requirements or setting additional specific/desirable requirements |
| Size of valve | may affect the choice of the type of valve (e.g. - very large sizes have limited range of types) |
| Special requirements | quick-opening, free-draining, control, temperature |
Our Valve Suppliers
Baird Valve and Regulator
Balon
Bonney Forge
Bray Controls
Cameron
Cameron (Demco)
Cameron (NAVCO)
Cameron (Newco)
Cameron (Nutron)
Cameron (TEXSTEAM™)
Cameron (Tom Wheatley)
Cameron (Wheatley)
Cameron (WKM)
Chromatic Industries
Circor (KF Valves)
CNC Flow Control
Conbraco Industries (Apollo)
Crane (Pacific Valves)
Crane (XOMOX)
DeZURIK
Dixon Eagle
Emerson (Anderson Greenwood™)
FBV Inc.
Flomore
Flowserve (Durco)
Flowserve (Nordstrom)
Flowserve (Vogt)
Fortune Valve
Forum Energy Technologies
Forum Energy Technologies (ABZ™)
Forum Energy Technologies (DSI®)
Forum Energy Technologies (PBV®)
Forum Energy Technologies (Quadrant®)
Franklin Valve (DuraSeal)
GRM Flow Products
KITZ
L&T Valves
Master Flo
McDonald Industries
Milwaukee Valve
NOV Anson™
NOV Magnum™
NOV Mission™
SSP (FloLok)
Stream-Flo Industries
SWI Valve
Trueline Valve
Tulsa Valve
Tylok International
Velan
Warren Valve
Whittle & Neher Systems