Positive Displacement Pumps (PD Pumps)
DistributionNOW, through our Odessa Pumps and Power Service brands, stocks and sells a full line of positive displacement pumps and VFD control systems from top manufacturers. These pumps can provide higher flow rates, reduced pulsations, greater accuracy, and improved durability compared to traditional centrifugal pumps. Plus, when paired with VFD control systems, they can offer further control and optimization of flow rate and pressure. You can reduce energy costs and improve overall performance with the right positive displacement pump and VFD control system.
Comprehensive Product Line Range of Positive Displacement Pumps
DNOW provides sales and service/repair for various positive displacement pumps. Our product line is offered through our Odessa Pumps and Power Service divisions; use the filter below to see all DNOW products or those specialized by Odessa Pumps and Power Service.
Maximizing Efficiency with VFD Control Systems
Positive displacement pumps are ideal for applications requiring precise and efficient pump operation. By using a Variable Frequency Drive (VFD) control system with these pumps, you can enjoy the benefits of enhanced control and reduced energy costs. With the ability to precisely control the output, VFDs provide greater flexibility for meeting the needs of your application, making them the perfect choice for any business. DNOW can offer the ideal combination of positive displacement pumps and VFD control systems to ensure you receive the best performance possible.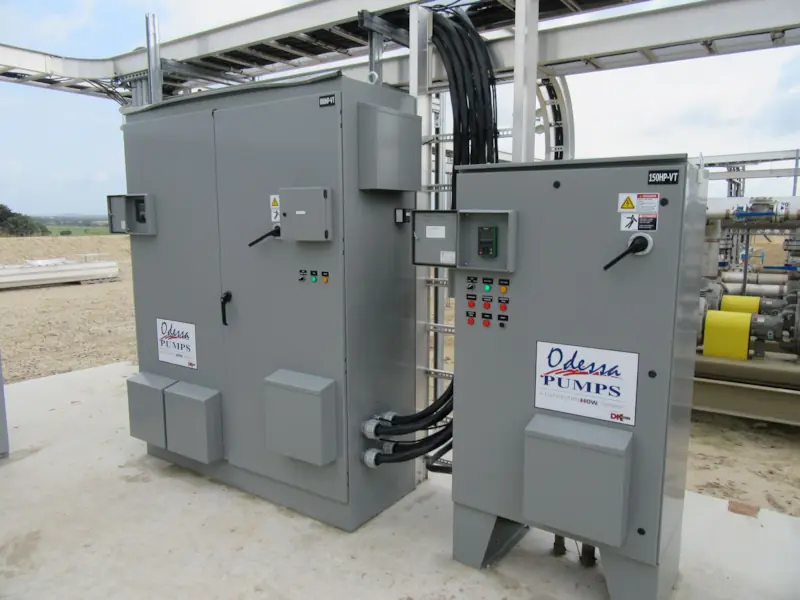 Reliable and Consistent Performance
Positive displacement pumps can move fluid consistently, regardless of pressure fluctuations or changes in the amount of fluid being moved. They offer reliable, consistent performance and are often used in applications such as chemical processing, oil and gas production and water treatment. Additionally, the pumps are designed to provide a steady stream of liquid for various applications. They can be outfitted with adjustable speed, pressure protection, and enhanced safety features.
Features and Benefits
High viscosity
Low and variable viscosity
Low shear pumping for sensitive fluids capability
Solids handling capability
Multi-phase flow
High-pressure condition
low flow conditions
efficiency for viscous fluids
Combination of high pressure and low flow efficiency demand
Sealless pumping (no shaft seal)
Self-priming and inlet conditions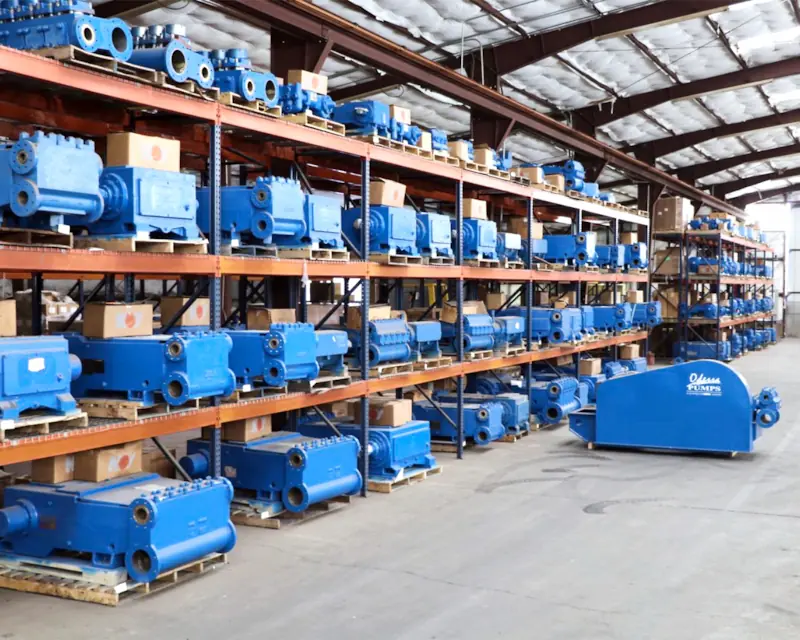 PD Pumps Are the Reliable Pumping Solution
For industries like pulp and paper or chemical processing, which require the transfer of high-viscosity fluids and variable-viscosities, faster pumping isn't always the right choice for the application. That is where DNOW's comprehensive assortment of PD Pumps combines efficiency with even flow rates to deliver efficient fluid-transferring services.
PD pumps are widely used throughout many industries; the most common sectors that use these systems include:
Oil and Gas
Water and Wastewater Treatment
Chemical
Food, Beverage and Pharmaceutical
Power
General Industrial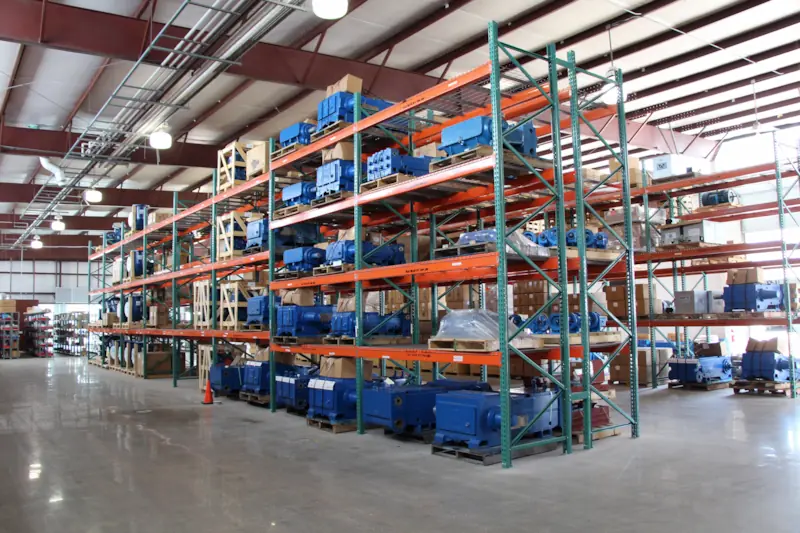 Your One-Stop-Shop for Positive Displacement Pumps
DNOW is the ideal one-stop-shop for positive displacement pumps. Our expert team will work closely with you to assess your needs and determine if an AODD pump, gear pump, sliding vane pump or progressive cavity pump is optimal for your application. This comprehensive attention to detail sets us apart from other pump suppliers who are limited in their capacity to provide quality service. We strive to keep our equipment running efficiently and offer hands-on support.