Artificial Lift
Supplying quality artificial lift equipment and expertise to the oil and gas industry has become increasingly important as new fields emerge and an increasing number of wells come online. That's why DNOW offers a variety of artificial lift products and services, field and local pump shop services, failure analysis, and solutions consulting, to improve your artificial lift operations and maximize production lifting costs and downtime.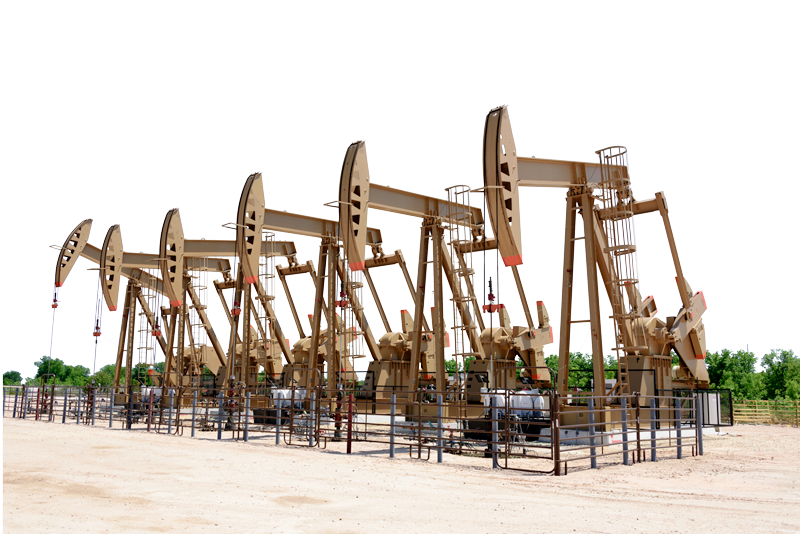 Browse Products & Services
Visit Our Resource Center
Access a wealth of assets, from instructional videos to catalogs to white papers, where you'll find product insight and advice on artificial lift and many other products, services, solutions and supply-chain topics.
Browse Our Resource Center