Reciprocating Rod Lift Systems
DNOW is a reciprocating rod lift systems distributor; we can help you maximize production efficiency and minimize costs. We have a long history of innovation and customer service in the oil and gas industry and are committed to providing our customers with the highest quality products and services.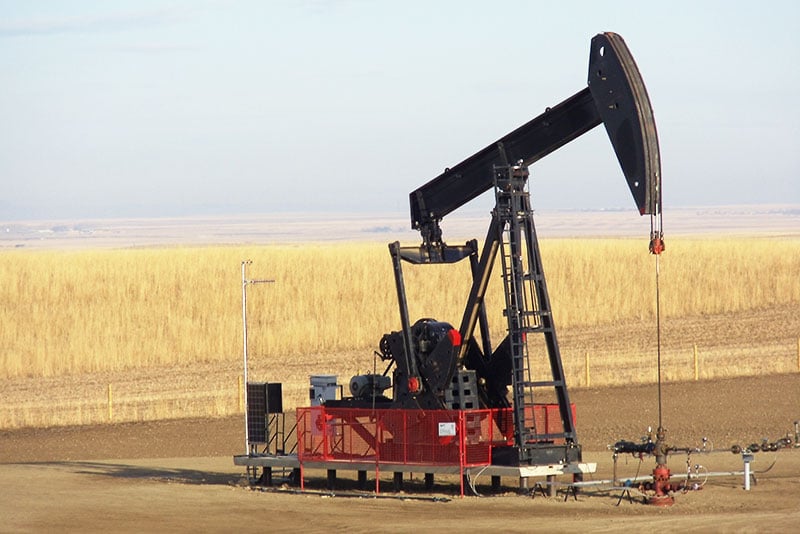 Our reciprocating rod lift (RRL) system packages include API-certified pumps, specialty pumps, rods and accessories that are manufactured to meet various applications. Reciprocating rod lift systems are also more efficient than other lift systems, making them attractive for producers looking to maximize production. We also offer complete system design and performance analysis including pre or post plunger lift well life cycle applications.
Our artificial lift experts use pump-tracking software (RODSTAR™, SROD™) and decades of practical experience to calculate optimum rod string design and help you to select rod materials, rod guide specifications and pumping parameters. We can cover everything from sucker rod size/metallurgy and rod guide specs/placement to completions and surface equipment.
Failure analysis and equipment tracking programs are also available, with a focus on achieving increased production, longer run life and improved cost.
Downhole equipment

Rods and rod guides
Rod Insert pumps
Tubing pumps
Tubing anchors
Gas and sand separators
Surface equipment

Wellheads
Rod blowout preventers (BOPs) and stuffing boxes
Polish rods and accessories
Rod rotators and well space-out tools
Lubricators and back-pressure valves
Ball valves and chokes
Environmental containment
Digital sensors and load cells
Gauges