Progressing Cavity Pumps (PCP)
DistributionNOW is a PC pump system distributor with progressing cavity pumps (PCP) designed for precision and reliability. Our PCP systems are renowned for their superior performance and reliability for a variety of applications, including production in sandy, heavy oil or depleted wells and dewatering coal bed methane gas wells.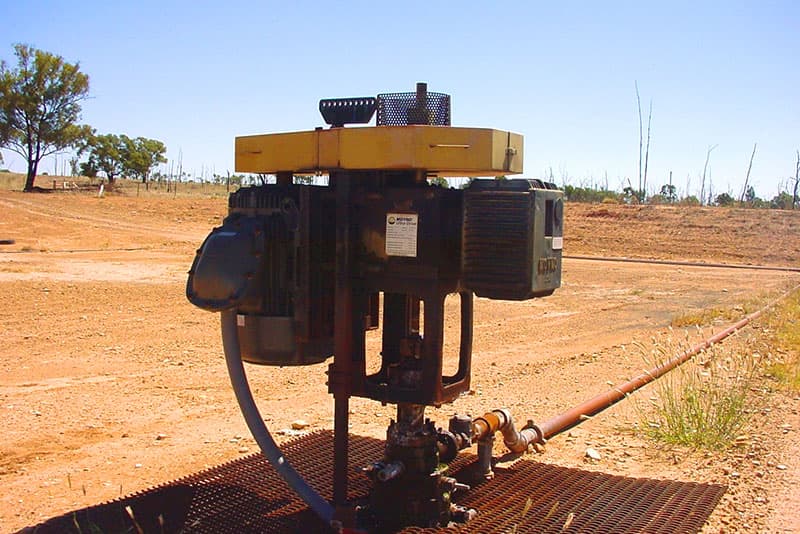 DNOW has over 30 years of PCP experience and specializes in complete customized PC pump system designs that consider a well's environmental and technical aspects, including operating conditions, component metallurgies, and fluid properties.
Our experts provide unmatched technical expertise to design and deliver custom PCP solutions that meet your specific needs. We'll help you find the right PC pump that is engineered with high-quality materials and components to withstand the rigors of oil, gas, and water reservoirs.
We offer complete PC pump systems and related products:
Hydraulic and electric wellhead drives in a variety of models
Variable frequency drives that combine motor and pump control in a single unit
Wide range of elastomers to handle extreme operating conditions
NO-GO tags
Mechanically bonded stators
Charge pumps
Hydrodynamic brakes
Leak-free stuffing boxes