Safety Workwear Clothing
Mastering the Balance of Protection, Comfort and Agility
In the demanding world of industry, attire should extend beyond style. It's about shielding oneself against hazards without compromising movement or comfort. DNOW, in its range of Safety Workwear Clothing, brings this philosophy to life, ensuring that professionals stay protected, comfortable and agile.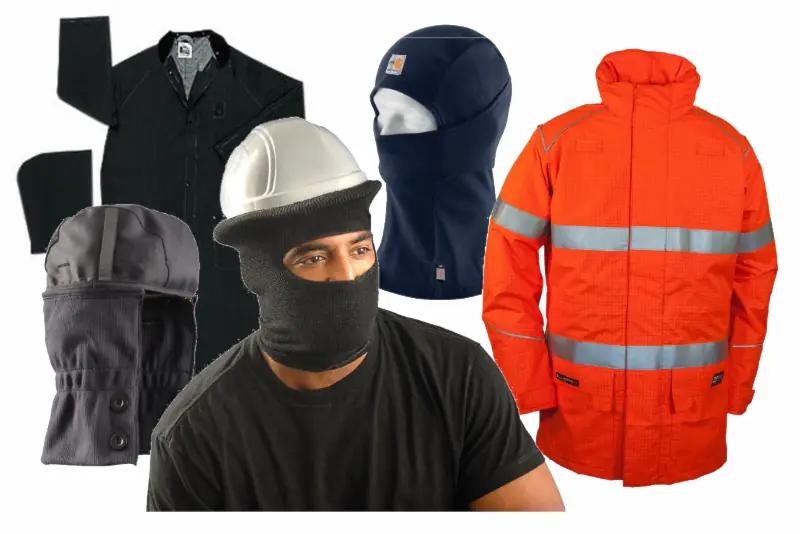 DNOW's Safety Workwear Clothing lineup is a showcase of precision craftsmanship tailored for the industrial world. From standout high-visibility workwear for dim environments to flame-resistant attire guarding against risks, our collection encapsulates protection, durability and comfort. Workers benefit from enhanced efficiency and safety, ensuring they remain on top of their game.
Accessories: Functional additions enhancing safety and comfort.

Aprons: Shield against spills and splatters, perfect for specific tasks.

Belts: Robust and adjustable, keeping attire in place during strenuous activities.

Cold Weather Headwear: Defend against the cold while keeping the head snug and secure.

Coveralls: Comprehensive protection in a one-piece design.

Hats: Combine protection with a touch of style for the industrial scene.

Headbands and Sweatbands: Keep perspiration in check for clear vision and comfort.

Jackets and Coats: Battle challenging weather with our heavy-duty outerwear.

Vests: Stay visible and protected in varied work conditions.
Ensuring a Protected Work Environment
In the fast-paced industrial landscape, safety and protection are paramount. DNOW stands out with its array of Personal Protective Equipment (PPE), superior Safety Supplies and specialized Safety Services. From routine tasks to demanding operations, count on our products and services to deliver a safeguarded, compliant workspace. Dive into the perfect solution for your requirements: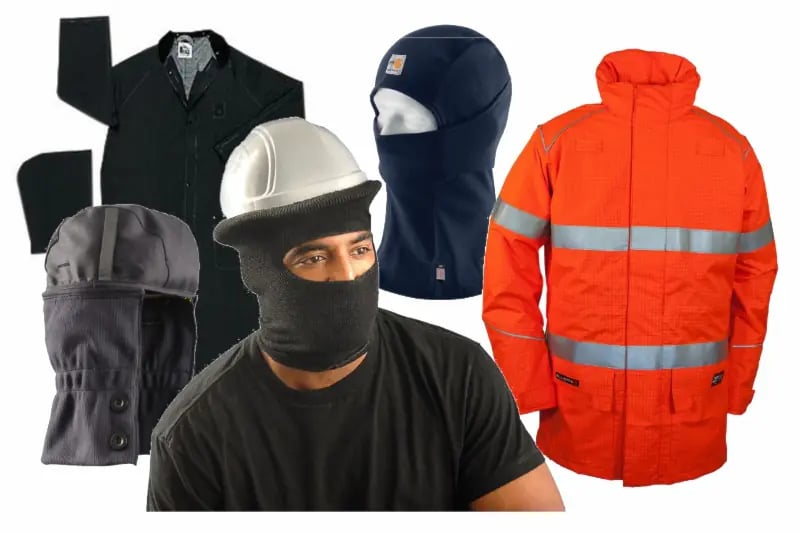 Personal Protective Equipment
Selecting the right gear is the foundation of protection. Our PPE collection addresses every potential risk, promising a secure and confident workforce in any environment.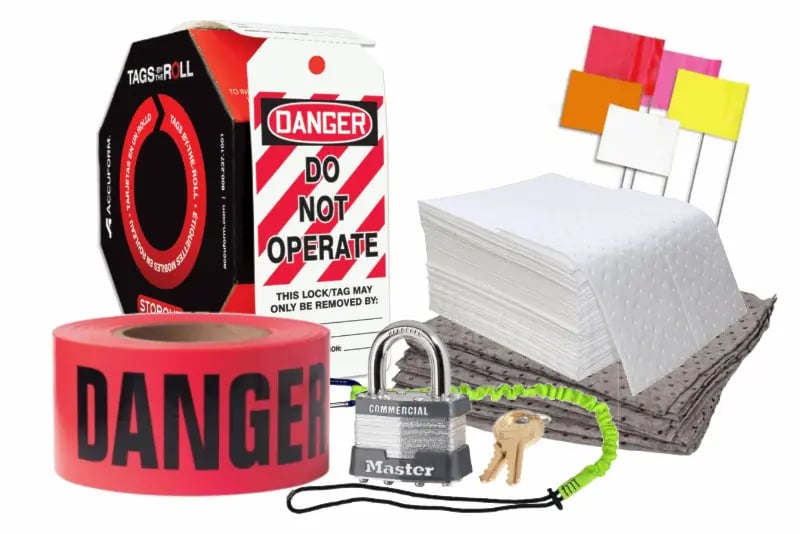 Safety Supplies and Gear
The essence of safety lies in its core components. Trust our encompassing range of safety supplies that prioritize every dimension of worksite safety with top-tier brands dedicated to excellence.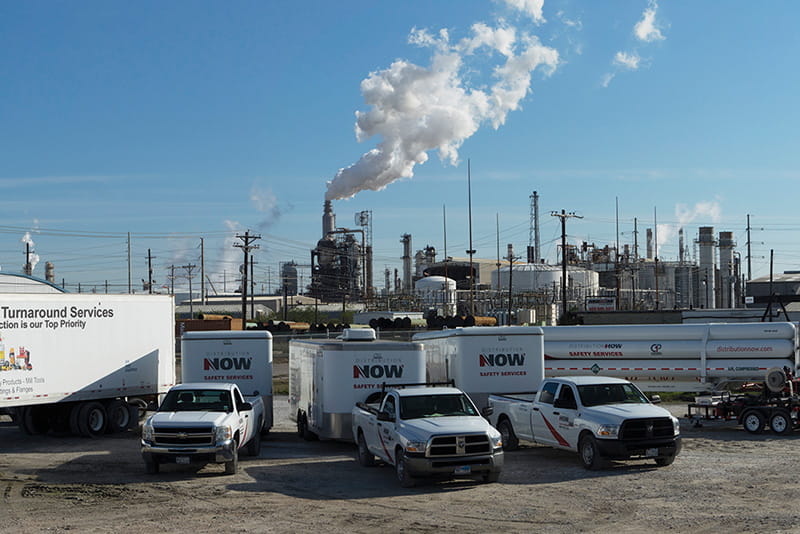 DNOW Safety Services
Navigate the complexities of diverse operations with DNOW Safety Services. From equipment rental to specialized training, we're here to elevate safety standards for plants and refineries.
Workwear Excellence with DNOW
In the world of industrial attire, DNOW stands apart. Our Safety Workwear Clothing is more than just clothing—it's the modern worker's armor. From safety vests to durable work clothing, every piece is designed with a purpose. Our commitment to quality is backed by stringent checks ensuring both longevity and comfort. And with a diverse range of offerings, whether you're in construction, manufacturing or another field, DNOW ensures you're dressed for the job.
---
Ready for Unmatched Safety and Comfort?