Personal Protective Equipment (PPE)
Protection Begins with the Right Gear
Protection begins with the right gear. DNOW's selection of personal protective equipment (PPE) is meticulously curated to tackle every potential hazard. Our selection PPE is more than just gear; it's a commitment to safeguarding the invaluable people behind every operation.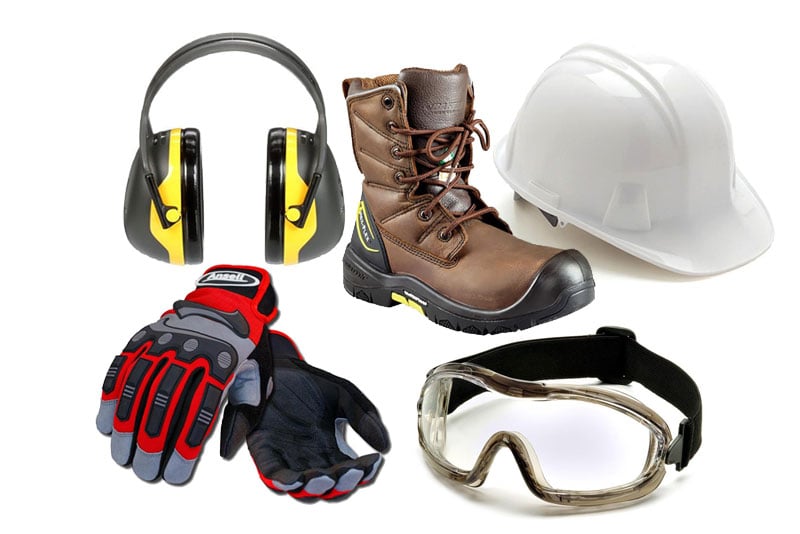 The evolving workplace presents myriad hazards. Each task carries challenges that, without proper protection, can jeopardize the health and well-being of workers. DNOW is attuned to these challenges. That's why we present a comprehensive range of personal protective equipment designed to act as your frontline defense against potential threats.
Our dedication extends beyond merely offering equipment. We ensure our PPE selection meets rigorous compliance standards. From safety footwear to respiratory masks, every item is chosen with precision, ensuring that workforces operate securely, confidently and efficiently.
Electrical and Arc Flash Protection: Defend against high-intensity electrical exposures.

Eye Protection: Premium materials guard against flying debris and harmful lights.

Face Protection: Full coverage against splashes, sprays and airborne particulates.

Footwear: Designed for challenging terrains, emphasizing safety and comfort.

Hand Protection: Gloves and wrist guards for safe, precise hand movements.

Head Protection: Helmets and hard hats to protect from impacts and falling objects.

Hearing Protection: Top-notch earmuffs and earplugs to preserve your hearing.

High Visibility Clothing: Ensure safety in low light with reflective attire.

Personal Lighting: Light up your work environment for maximum visibility.

Protective Clothing: Protective wear against chemical, heat and physical hazards.

Rainwear: Waterproof gear for optimal dryness and mobility.

Respiratory Protection: Effective masks and respirators to filter harmful airborne particles.

Temperature Protection: Gear for extreme conditions ensuring consistent performance.
Premium Supplies, Workwear and Services
Dive into DNOW's holistic approach to industrial safety. We prioritize blending cutting-edge innovation with top-tier safety gear, workwear and expert services. Explore our offerings to experience how we champion workplace safety, delivering unmatched security and efficiency across all operations.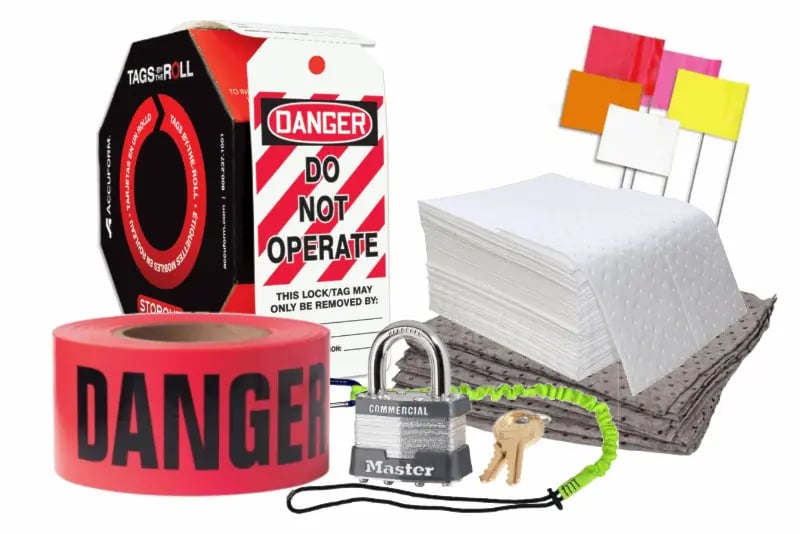 Safety Supplies
Safety is as strong as its foundational elements. Equip your workplace with DNOW's vast range of safety supplies ensuring comprehensive coverage for every safety need.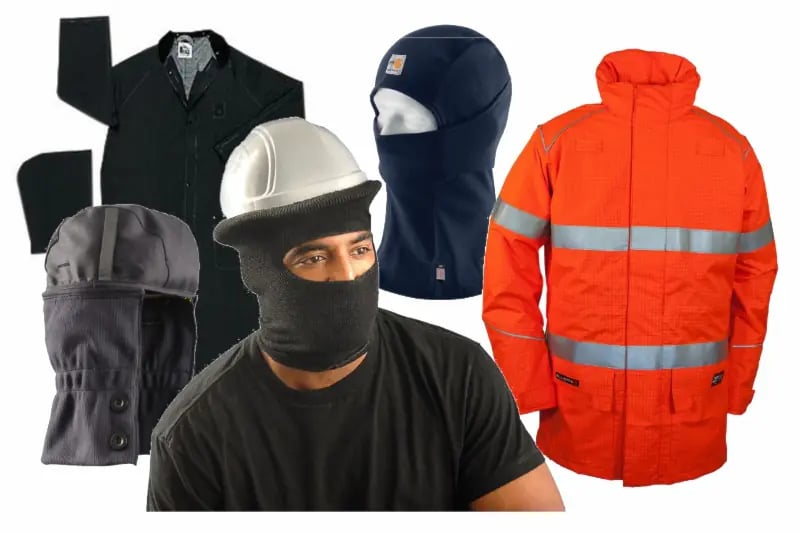 Workwear Essentials
Experience the perfect workwear balance between protection, comfort and agility. Designed for diverse industrial demands, with resilience and adaptability.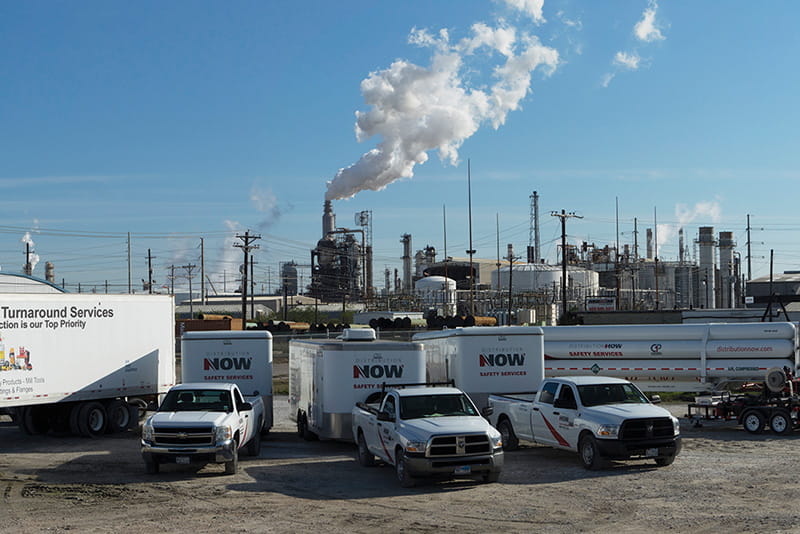 DNOW Safety Services
From everyday operations to critical turnarounds, we provide robust safety solutions. Ensure top-notch safety protocols irrespective of the challenge with our tailored services.
Prioritizing Safety with PPE
The evolution of modern industry has introduced new challenges and risks. It's crucial to equip oneself with the right personal protective equipment (PPE) to navigate these challenges safely. DNOW's dedicated range of PPE covering everything from essential safety gear to ergonomic protective equipment is a testament to our relentless commitment to fostering a secure work environment. And to ensure you find the ideal PPE solutions tailored to your needs, our exceptional customer support is at your service.
---
Ready to enhance your workplace safety?