Safety Supplies
Safety Gear for Worksite Safety
Safety extends beyond regulations and practices—it's deeply rooted in the equipment and tools you deploy. At DNOW, our mission is clear: offering carefully curated range of safety supplies to address every potential workplace hazard. With products from globally renowned brands, rest assured that your safety stands on a foundation of excellence.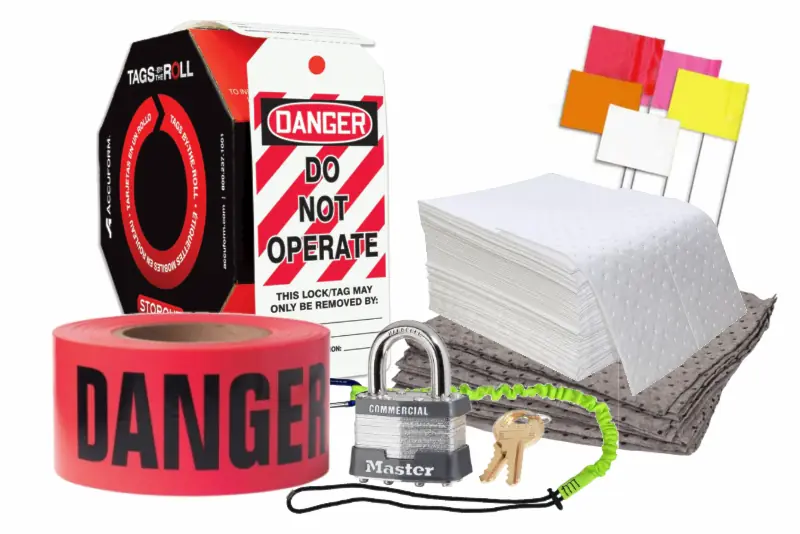 Different workplaces have varied safety challenges. Recognizing these nuances, DNOW has crafted an extensive lineup of safety supplies, vetted for their quality and performance. Whether it's the intricacies of confined space work or the imperatives of fire safety, our range promises unmatched coverage, ensuring every corner of your workspace is shielded.
Confined Space Equipment: Essential tools for secure operations in restricted environments.

Emergency Eyewash and Shower Equipment: Immediate response tools for chemical splashes and accidents.

Ergonomics: Solutions that prioritize comfort and minimize injury risks.

Fall Protection: Gear like harnesses and lifelines to avert fall-related mishaps.

Fire Safety and Protection: Comprehensive tools to combat fire risks and respond to incidents.

First Aid: Kits equipped to offer prompt medical care during critical times.

Gas Detection and Environmental Monitoring: Instruments for real-time gas and environmental tracking.

Identification Products: Efficient marking tools for clear equipment and area recognition.

Lockout Devices: Safeguard equipment during servicing or maintenance.

Matting: Mats that enhance comfort and safety, reducing slip risks.

Portable Coolers and Beverages: Keep your workforce hydrated and energized.

Safety Alarms and Warning Devices: Immediate alerts for potential threats.

Safety Storage: Solutions to safely store hazardous materials.

Signage: Distinct signs to highlight dangers, provide directions and underline safety measures.

Spill Control: Efficient kits to manage unexpected liquid spills.

Traffic Safety: Tools for organized and safe traffic movement in work zones.
Safety, Protection and Training for Workforces
Safety is paramount at DNOW. Our commitment is to ensure every worker is shielded, comfortable and ready for what lies ahead. From high-grade personal protective equipment to robust workwear and in-depth safety services, DNOW paves the way for unmatched safety standards in work environments.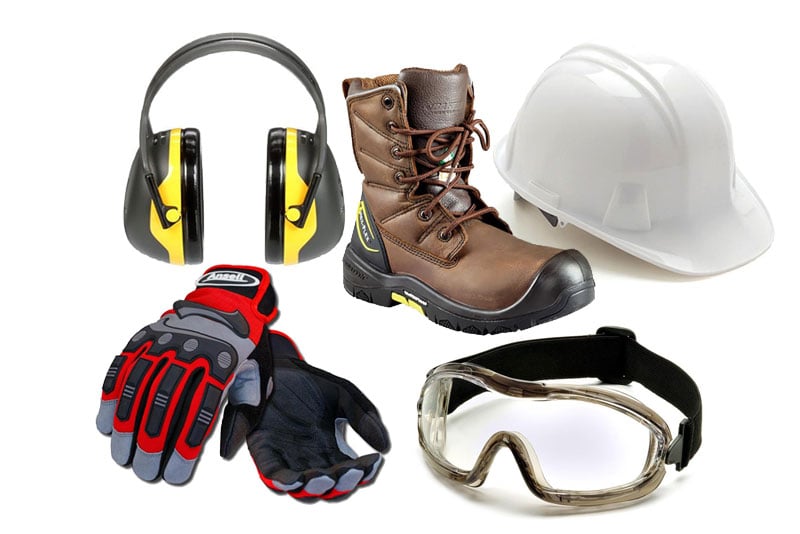 Personal Protective Equipment
Experience top-tier protection with our PPE collection. Our PPE is the barrier against potential workplace risks and is designed to meet stringent compliance standards.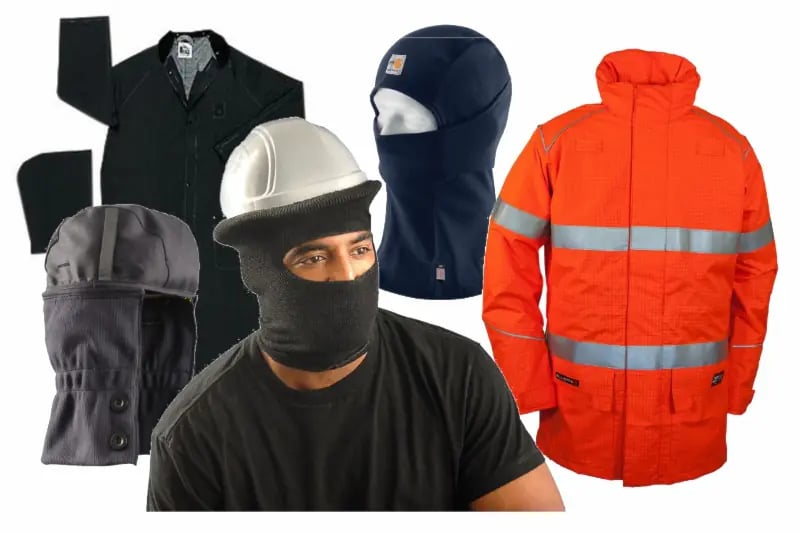 Safety Workwear
Discover the synergy of comfort and safety essentials with DNOW's workwear. Our clothing lineup guarantees agility and protection even under challenging conditions.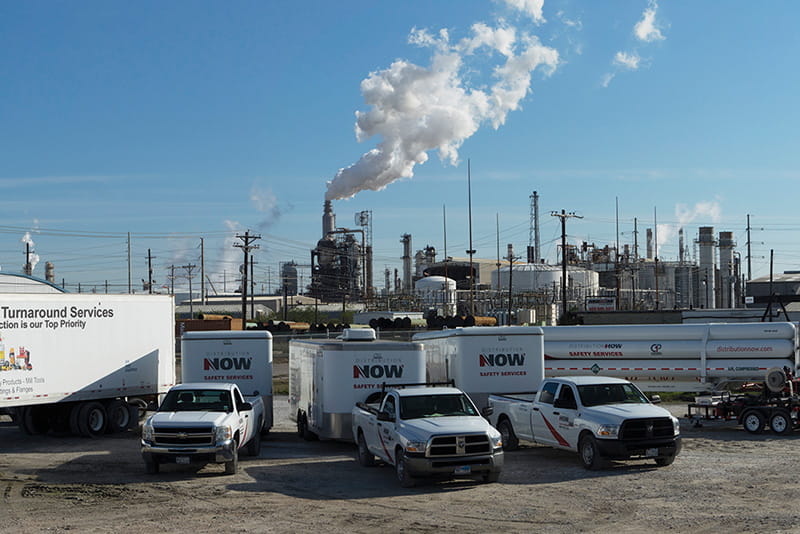 DNOW Safety Services
Every operation deserves top-tier safety. DNOW's safety services ensure that whether it's routine tasks or critical projects, safety protocols are never compromised.
Top-Tier Brands for Assured Safety
Safety demands trust. That's why we offer products from brands celebrated for their quality, ensuring that you choose unparalleled protection when you opt for DNOW.
---
Ready to Invest in the Best.