Bypass Oil Filtration
Elevate Your Engine Performance with Puradyn's Ultimate Filtration Solution
Engines play a pivotal role in the backbone of many industries. Keeping them in optimum condition is crucial. If you're looking for efficient removal of solid and liquid contaminants and replenishment of base engine oil additives, DistributionNOW is your answer. We offer a portfolio of premium oilfield products, including our oil bypass filtration systems designed to optimize oil life, reduce maintenance and extend equipment life.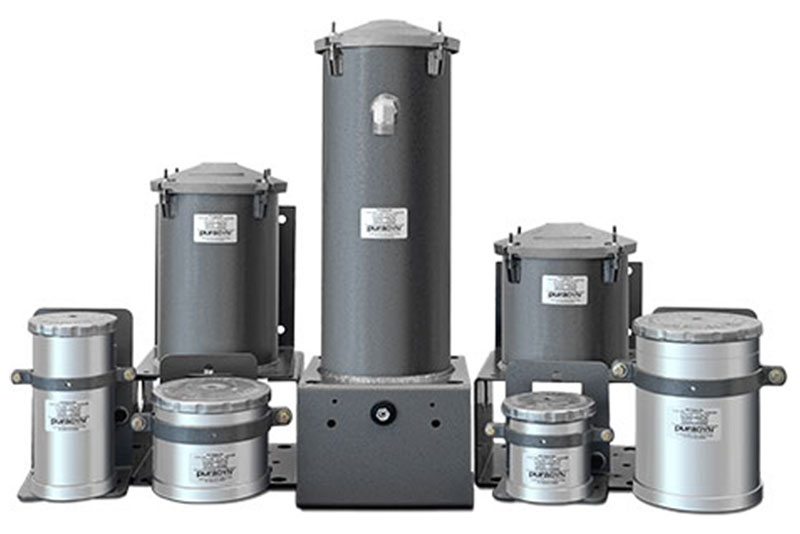 Extended Engine Life and Cost Savings
As a proud distribution partner of puraDYN®, DNOW introduces the ultimate solution for your engine needs. With the right oil filtration system:
Continuously run on clean oil: No more contaminant build-up.
Safely extend oil change intervals: Save time and costs with fewer oil changes.
Extend engine lifecycle: Lessen the frequency of overhauls, ensuring longevity.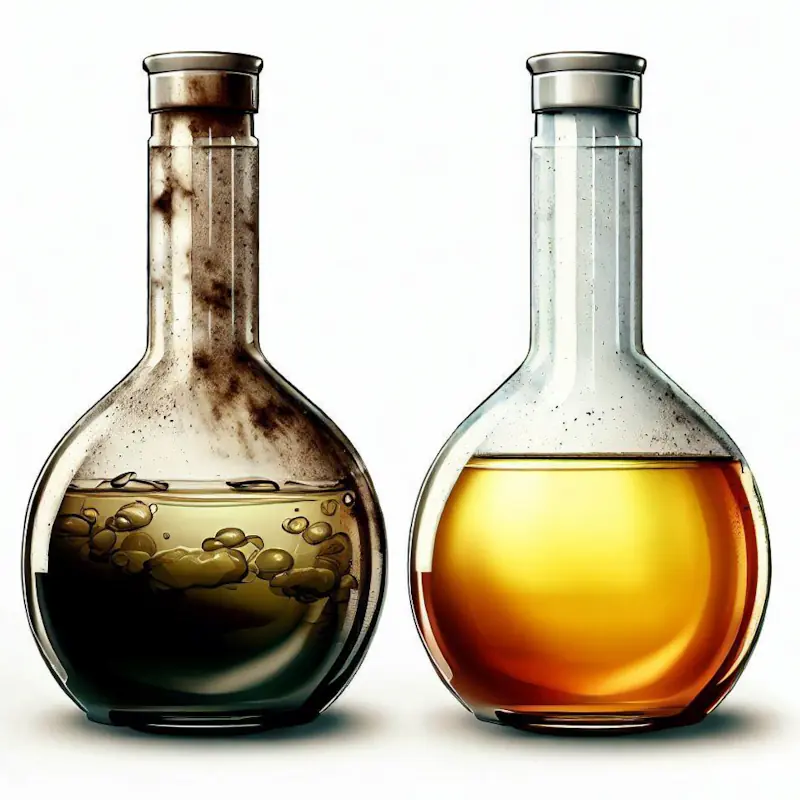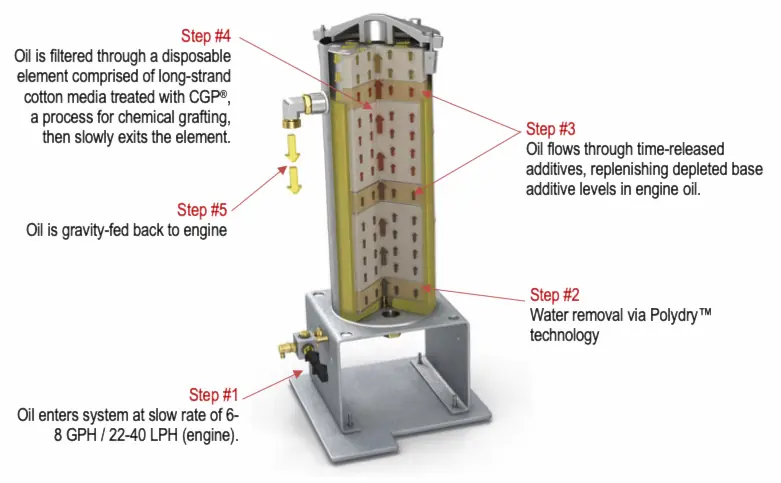 puraDYN® MTS: Advanced Filtration, Maximum Engine Longevity
Puradyn's Millennium Technology System (MTS) elevates oil filtration, combining the fine-filtering prowess of the TF and PFT models with advanced water contaminant removal via polymer technology. The MTS boasts a high-efficiency, multi-stage mechanism that filters out solid particles (with 70% efficiency for particles below one micron) and liquid contaminants, while also replenishing essential oil additives. With a robust design featuring a mounting bracket, the MTS aligns with modern engine needs, ensuring oil purity and prolonged engine life. Its compact nature facilitates easy installation, and it's versatile, compatible with various fuels from diesel to biodiesel.