Drilling Products
OEM Oilfield Products and Consumables to Keep Your Operations Smooth and Uninterrupted
We understand the frustrations of unexpected halts and slowdowns. Every minute your operations standstill, you're losing efficiency and money. That's why DNOW offers OEM oilfield products and consumables explicitly designed to ensure that your equipment runs consistently, ensuring you're always on schedule. Contact our sales team to learn more about our OEM oilfield products and consumables.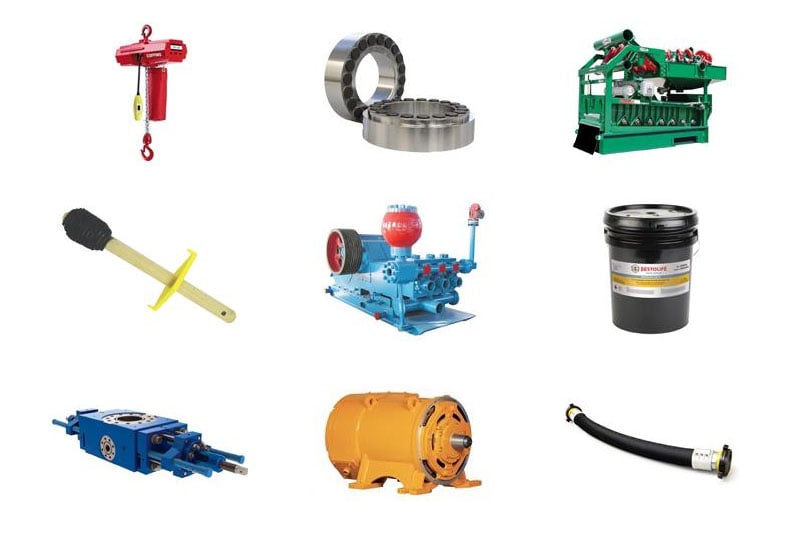 Premium OEM Selection for Peak Performance
Discover the extensive array of drilling OEM products and consumables that will take your drilling operations to new depths. Our selection is meticulously sourced from reputable manufacturers worldwide, guaranteeing unrivaled quality and enduring durability in every item. From premium oilfield products to oil filtration systems, let our seasoned experts steer you toward the optimal solutions tailored to your operational needs. Dive into our diverse product lineup today.
Artificial Lift Systems
Bearings
Blowout Preventers (BOPs)
Cementing Equipment
Charts and Supplies
Choke Repair Parts
Completion Equipment
Crane Repair Parts
Downhole Fluids
Drill String
Drilling Filters
Pipe Handling Tools
Drilling Hose
Drilling Rubber Goods
Electrical Products
Expansion Joints
Fittings
Lubrication
Maintenance Supplies
Mud Cleaning
Mud Pumps
Production Products
Ram BOP Repair Parts
Spares
Specialty Drilling Equipment Tools
Surface Production Equipment
Swivels and Repair Parts
Thread Compounds
Top Drive Repair
Unions
Wire Rope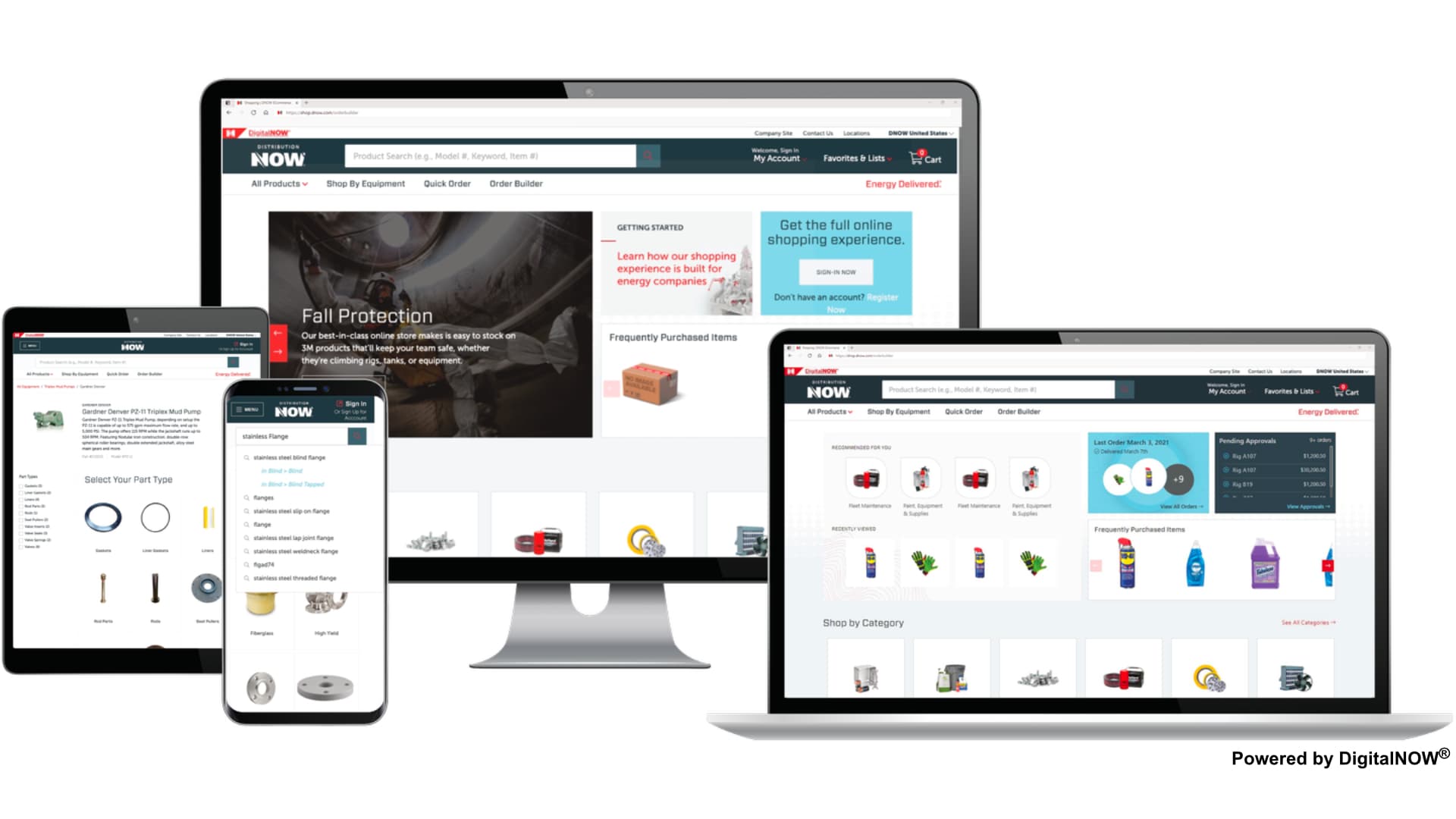 Take the Next Step Towards Seamless Operations
Power Your Oilfields with DNOW eStore Precision!
Don't let unexpected downtime dictate your operations. Our online procurement solution makes searching the numerous premium oilfield products from many of the top-tier manufacturers we stock and procure with ease. We are making procurement easy and efficient for hundreds of satisfied customers.
Why Choose Our Products
Features & Benefits:
High-Quality Assurance: Sourced from the best manufacturers, ensuring durability and reliability.
Cost-Efficiency: Priced competitively without compromising quality, providing value for every dollar spent.
Global Product Offerings: We support land and offshore operations for the major oil and gas producing regions worldwide through our network of locations.
Quality Control Process: Our products go through a comprehensive program based on ISO 2859 that includes regular inspections of dimensions, thread gauging, markings, material test reports (MTRs) and more
Expert Support: Have questions? Our team of specialists is always ready to assist and guide you.
Fast Delivery: We prioritize getting your order to you quickly, so your operations can continue unhindered.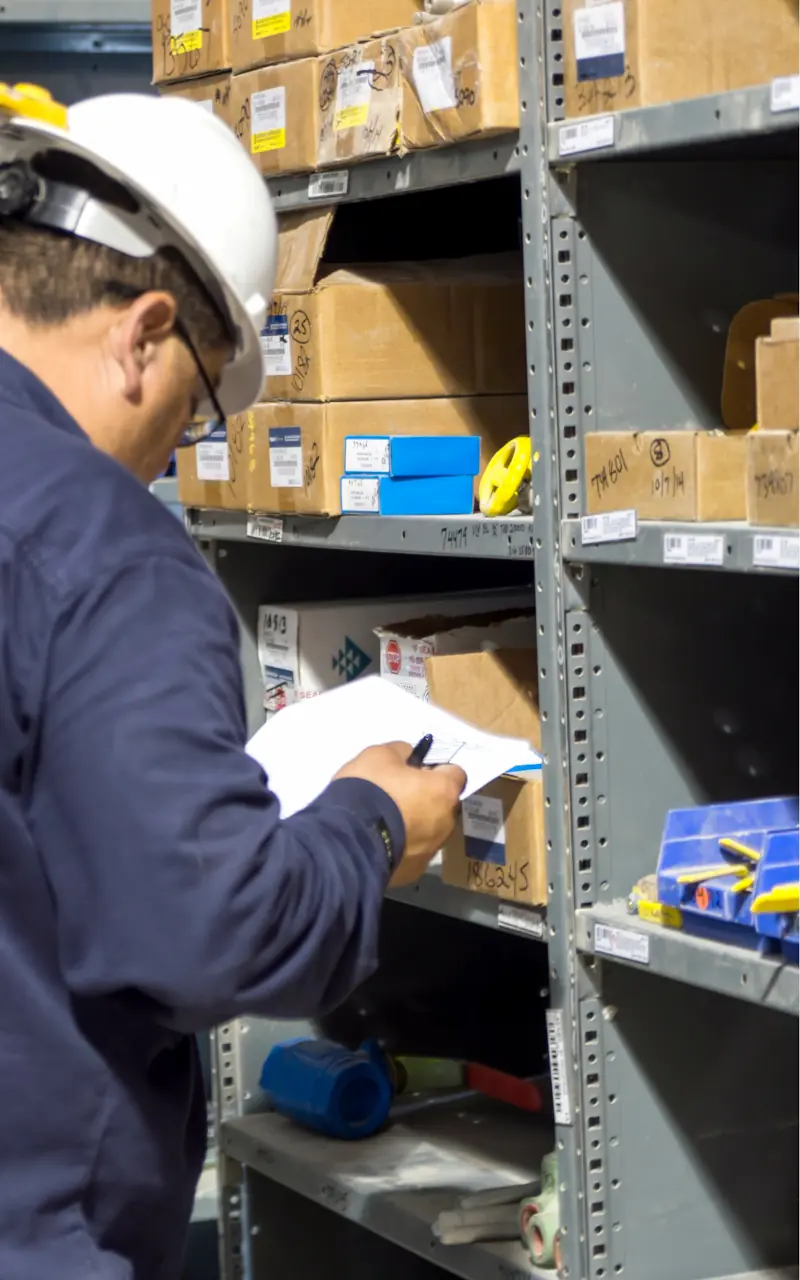 A Selection of Supplier and Manufacturer Partnerships
American Block Manufacturing Co.
Baldwin Filters
BESTOLIFE
Kemper Valve & Fittings Corp.
National Oilwell Varco (NOV)
NOV Mission™
Puradyn Filter Technologies
Whitmore Manufacturing (Jet-Lube®)
WireCo® WorldGroup