Bud Scheller, South Central Territory District Manager, presented our Odessa Pumps team with six awards for exceptional performance during the 2022 sales year in the South Central Territory.
Odessa Pumps won Top Awards for:
Top Rental Sales
Top Industrial Sales
Million Dollar Club
Aftermarket Growth Award
Aftermarket Growth Award
Top Positive Displacement Sales Award
These awards are a testament to our team's dedication to delivering superior quality products and their dedication to providing exception customer service.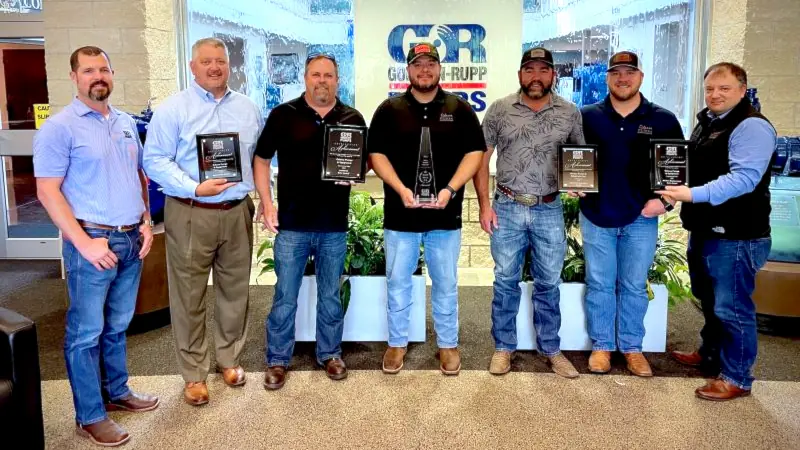 From left to right: Bud Scheller (of Gorman Rupp), Donnie Miller, Blaine Huey, Aaron Martin, Derrick Katzer, Travis Nix, Jonathan Gaffney
Congratulations, to our South Central Territory team, on these well-deserved accolades!
---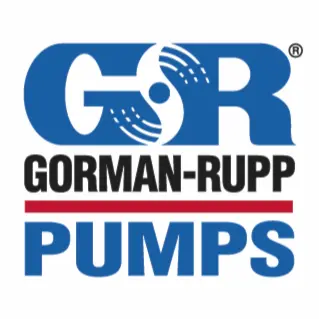 About Gorman-Rupp
Gorman-Rupp is a leading manufacturer of pumps and pumping systems in Mansfield, Ohio, making pumps for various industry sectors, such as municipal water, cleaning sewage and wastewater, construction, industrial, oil and gas production and OEM markets. They offers many pump types, including self-priming centrifugal, submersible, trash-handling, rotary gear, diaphragm pumps and custom-engineered solutions.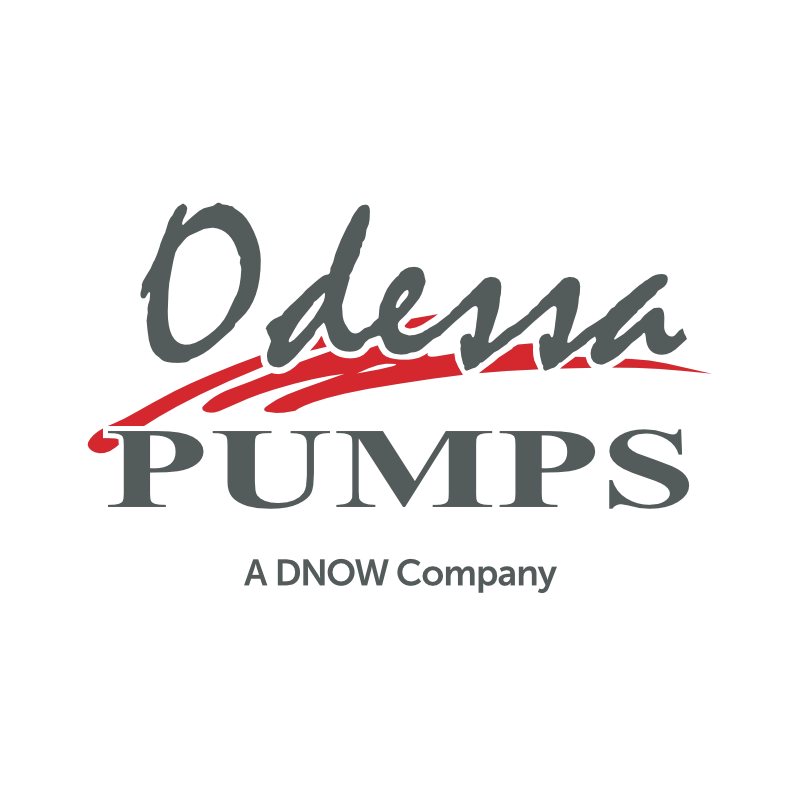 About Odessa Pumps
Our Odessa Pumps, a DistributionNOW company team have been leaders in providing quality pump products, packages, parts, repair and machining services in Texas, New Mexico, Oklahoma, Louisiana and worldwide through our Houston operation. From chemical processing to high-pressure water systems, our team has the knowledge and expertise to find the perfect pump for your needs.
Visit Odessa Pumps
#OdessaPumps #grpumps #industrialpumps #pumpindustry #pumptechnology