Our DNOW Lights team of generous volunteers was hard at work in July, dodging the summer heat to support young people in our area! This past month our team could be found engaging with the youth of our communities and gathering essential school supplies for kids across the U.S. Take a look at what DNOW Lights was able to accomplish during the month of July!
Boys & Girls Club Spring Branch
Our dedicated volunteers eagerly returned to the Boys & Girls Club once again for our Houston monthly volunteer day. The spirit of community and service shone brightly as our team engaged with the children, creating a positive and impactful day filled with activities, mentorship and shared experiences.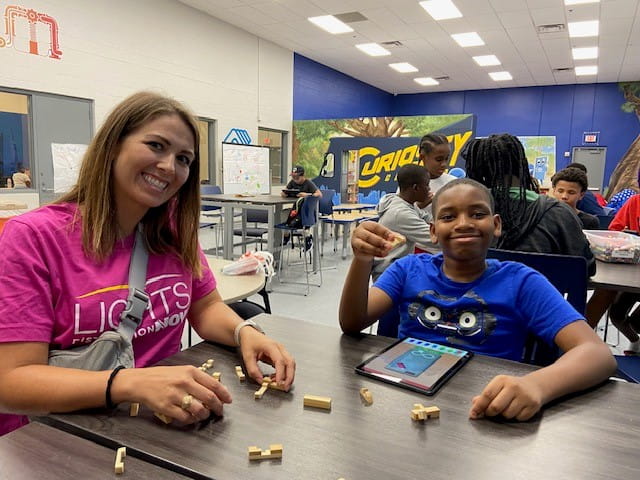 Fall 2023 Back-to-School Supply Drive
We kicked off our annual school supply drive with great enthusiasm, aiming to make a meaningful difference for the Boys & Girls Clubs in Texas, Colorado, Louisiana, Wyoming, North Dakota and Oklahoma. Our collaborative efforts aim to equip deserving young minds with the tools they need for a successful academic journey, fostering a brighter future in these communities!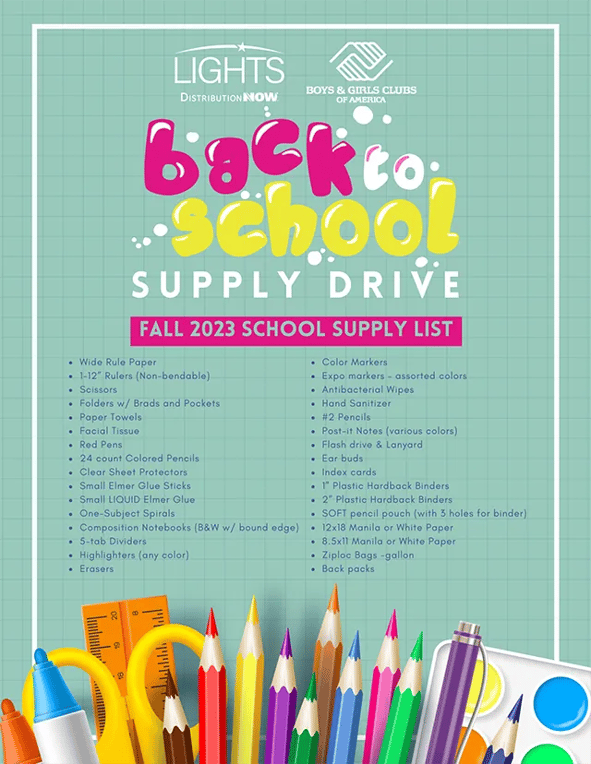 ---
About the DNOW Lights Program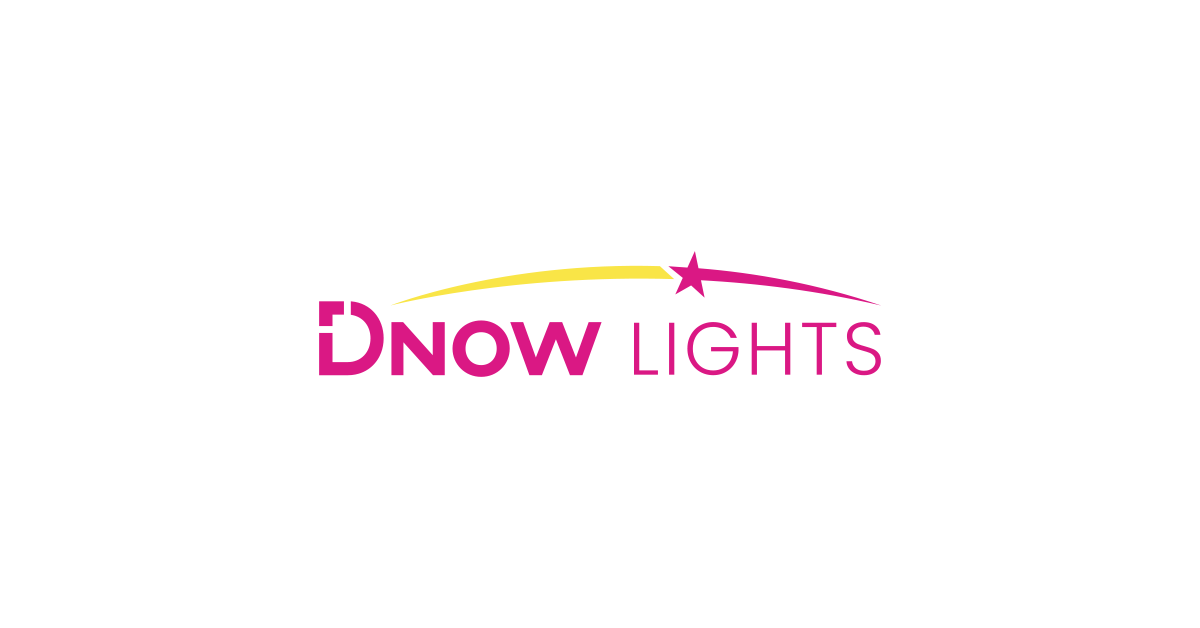 Our worldwide Lights program promotes corporate social responsibility and brings together employees to make a difference through strategic philanthropy. By providing opportunities to give back, we create more robust and compassionate communities, positively impacting the lives of those in need. Our dedication to compassion and service distinguishes us from competitors and strengthens our relationships with customers and vendors.

#DNOWLights #DNOWVolunteer #makeadifference #impactcommunity #raisefunds