About the Event
The NAMIWalks event took place on Saturday, May 21, 2022, from 7:30 am to 1:00 pm CDT at Sam Houston Park (1000 Bagby Street, Houston, TX 77002). This annual event raises critical funds for NAMI's free, top-rated programs and services. NAMIWalks also helps raise awareness for the NAMI cause and builds a strong sense of community among participants.
About DNOW Lights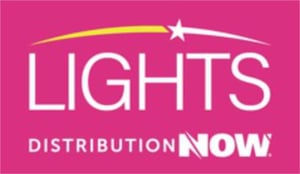 The DNOW Lights program was created in 2017 at our Canada office to focus on DNOW's charitable contributions to organizations that support food, shelter, and wellness needs. Recognizing the success of Calgary's DNOW Lights program and the growing need for assistance in our communities, we began efforts to roll out a global DNOW Lights program to give back to our communities, help those less fortunate, and represent the consolidated and strategic philanthropic efforts of DNOW around the world to make our world a better one.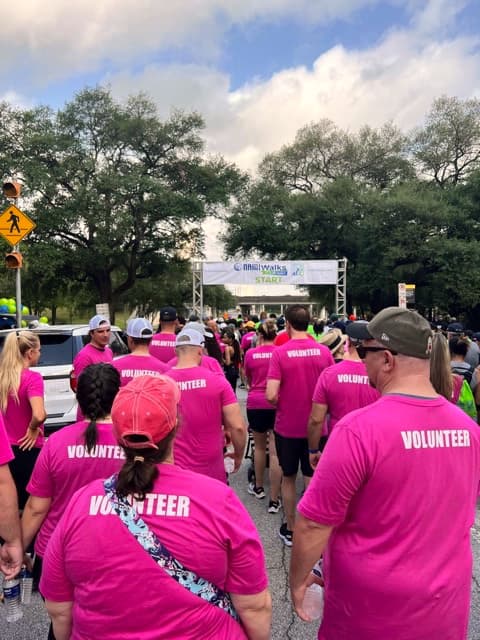 ---
Visit NAMIWalks.org to register for future events and learn more about how you can get involved.
#EnergyDelivered #mentalhealth #mentalhealthawareness #charity_fundraiser #charity_event