Industrial Vending
Streamline your inventory management and reduce costs through automation. DNOW offers a variety of vending machines to cover a wide range of point-of-use applications. We handle everything, from order to delivery to setup. Plus, our cutting-edge vending solutions are backed by advanced technologies, allowing you to run usage analytics and ensure inventory accountability at every site.
Browse Products & Services
Visit Our Resource Center
Access a wealth of assets, from instructional videos to catalogs to white papers, where you'll find product insight and advice on industrial vending and many other supply-chain topics.
Browse Our Resource Center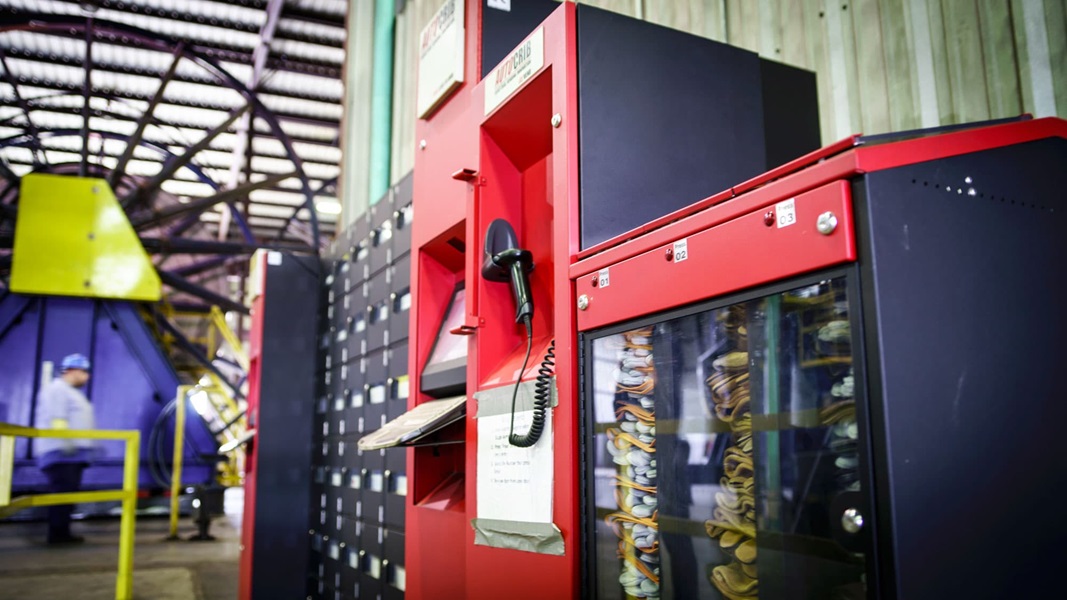 Material Assets & Inventory Management
From simpler industrial vending options to more robust inventory management solutions, DNOW offers multiple ways to get the most out of your inventory. See if a tailored approach is right for your operation.