Last month was yet another impactful month for DNOW Lights as we continued to make a positive difference in our communities. From fighting hunger to supporting mental health awareness and empowering survivors, our volunteers dedicated their time and resources to make a difference in the lives of those who need it the most. Join us as we recap the fantastic volunteer events in May 2023.
West Texas Food Bank
On May 1, 2023, 19 employees from the Odessa, TX Supercenter came together to support the West Texas Food Bank's mission to end hunger. Our fantastic team lent a hand and completed 480 boxes, contributing to the fight against hunger in our community. The West Texas Food Bank fights hunger in the Permian Basin by distributing food to those in need through a network of over 100 partners. Our volunteers went above and beyond to support the food bank's efforts, and we are proud to have contributed to such a worthy cause.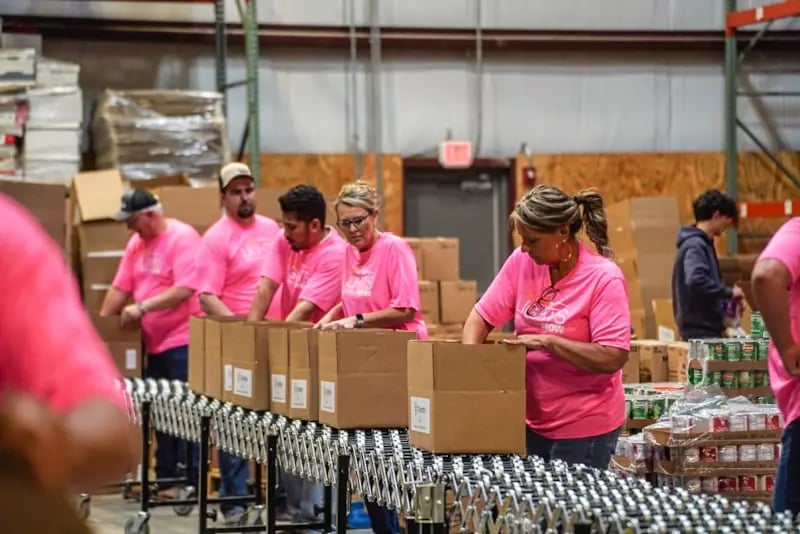 Bustin' for Badges
DNOW Lights participated in the Bustin' for Badges event on May 5, 2023. Bustin' for Badges is an annual sporting clays tournament that benefits our Midland and Ector County Sheriff's offices and the Midland and Odessa Police Departments. As the golf cart sponsor and event cooks, we helped raise funds to purchase new equipment and technology for these vital law enforcement agencies. Our team worked tirelessly to prepare delicious meals for the event participants and volunteers while promoting safety and happiness for all.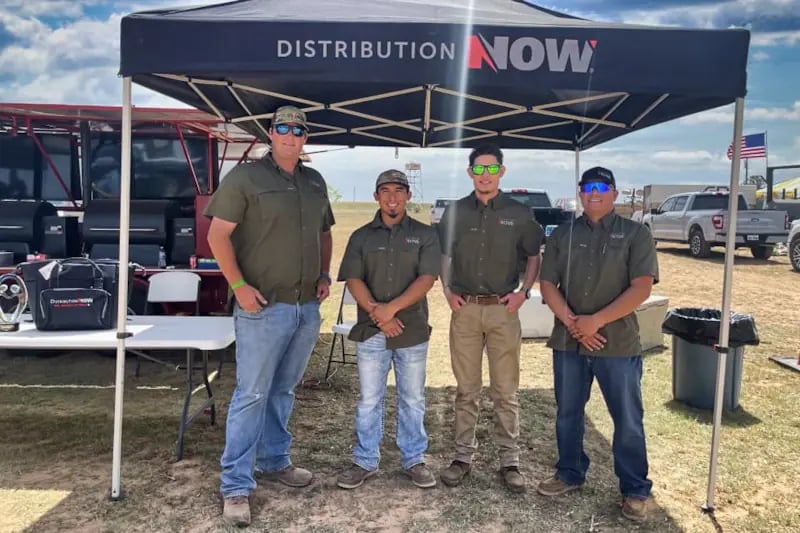 s

DNOW Charity Cornhole Tournament
On May 12, 2023, we organized a charity cornhole tournament in Tomball, TX, to support redM, a group of volunteers who help people affected by sexual exploitation. It was a fun day of competition and community, and we learned more about redM's impact on sex trafficking survivors. Our volunteers had a great time and showed lots of joy and enthusiasm while supporting this vital cause.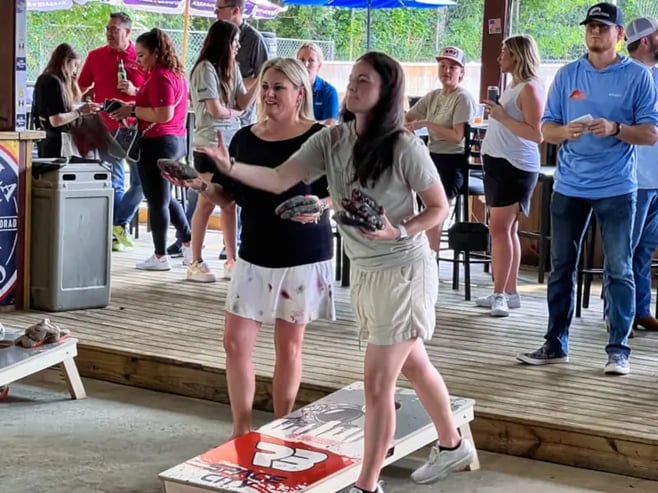 F.J. Young Elementary School
DNOW Lights volunteers from the Supercenter in Odessa, TX, continued our commitment to education by volunteering at F.J. Young Elementary School in Seminole, TX, on May 17, 2023. During the First Grade Field Day, we distributed water to all the participants, parents, teachers and coaches, ensuring everyone stayed hydrated and enjoyed the event. Our team also spent quality time with the children, playing games and making new friends. Our volunteers' dedication and enthusiasm left a lasting impact on the school's community.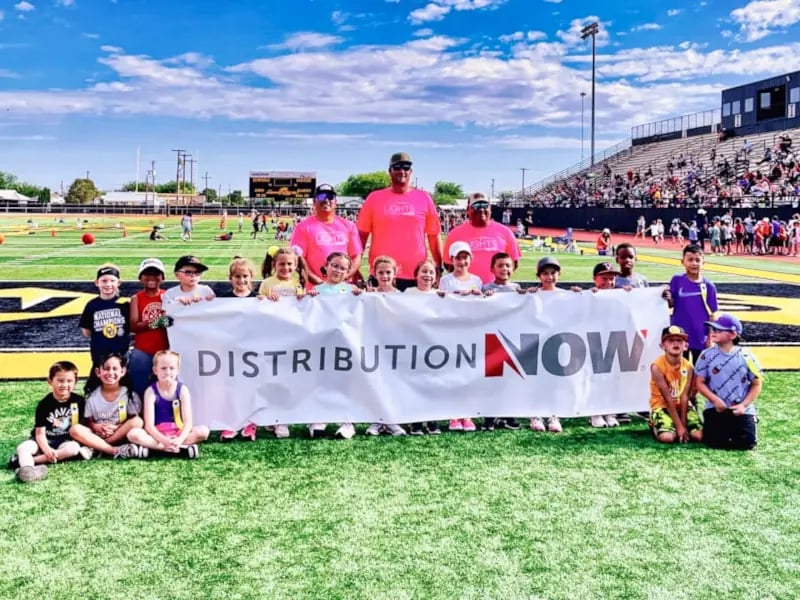 National Alliance on Mental Illness (NAMI) Walks
On May 20, 2023, our DNOW Lights team joined NAMI Walks, an event dedicated to supporting those who experience mental illness and raising awareness about mental health. We walked together at Sam Houston Park, showing our unity and commitment to mental health for all. Our volunteers shared their stories and experiences, bringing light to the struggles of those facing mental health issues. We also learned about resources available to support and care for those with mental health challenges.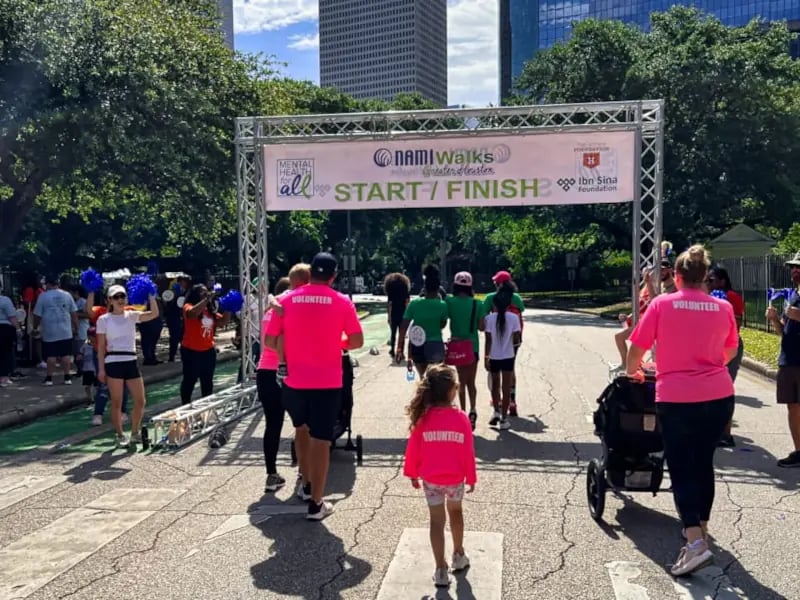 Continuing to Shine Bright with Community Impact
The past month has been filled with remarkable volunteer events, from supporting mental health awareness to fighting hunger and empowering survivors. Our DNOW Lights team continues to impact our communities positively, and we're incredibly grateful to all the dedicated volunteers who have contributed their time and resources throughout May! Every little act of kindness can go a long way, and we're committed to continuing our efforts to bring light to the lives of those who most need it.
---
About the DNOW Lights Program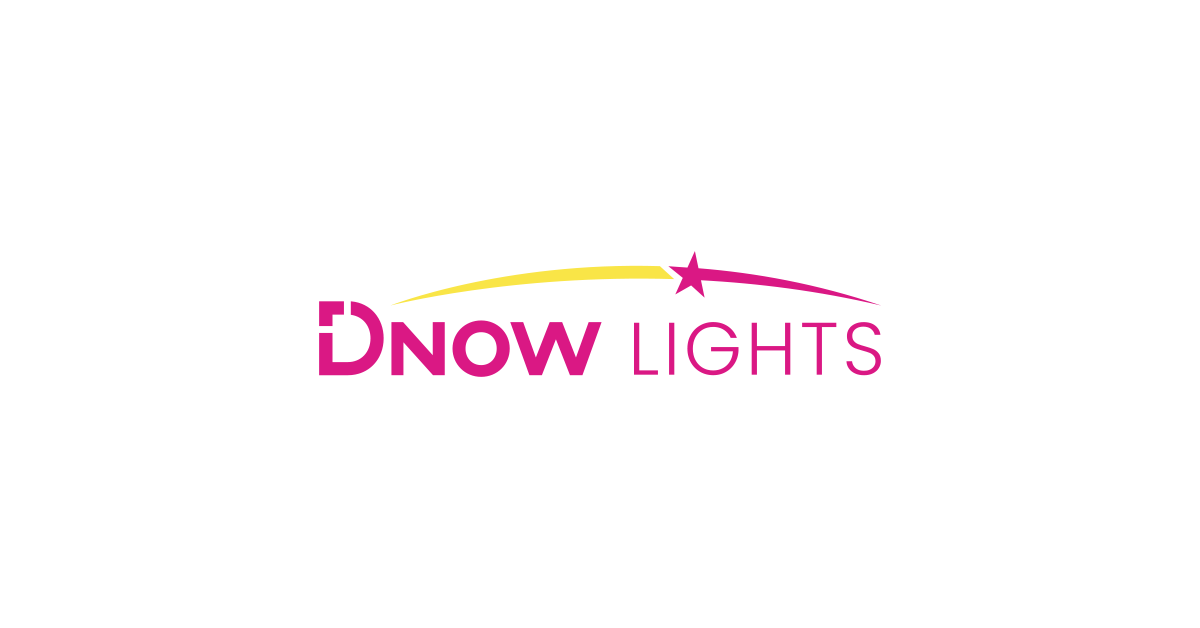 Our worldwide Lights program promotes corporate social responsibility and brings together employees to make a difference through strategic philanthropy. By providing opportunities to give back, we create more robust and compassionate communities, positively impacting the lives of those in need. Our dedication to compassion and service distinguishes us from competitors and strengthens our relationships with customers and vendors.

#DNOWLights #DNOWVolunteer #makeadifference #impactcommunity #raisefunds