Drilling & Production Supplies
DistributionNOW stocks and sells the consumables that you count on to keep drilling and production steady, onshore or offshore.
Soap Sticks
We offer a range of soluble chemical soap sticks to help you manage downhole conditions and increase production in your well.
Foaming
Acid
Gel
Antifreeze
Corrosion/Rust Inhibiting
Gas Water Soluble
Oil Foam
Salt Cap
Salt Build-Up Inhibiting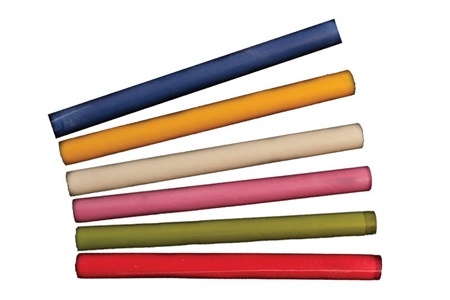 Our Soap Stick Suppliers
DistributionNOW Private Label
Select Industries
Rig Wash
Our powerful degreasers cut through petroleum-based contaminants found in oilfield and industrial environments.
Powders
Heavy-Duty Liquids
Concentrates
Biodegradable, Eco-Safe Liquids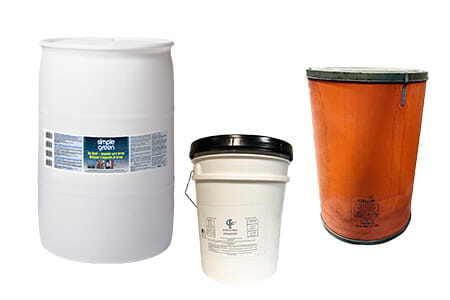 Our Rig Wash Suppliers
Dulon International
MG Cleaners
Simple Green®
Titan Chemical Solutions
Pit Liners
Our pit liners help you comply with environmental regulations for managing the hazardous materials common in oil, gas and mining operations.
Oil containment
Flowback containment
Chemical containment
Water & wastewater containment
Our Pit Liner Suppliers
BTL Liners
Integra Plastics
Layfield Group
Environmental Tanks
These tanks prevent liquid contamination of the air, water and soil, including the following:
Packing leaks from pumps
Overflow from vent & flare lines
Oil leaks from gas compressors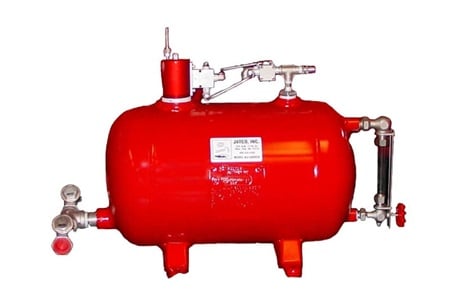 Our Environmental Tank Suppliers
Jatco
Pollution Control Corp.