We're excited to share our new look and feel, plus some extra features that will help you enjoy shopping even more. As you explore, feel free to give us any feedback so we can keep making shop.dnow.com even better.

Your Home Page Now Feels More Like Home
We've reorganized it all to fit you perfectly, with an emphasis on efficiency. Highlighting recently viewed items, recommended categories, recent orders and approvals.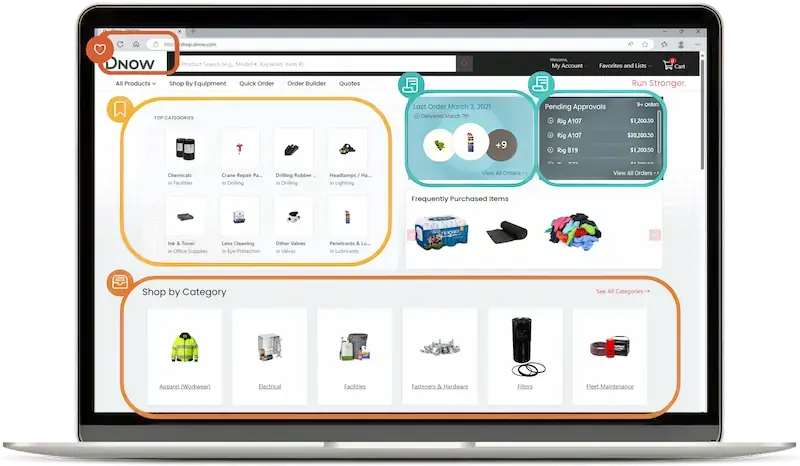 Content availability may vary by country.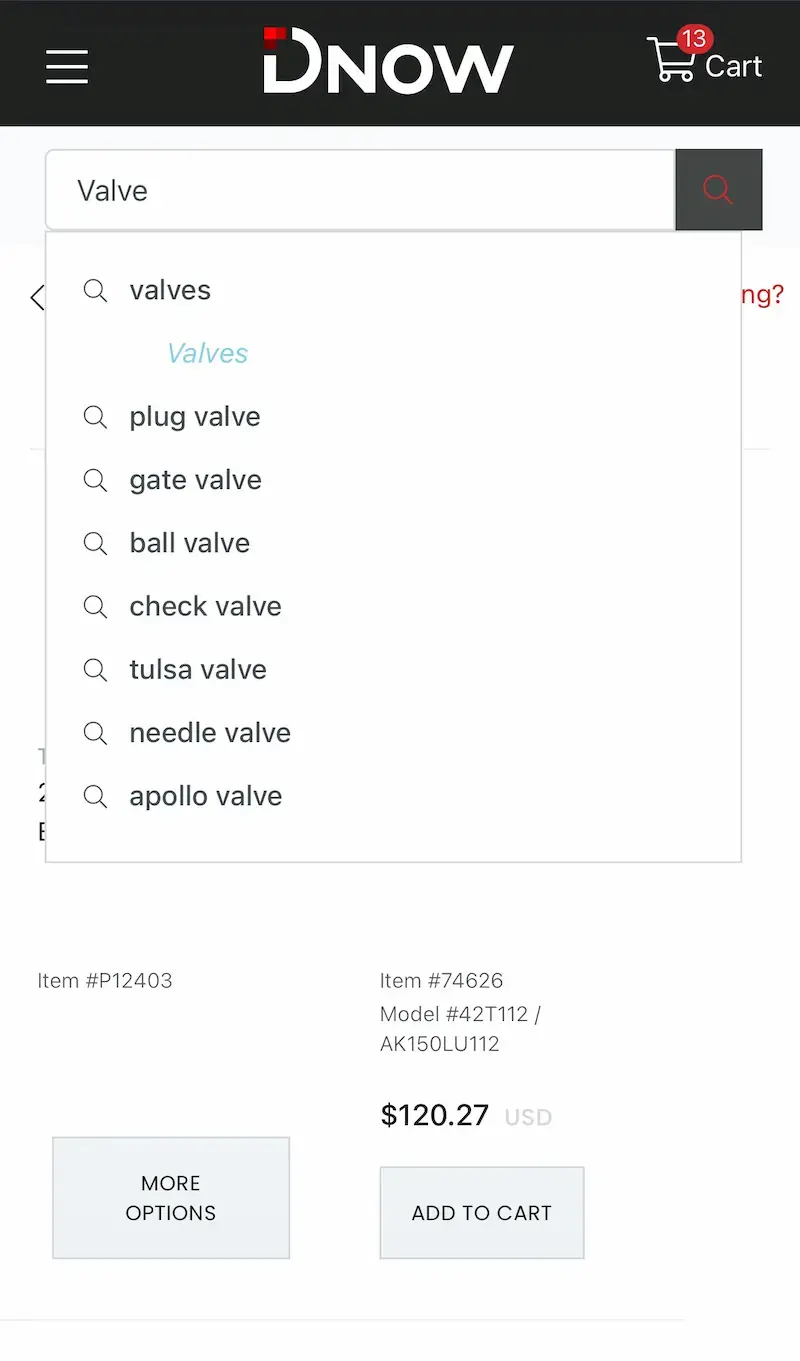 Find Products Faster than Ever
Our new search has multi-faceted search results including categories, synonyms and recommendations.
Expanding your product choices with eMarketplace

Access to thousands of new products online
Expanded selection that would not typically be stocked by DNOW
Save hours and days on sourcing non-catalog items
Find products quickly with advanced search features including recommended products based on your previous searches and purchases
Create product Lists for quick and convenient ordering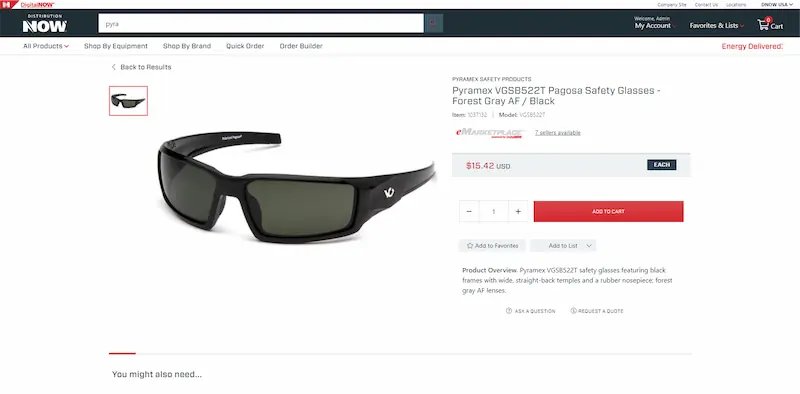 Current availability in United States, but other regions coming.
Checkout with Ease
Your checkout experience has been improved with a single page checkout that has been upgraded to pre-populate based on prior orders.
You don't have to wait for successive pages to load before making payments, saving you a lot of time as billing, shipment, order review and confirmation details are all on the same page. Allowing you to easily complete your checkout with any distraction.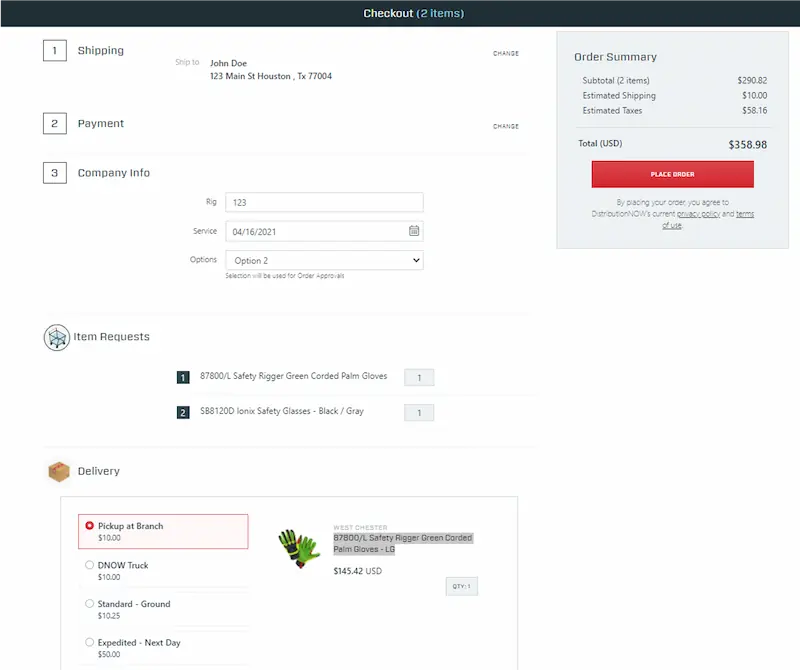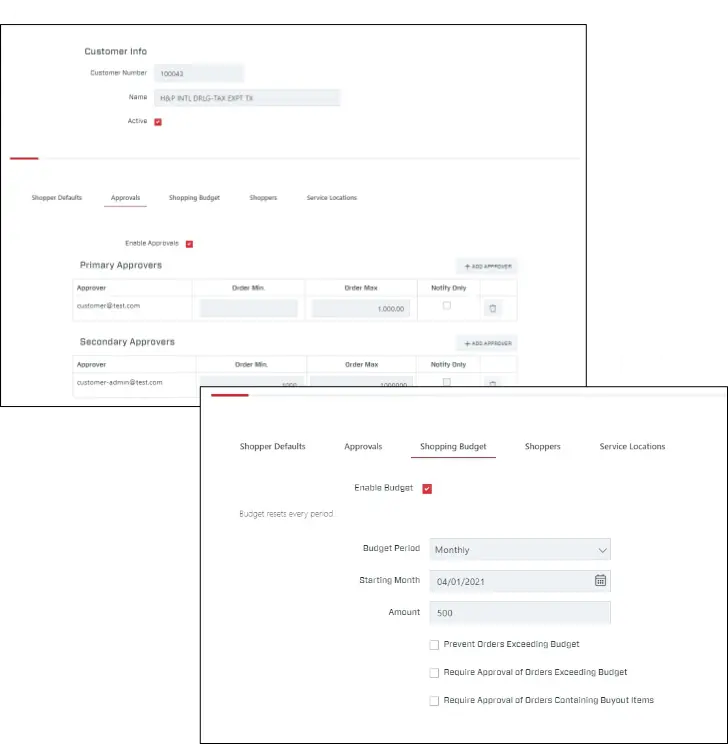 Administrative Setup
More control for procurement through administrative setup.
Custom Organization Unit
Shopper Administration
eProcurement Setup
Experience the New shop.dnow.com
These are just a few of the many updates and improvements coming to our website.
Please contact us, if you have any questions.