Mechanical Seal and Power End / Thrust Chamber Replacement
Let DNOW's U.S. Process Solutions group keep your equipment operating at peak performance with our comprehensive stock of mechanical seals, ANSI pumps and reciprocating power end and thrust chamber replacements. Our experts will perform a thorough analysis to get you the best results.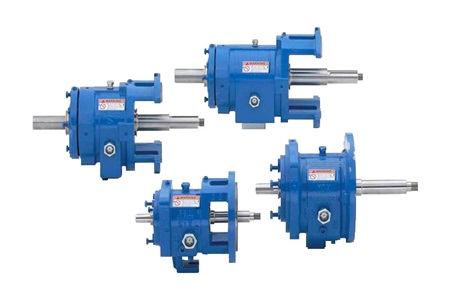 Product Description
Our team of specialists can replace pump seals and power end/thrust chambers quickly and reliably with our extensive inventory system. Our repair pump shop experienced technicians have the expertise to respond promptly to any repair or maintenance need. We strive to provide the most cost-effective solutions, so you may choose from new, used and remanufactured products that best fit your budget and ideal operation. Plus, we offer comprehensive technical support for everything you purchase from us. Let DNOW keep your systems running optimally with our pump seal replacement and power end services today.
Features
Mechanical seal replacement
Mechanical seal upgrades
Mechanical seal failure analysis
Complete power end overhaul/replacement
In-stock ANSI power end replacements
In-stock reciprocating power end replacements
Benefits
Reliable and prompt repair and maintenance services
Keep your system running optimally with reduced downtime
Get the right products when you need them with an extensive inventory
Enjoy peace of mind knowing the job will get done right with experienced technicians