Multiplex Fluid End Change Outs and Repair
Need your multiplex fluid end repaired or replaced? Experience seamless repairs and changeouts of your multiplex fluid end today. DNOW's U.S. Process Solutions group will provide you with a fully customized solution to meet your needs. Get optimal results with us today!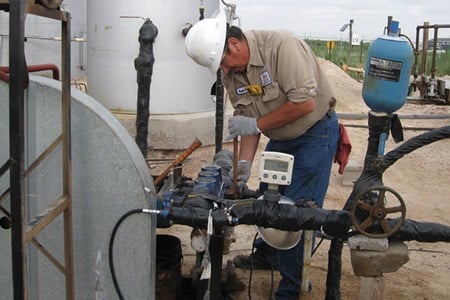 Product Description
Do you need a repair pump shop that does multiplex fluid end maintenance services? Look only as far as the experienced professionals of DNOW. Our team of expert engineers and technicians provides a full range of repair solutions to restore your multiplex fluid end to its original condition. Our technicians undergo rigorous training to maintain the superior quality service we provide for all our customers. Moreover, we use top-grade components to renew your unit and ensure the problem is solved. With our comprehensive inspection process, we will work to ensure that all parts are adequately adjusted as outlined by the manufacturer's specifications.
Features
Valve deck replacement
Stuffing box bore reclamation
Gasket area reclamation
Material upgrades
Repair of cracks and inclusions on fluid end components
Benefits
Be up and running as efficiently as possible with minimal downtime
Quality parts for reliable operation
Maintain proper pressure ratings
Meet specific manufacturer's specification standards
Increased efficiency of pumps for longer life spans