Heating, Ventilation & Air Conditioning (HVAC)
DistributionNOW has HVAC equipment and parts to keep you cool in summer and warm in winter. We also offer air circulation and ventilation products for your safety and comfort.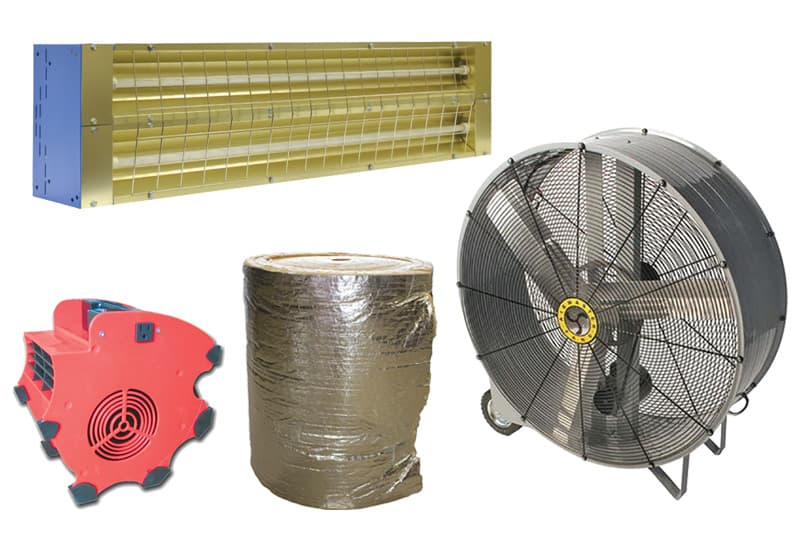 Products Offered
We have a range of cooling, heating and ventilation products:
Thermostats
Insulation
Heaters
Fans & blowers
Misters
Exhaust hose
HVAC filters
HVAC parts & accessories
Our HVAC Suppliers
Airmaster Fan
Armacell
TPI Corp.