Food Service
Kitchen & Dining Essentials
DistributionNOW wants to help keep your kitchen stocked for your employees or your next event. We offer kitchen products, non-perishable food items and single-use dinnerware for your facility. From food preparation equipment, to tableware, and accessories, DNOW has a large range of supplies to be prepared for peak meal times and special events.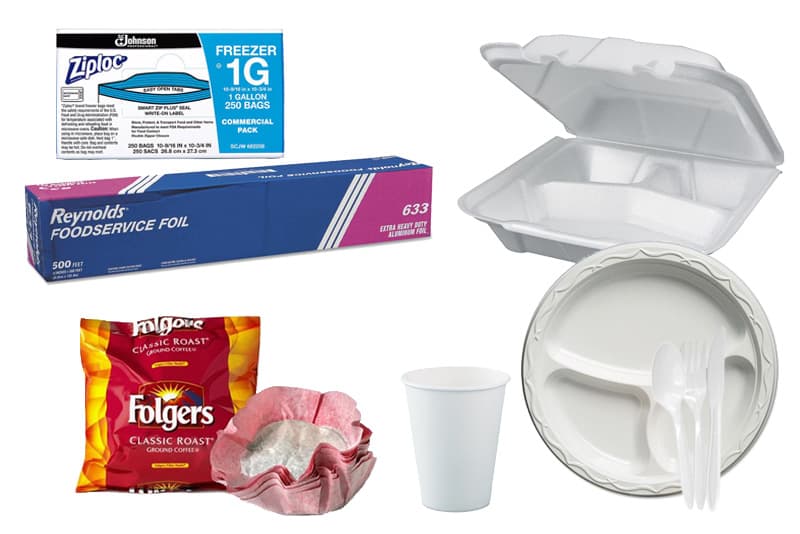 Products Offered
Bottled water
Cookware & food preparation
Coffee & coffee service products
Cup dispensers
Disposable plates, cups & bowls
Foil & plastic wrap
Food & Condiments
Ice makers
Kitchen Knives
Paper goods
Resealable bags
Utensils
Water Filters
Our Food Service Suppliers
Chinet®
Dart Container Corp.
Dart Container Corp. (Solo®)
Genpak
Georgia-Pacific
Pactiv
Prime Source®
Reynolds
S.C. Johnson & Son (Ziploc®)