Plunger Lift Systems
DNOW provides field and local pump shop service, pump tracking, failure analysis and solutions consulting, and customized individual and classroom training.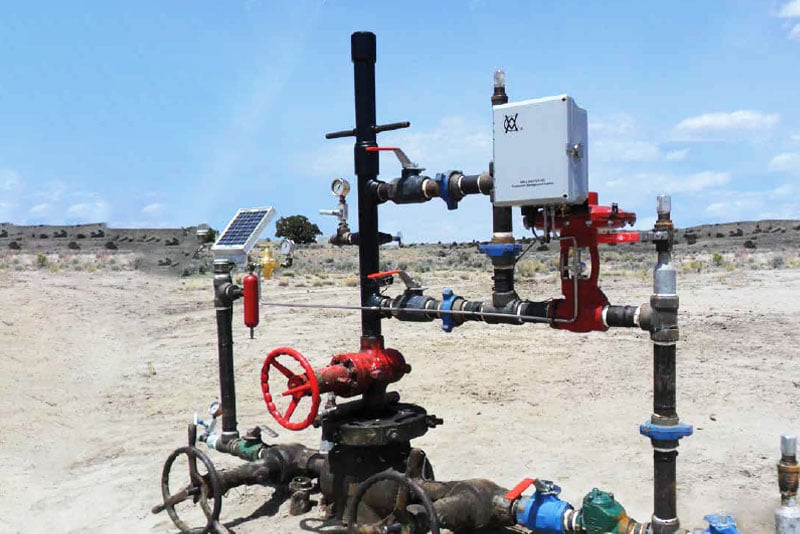 DistributionNOW offers high-efficiency plunger lift systems built to API specifications. Our plunger lift equipment has the following capabilities:
Sweet or sour service equipment options
Lubricators capable of up to 10,000 psi working pressure rating
Controllers that optimize and monitor all system functions
Plungers designed for variable downhole conditions and tubing sizes
Bottom hole bumper springs to absorb plunger impact
These systems are environmentally friendly and well-suited to the following applications:
Dewatering liquid loading gas wells
Wells with high gas-oil ratios
Wells with marginal production
Wells currently being soaped
Paraffin and hydrate control
We also offer a complete range of electronic controllers to optimize plunger cycles, and increase efficiency and production.