QHSE and Accreditations
Upholding Industry Excellence: Our Commitment to QHSE Standards
Recognising the vital role that Health, Safety, Quality and Environment play within the industry sectors in which we operate. MacLean International is committed to ensuring we hold the necessary certifications and accreditations to provide our customers with confidence that they are doing business with an organisation who takes a serious approach to:
Providing a superior quality of service
Protecting the environment by lessening our impact as a business
Workplace safety and the reduction of employee injuries.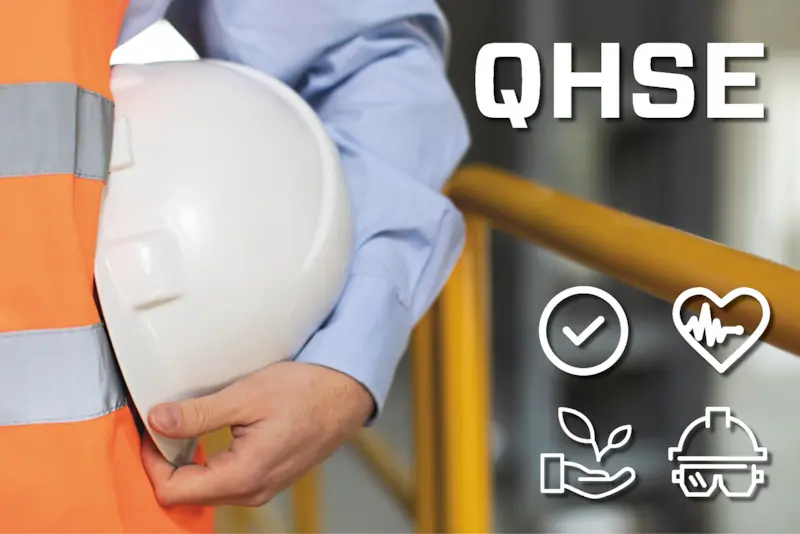 ISO Certification
Currently all of our sites in the UK are LRQA certified and operate to ISO: 9001 and ISO: 14001 with our Aberdeen HQ also operating to ISO:45001.
In our Australian region, our Perth office has obtained ISO: 9001 and 14001. Brisbane and Roma facilities operate to ISO: 9001 with 14001 under review for these sites. Melbourne, whilst not currently certified follows our QHSE procedures and processes.
MacLean's engineering facility in Roma is JAS-ANZ certified.
Throughout our business, our third party assessed Quality Management and Environmental Management systems are maintained to ISO standards.
These quality and environmental systems are aligned to our corporate management system to acknowledge business practices and provide integration of functions. The QEMS provide our clients with reassurance that service levels, standards and customer expectations can be met and maintained globally whilst helping to improve our environmental performance through more efficient use of resources and reduction of waste, gaining a competitive advantage and the trust of our stakeholders.
Downloads
| | |
| --- | --- |
| Perth's ISO 9001 and ISO 14001 Certificate | |
| Roma's ISO 9001 Certificate | |
| MacLean International Group's ISO 9001 and ISO 14001 Certificate and Schedule | |
| Aberdeen's ISO 45001 certificate | |
| MacLean International (BRISBANE) Quality Policy | |
| MacLean International (PERTH) Quality and Environmental Policy | |
| MacLean International Australia Health and Safety Policy | |
| MacLean International UK Quality and Environment Policy | |
| MacLean International Health and Safety Policy | |
| Battery Recycling Info Sheet (environmental initiative/objective for ISO 14001) | |
OTHER ACCREDITATIONS
Australian Packaging Covenant Organisation Member
MacLean International Group (Australia) Pty Ltd is an APCO member (Australian Packaging Covenant Organisation) and a Covenant signatory, working towards the Sustainable Packaging Guidelines (SPGs) and reporting on them. We follow best practices for packaging sustainability by sourcing packaging that is reusable, recyclable or compostable and will make recommendations to manufacturers to do the same.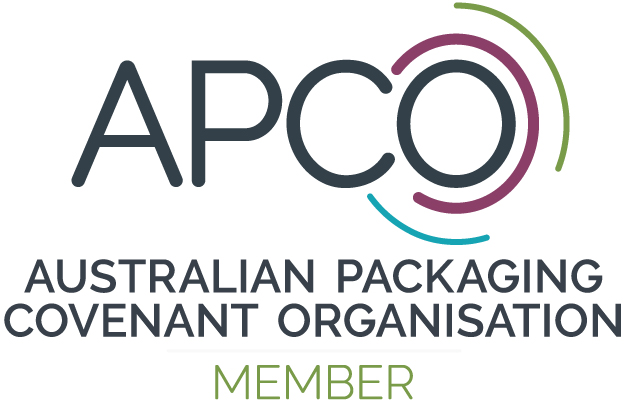 Workshop Certification
Operating under SGS (Baseefa) certification and regulations, our workshops operate to IECEx, ATEX and ISO 9001:2015 standards to ensure the highest product quality, service and technical competence.
In addition, our workshop facilities and technicians are thoroughly trained, qualified and approved to modify and assemble junction boxes, distribution boards and control stations by the following manufacturers:
Abtech
CEAG
Eaton
Hawke International
R Stahl
Weidmuller
Note: Australian workshop assemble Hawke International only
NATA Certified
Assessed to international standards
Our in-house engineering facility in Roma, Queensland Australia is NATA certified. A leading national accreditation body in Australia, NATA is responsible for assessing organisations against a number of international standards through their network of best practice industry experts. This standard accredits our business to perform testing and inspection services for valves and pumps.
Technical competence and safety assured
This certification provides an independent benchmark and unique level of assurance of MacLean's technical competence and dedication to safety and reliability and underpins our core values and commitment to providing our customers with the highest levels of quality in our products and services.