Personal Protective Equipment (PPE) & Safety Products
MacLean Industrial & Safety source and supply a wide range of safety, PPE and Personal Fall Protective Equipment (PFPE) to the oil, gas and petrochemical, industrial, renewable energy and power and utilities sectors.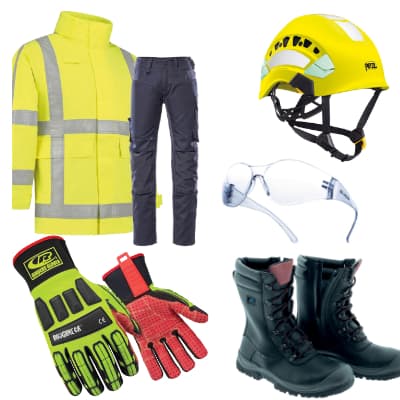 Safety & PPE
With our extensive supply chain and global distribution network, we provide innovative PPE products from world leading manufacturers for a wide range of industrial environments and industry sectors to meet modern safety requirements and industry trend.
Our dedicated, experienced team of PPE specialists source the very best ergonomic, durable and cost-effective safety garments, designed to protect the end user without compromising safety or comfort.
MacLean Industrial & Safety are committed to providing the correct solutions for a safe and effective workplace, and we only supply appropriately approved products, enabling maximum confidence and peace of mind. On time, on target and safe.
Prioritising your safety, every time.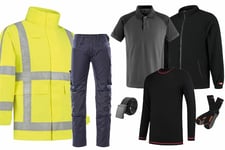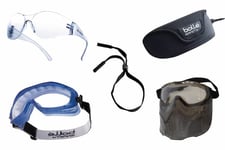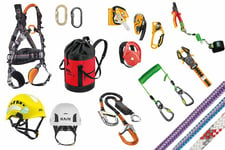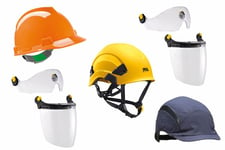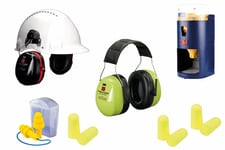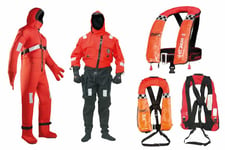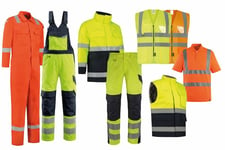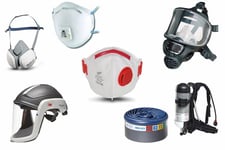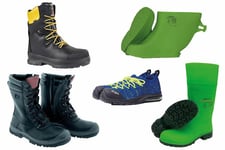 *More information on these products will be coming soon – watch this space
A selection of Supplier & Manufacturer Partnerships
We are proud to be reputable, established distributors & suppliers for these world leading and renowned brands. MacLean Industrial & Safety has built established working relationships with many world leading manufacturers around the world. This is a sample list of our key distribution partnerships and as specialists in products and supply chain management, we have access to many more.
3M
ATG
Bolle
Dapro
DMM
Kask
Kong
Lyon Equipment
Marlow
Mascot
Moldex
MRT
MSA
Mullion
Never Let Go
P & P
Panther SRL
Petzl
Polyco
Respirex
Ringers
Rockfall
Skylotec
Ursuit
UCI