MRO Supply, Tooling and OEM drilling spares
MacLean Industrial & Safety source and supply a wide range of Maintenance, Repair & Operations consumables (MRO), tooling and OEM drilling spares to the oil, gas and petrochemical, industrial, renewable energy and power and utilities sectors.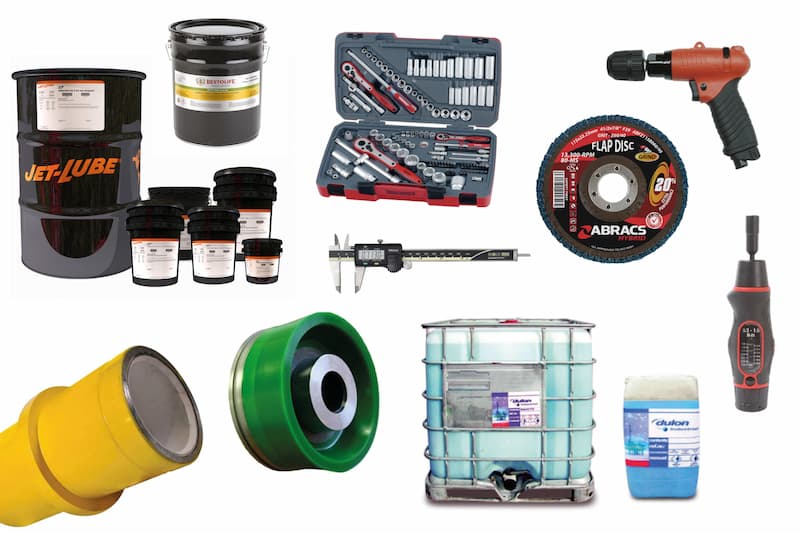 MRO & Tooling
MacLean Industrial & Safety supply a wide selection of hand, power and machine tools and MRO supplies designed for durability and precision whatever the job, whatever the industry. We provide the products you need, where and when you need them. From tools at height to our in-house torque wrench calibration service we have you covered.
Tooling, MRO & OEM Drilling Spares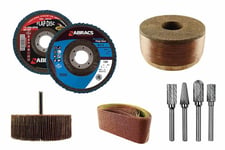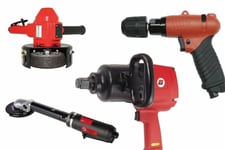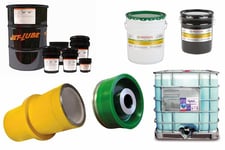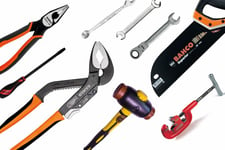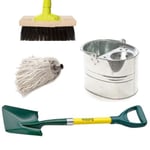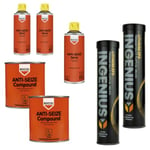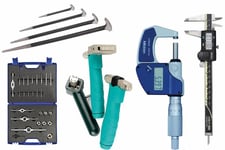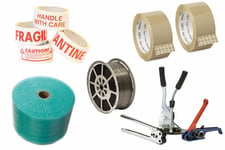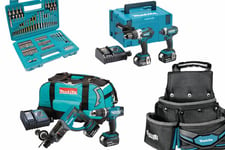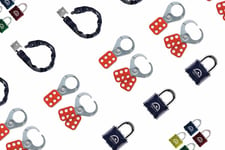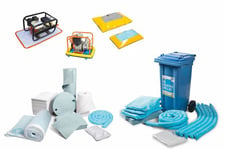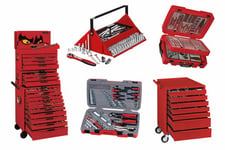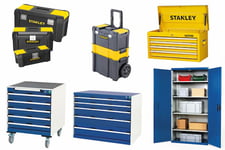 *More information on these products will be coming soon – watch this space
A selection of Supplier & Manufacturer Partnerships
We are established distributors & suppliers for world leading and renowned brands. MacLean Industrial & Safety has built established working relationships with many leading manufacturers around the world. This is a sample list of our key distribution partnerships and as specialists in products and supply chain management, we have access to many more.
Abingdon King Dick
Abracs
Abus
AOK
Aquachem
Armorgard
Ata Garryson
Bahco
Balon
BestoLife
Beta Tools
Bosch
Bott
Cameron
Carl Kammerling
Castle Brooke
Coba
Cottam Brush
CRC Industries
Danline
Dormer
Draper
Dulon
Eclipse Magnetics
EGL Tools
Europa Tool
Evolution Power Tools
Excel Machine Tools
Facom
Fein Power Tools
Felco
Forum Energy Technologies
Gardner Denver
Gedore
Gesipa
Graco
Guhring
Henry Squire and Sons
Hilka Tools
Hodge Clemco
Huwe
Impact Socket Supplies
Irwin Tools
Jack Sealey Ltd.
Jet-Lube
Jubilee Clilps
Karcher
Kennametal
Klingspor
Knipex
Linear Tools
Lista
Lubetech
Makita
Martor
Memac
Metabo
Mitutoyo
Molyslip
Neill Tools
Nilfisk
Norbar
NOV
Parmelee Wrench
Pferd
Porta UK
Presto
Puradyn
Raaco
Redashe
Rocol
Rollins and Sons
Rothenberger
RS Clare
Saint Gobain
Sait Abrasives
Sip
Southwest Oilfield Products
Stahlwille
Stanley
Starrett
StopDrop
Sykes-Pickavant
Teng Tools
Thor Hammer
Toolstream
Tygris
Universal Air Tools
Wera Tools
WireCo World Group